Description
This dynamic and interactive 2 hour workshop is a confidence and skill building experience for young adults to craft a strategic and successful entry into the workforce. Questions get asked and answered, individual circumstances can be addressed, and participants can share ideas and techniques!
This workshop covers:
Skills and Values Assessments with discussion of career path exploration

Volunteering and Internship opportunities to build subject area credibility and networks

Resume and cover letter writing guidelines and tips

LinkedIn profiles and other uses of social media for networking

Other successful networking strategies, including tips for "Introverts"

How to create opportunities through "informational Interviewing"

Interviewing techniques and tips

Negotiation strategies for accepting a job offer

Skills for declining a job offer that keep future options open

Entry level positions worth considering
This workshop is intended for young adults and recent graduates who are establishing their professional goals and new to their professional field.

During the workshop the presenter shares trends in the current workforce and teaches young adults best practices for job searching which are great for keeping them motivated while starting their career on the right track.
About the Presenter:
Michele Pulaski, MA, NCC: a professional coach, brings a wealth of experience to her position at Sequence. With a career that spans several workplaces including Howard Community College, Discovery Communications and NASA, Michele has coached hundreds of individuals towards successful career opportunities and through career transitions, and frequently leads career related workshops at Sequence.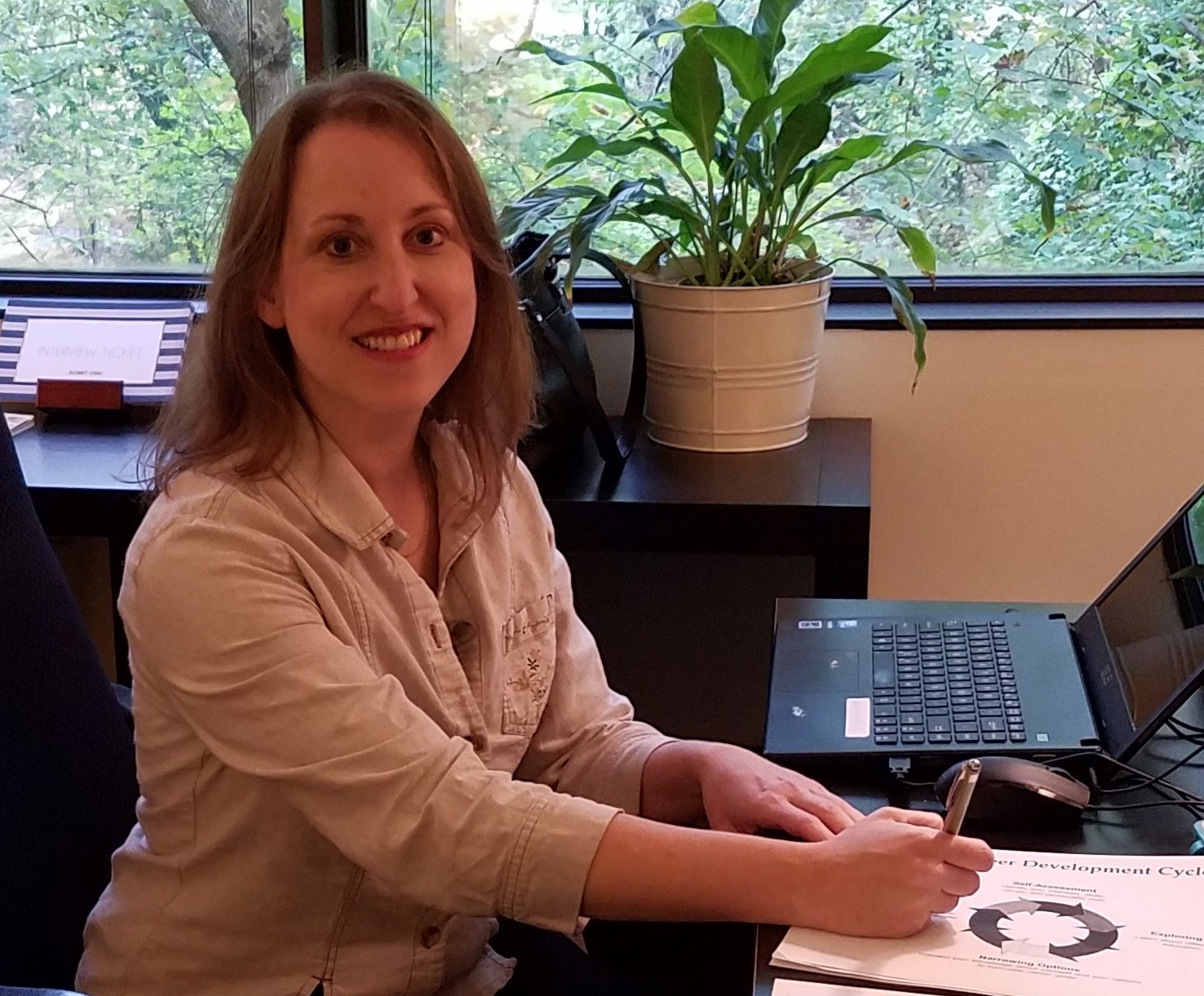 Parking and Other Tidbits:
Free parking available in the front of the building, with additional parking in the garage to the left of the driveway and before you reach Building 3206. Handicapped parking is available directly in front of the building and at the rear entrance.
All registrations are final. Credit to be used for another program or towards career services may be offered if circumstances warrant in the event of a cancellation.