Description
Join us 5.28 from 3:00 - 4:00 PM in Bytes (the kitchen) for
VS Sessions: Career Sprint Workshop (+ drinks)
Featuring Chris Federer, Founder of CCF - A Workshop Agency!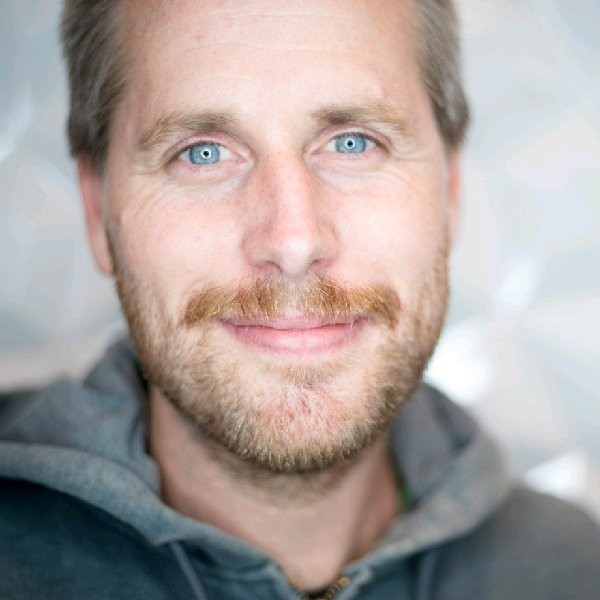 I help professionals work, trust, and create better experiences and careers, one design sprint at a time.
Howdy, I'm Chris. I spent over 10 years in Learning and Development industries traveling the world designing experiences and services the wrong way; i.e. the way most teams and companies do it. The good news is, I completely relearned how to tackle the creative process. What I found was a new approach, mindset, and set of tools to make a-ha moments real, achievable, and fast. Today, leveraging unconventional design practices and collaborating with the network I've built over the years, we use what we've learned and proven, to help professionals stop planning and start doing and discovering true value.
:) See ya soon!