Description
This Pop-Up Mentor session is for anyone ready for more, professionally speaking.
In this session, we will introduce you to four career coaches, their techniques & insight on finding getting to next level within your career.
Special thanks our event sponsor Sherpa,
an employment agency dedicated to helping you navigate the terrain of job and employee search.
This session will begin with a panel discussion on career paths, finding purposeful work, and making professional transitions & upgrades.
Then, each coach will lead the group in a short exercise including:
Plan your purpose through tools that teach you to think, talk, and walk your evolYOUtion

One year from today, what will have happened in your life and career?

Be the best you: Are you hitting the mark with your career?

Uncover the most commonly missed pillar of career satisfaction: discover your values.

++++++++

Leading this discussion are five of Charlotte's most innovative career thought leaders:
LISA HILDRETH, VP for Accounting, Finance, HR and Marketing Services at Sherpa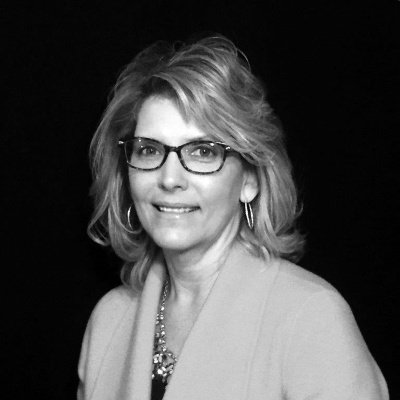 Lisa Hildreth is Sherpa's VP for Accounting, Finance, HR and Marketing Services and has been with the company since 2010. Lisa's career began in Accounting, first in public, then as a Controller for a software development firm. Leveraging her acquired industry experience, Lisa segued into specialized recruiting for accounting and finance professionals. Her extensive tenure in the staffing industry has included serving as VP of East Coast operations for a national firm where she managed 17 offices and an entrepreneurial foray with her own local recruiting firm in Union County. As a member of Sherpa's senior leadership team, Lisa manages the day to day functions of three specialty areas and a team of recruiting and account professionals. Lisa, who resides with her husband in Monroe, also currently serves as Chairman of the Board for the Union County Foundation for the Carolinas.
TORI STEVENS - @evolYOUtion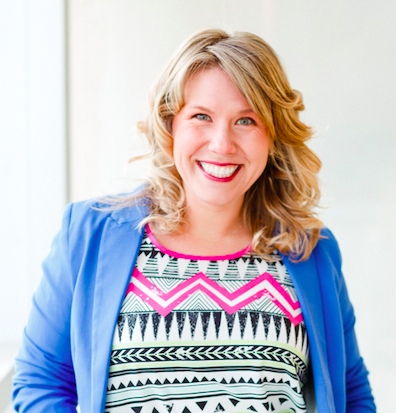 Tori is a vibrant and answers-driven woman who challenges the status quo. She has a hunger for knowledge and exudes an enthusiastic passion for bringing out the best in talent through confidence and self-awareness coaching and speaking.
Tori graduated from Central Michigan University twice, including, a Masters in Educational Leadership. Tori thrives in listening and learning from individuals in order to debunk myths associated with talent development.
She has developed a plethora of real-world experiences throughout 12 years where she has conducted over 10,000+ candidate interviews, hired 2,000+, and developed and managed 1,200+ people within corporate and higher education.

Tori is the Founder of evolYOUtion is a coach, trainer, and speaker who prides herself on empowering people to be confident within their communication to achieve greater connection.

She craves closing the gap between retention and talent development which occurs when the focus is on developing people rather than chasing achievement.
JESSICA LACKEY, @jessicalackey_coach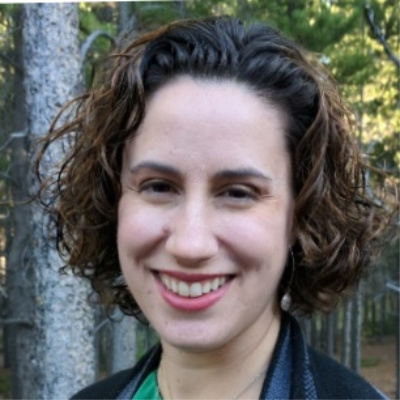 Jessica Lackey is a rising corporate leader and a coach helping successful professionals make progress towards what's possible in both their careers and in their personal lives. Jessica is currently serving as the Senior Director of Sales and Operations Planning at Electrolux, previously worked at McKinsey & Company and Nike, and received her MBA at Harvard Business School. She is a certified coach through IPEC and is an Awaken Your Life master coach. She coaches professionals who are tired of the status quo of just surviving the week and are ready to make the leap to living a life with a fulfilling career, deep relationships, vibrant health, and true impact.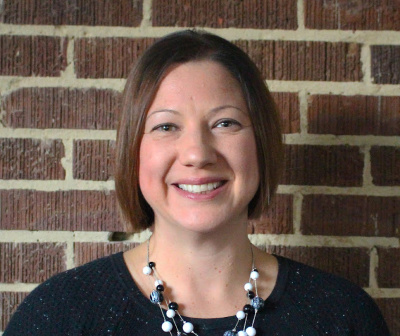 Sarah Urig is a Whole Person Coach based in Charlotte, NC. After falling into a career in technology and management consulting she realized that even though she was "successful" she was not fulfilled. She began a journey of self-reflection and awareness and realized her purpose…helping others reclaim their passion and apply it to all areas of their life. Sarah offers her clients a unique approach to coaching in which she combines Whole Person Coaching techniques with Agile concepts and principles from her consulting experience. If you are looking for "something more", Sarah can help you discover what that is and how to achieve it!
STEPHANIE HALL, @careercoachstephanie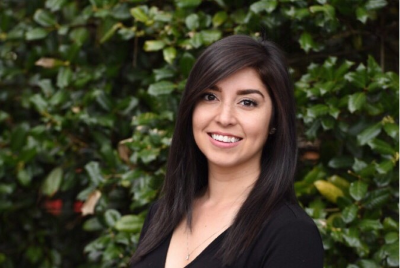 Stephanie Hall is the resident student coach at Virtus Career Consulting. Driven by her sense of empathy, she takes a positive and fun-loving approach to helping young adults understand how to cultivate their potential. She transitioned into student career coaching once she discovered her passion for helping young adults discover how to proactively blaze their career path. Stephanie holds three student career coaching certifications: YouMap® Certified Student Career Coach, YouMap® Certified Workshop Facilitator and SchoolPlace Big Five Profile™ Consultant. When she's not coaching, Stephanie can be found in the gym, at a local coffee shop, or chasing her two kids.
++++++++
ABOUT OUR EVENT SPONSOR:
Sherpa provides specialized talent solutions in the areas of Accounting & Finance, Human Resources, Marketing, Executive Support, Technology and Project Management. Our mission is to "Connect and inspire companies, careers and communities" – and we live it daily. Whether one is looking to make a career move, or hire premium talent for their professional team, we understand that each career and employee search is unique and requires a consultative, customizable and transparent approach. Our services include Strategic Staffing (contract/temporary), Permanent Placement (direct hire) and Project Solutions (contract). With extensive experience in the markets and areas we serve, clients and candidates alike can trust Sherpa to find them the right fit and reach new levels.