About this Event
Looking for Frontend Software Engineering job opportunities in San Francisco? Look no further! We bring you an exclusive webinar where hiring managers from OmniSci will discuss open Software Engineering job positions in their San Francisco office. This is a great opportunity to interact directly with the hiring managers. You will be able to learn more about the company, ask clarifying questions about the job, learn about the application process, and find out if OmniSci is a good fit for you.
Post-webinar, your resume will be shared directly with the hiring managers. This event gives you the opportunity to access and apply to exclusive job positions. It is also a great chance to build personal relationships with the hiring managers that will give you an edge over competition.
Job Position: Software Engineer I - Front End (Multiple Positions)
Company: OmniSci (www.omnisci.com)
Location: San Francisco, California
Number of Years of Experience Required: Two years minimum of overall professional work experience as a developer (React/Redux production experience, or a combination of either of these with Javascript or equivalent framework)
Check details of this job position at the bottom page
When:
Thursday, December 12, 2019
3:00 PM - 4:00 PM PST
Where:
Attend by tuning in to our youtube channel here:
https://www.youtube.com/hicounselor
Who should attend this event?
- Software Engineering professionals who are looking for challenging and growth-oriented job opportunities in a fast paced tech company in San Francisco.
- Professionals or students or who are new to the field and want to learn what it takes to land a Software Engineering job
What you will learn:
- What is it like to work as a Software Engineer at OmniSci.
- What hiring managers are looking for in job applicants.
- How to create an outstanding job application
- Information about the interview process and expectations.
Meet the Speakers: Rachel Wang, Director of Product Management at OmniSci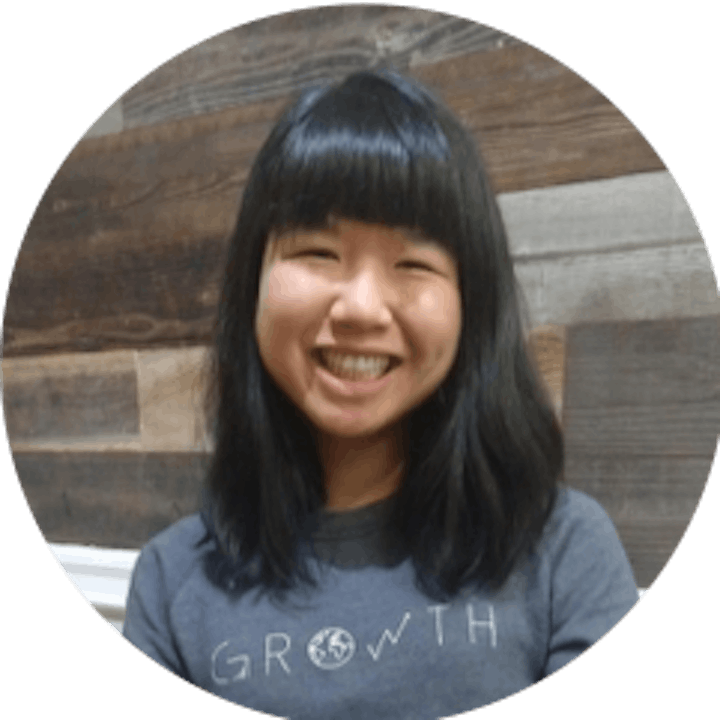 Drew Ritter, Engineering Manager at OmniSci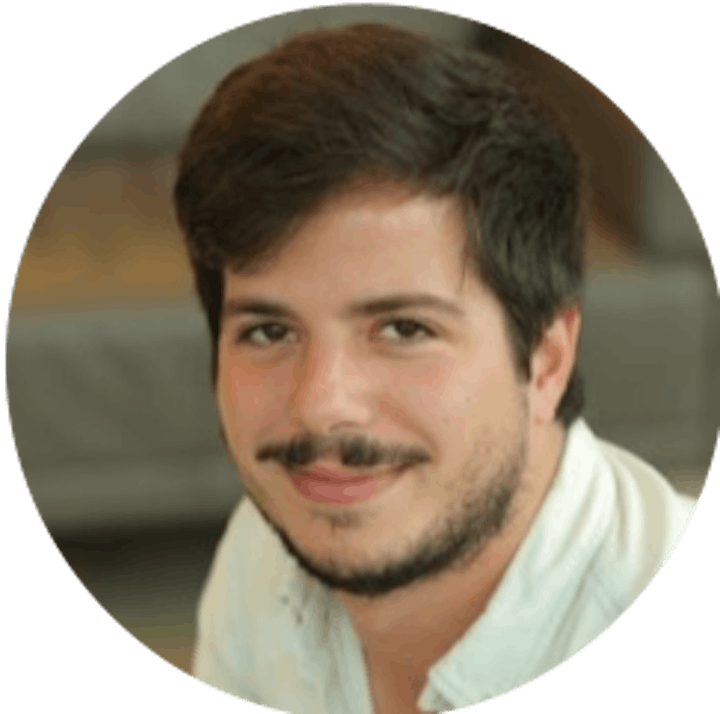 Details of Software Engineer - I, Frontend Job Position
RESPONSIBILITIES:
• Build out features for Immerse, OmniSci's award-winning data visualization platform.
• Conscientious development: Write unit and end-to-end tests, along with thorough documentation and code commentary.
• Competent estimation: Allocate/estimate time required to not only complete a feature, but also build in quality, unit test, regression test, and document the feature with the cross-functional team.
• Bolster your team: Provide peer review, write performant and reusable code, follow and help define code style.
• Support peripheral teams: Product, QA, and Technical Writers are helping to make our product as robust as possible. When appropriate, developers should flesh out User Stories with any whiteboard images, mockups, short description docs, acceptance criteria, and other artifacts they have to help the entire team to understand the features under development.
QUALIFICATIONS:
• Two years minimum of overall professional work experience as a developer (React/Redux production experience, or a combination of either of these with Javascript or equivalent framework)
• Working knowledge of SQL
• Previous experience working with typical Agile development workflows and working in sprints
• Willingness to work on existing codebase without insisting on reinventing the wheel
• Willingness and ability to prioritize working on current code and staying focused with task on hand for the purpose of meeting deadlines and project deliverables
• Previous experience and comfort level collaborating and communicating in realtime using asynchronous tools (Slack, Github, etc.)
• Proven previous experience solving complex challenges of architecture, user interactions, and data flow and management in a large, data-driven enterprise application with several cross-cutting concerns
• Proven experience communicating with diplomacy and respect. Ego and attitude should be checked at the door
• Ability to collaborate with empathy and positive intent
BONUS POINTS:
• Examples of coding projects on Github or other publicly available repositories
• Experience with D3 or other visual analytics frameworks
• Experience with geospatial visualizations (Mapbox, Mapboxgl, Leaflet, PostGIS, D3 geo)
• Experience shipping and supporting enterprise code
• Involvement in open source projects and/or passion projects