Career Networking Event: Your Life's Dream Achieved, Guaranteed!
Description
God has a dream for your life. It's time to achieve that dream.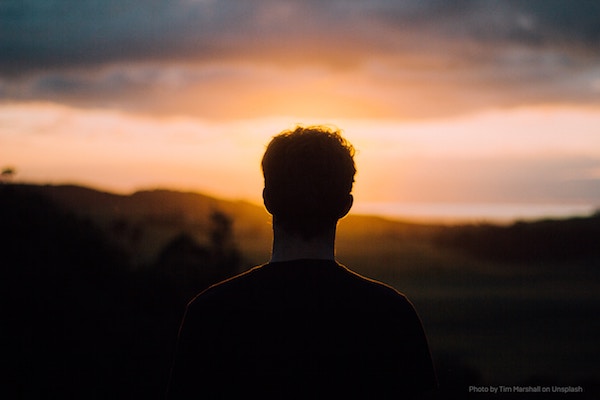 During this event, you will be provided with spiritual, emotional and practical tools to help you achieve your life's dream, guaranteed!
Our guest speaker is William Morris. He is the former owner of several successful family entertainment centers in the Tampa area. Mr. Morris now serves individuals, families and corporate clients through his firm, Wow Consulting.
Mr. Morris helps people navigate the complex world in which we live through tools like The Life Plan and The 12 Steps to Empowerment. This free event will provide you these same leadership tools that are guaranteed to bless your personal and professional life.
Register today at https://cmg-080717.eventbrite.com. This Career Networking Event is FREE and open to everyone.
Your Career's Purpose : Know It. Live It. Love It!