Description
Imagine getting up every day with the conviction that you are on the planet for a purpose.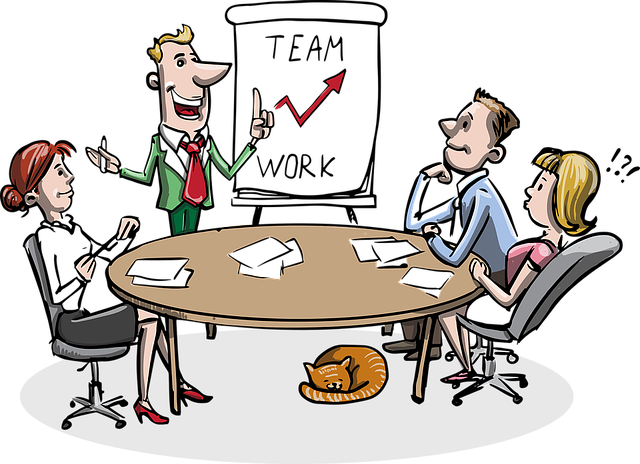 How fulfilled and fruitful would you be to know that you and your work matter to God and that He is pleased! How great would it be to experience real success?
Real success is accomplishing genuinely purposeful work, not only for blessings and benefits in this world but also for eternal impact and rewards. This presentation of Ephesians 2:10 helps you to discover how to hear and follow God's calling:
- You are God's workmanship
- Created in Christ Jesus for good works
- Which God prepared beforehand
- So that you could walk in them
Our guest speaker is Grace Family Church member Mark McCatty, Leadership & Team Advisor with Mark McCatty, Inc. Here is our agenda:

6:45-7:00 Check-In / Networking
7:00-7:10 Welcome / Announcements
7:10-7:20 Networking
7:20-8:20 Guest Speaker Presentation
8:20-8:30 Door Prizes
This Career Networking Event is FREE and open to everyone. Register today at https://cmg-120417.eventbrite.com.
Career: Know It. Live It. Love It!