Description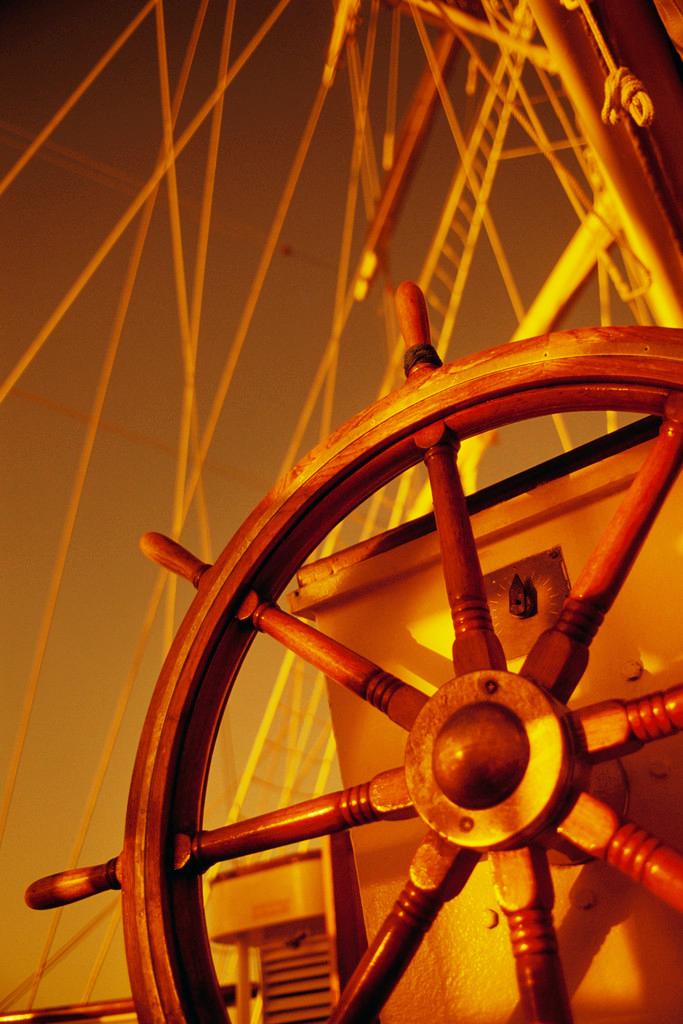 Career Navigator

An Intensive Training Program for Professional Level Job Search & Success
Jump-start your job search with this 5-day interactive, strategic approach to proactively managing your future.

Learn techniques that will get your message out to the people that make the hiring decisions.

Navigate the obstacles and challenges of the changing economy and learn the new rules of job search.

Master the ability to successfully transition into new directions of employment and control future employment paths.

Discover the increased power of working in teams, led by certified career professionals.
You must be an active RochesterWorks! member to apply to participate in this training program. Applying does not guarantee admission**. Admission is not opened to graduates of our other intensive training program, the 5 Steps to Rapid Employment. In order for you to be considered for Career Navigator, please be sure to carefully complete the information on the application screen. You may be contacted by a RochesterWorks! representative to confirm the information provided or to provide additional information. You may also need to meet with a RochesterWorks! representative in advance of the start of the program in order to determine your eligibility.
Date: Monday - Friday: March 9 - 13, 2020

Time: 9:00am - 4:30pm each day
Location: United Way, Conference Room 2
75 College Avenue
Rochester, NY 14607
DEADLINE to Register: Wednesday, October 2 at 12pm

Who Should Attend Career Navigator?
Professionals who:
Haven't had to look for a new job recently.

Are not satisfied with the progress of their job search.

Want support in identifying new search strategies, tools and techniques.
Agenda:
Day 1: Defining Strengths
Day 2: Search Strategies
Day 3: Branding and Marketing
Day 4: Communication and Decision Making
Day 5: Goal Setting and Accountability
Please Note:
As one of our two intensive interactive job finding programs, Career Navigator is opened to RochesterWorks! members who have not completed the 5 Steps to Rapid Employment Course.

This class is in high-demand and cancelling without sufficient notice often denies someone else a seat, as such, please note the following cancellation policy:
Attendees who cancel their registration after 8:00 AM on the Friday

10-days prior to the start of training may be charged a $75 cancellation fee.

In addition,

attendees who cancel after the above deadline will be wait-listed for any future classes and will only be given a seat if one becomes available due to a cancellation

. (First-time registrants will be given priority over those who have cancelled after the above deadline)
Please contact Barbara Wilcox for more information at bwilcox@rochesterworks.org
Should you need to cancel, contact Barbara Wilcox at bwilcox@rochesterworks.org
**Career Navigator is provided by an outside training provider. When you apply, we will attempt to see if we can fund your training as a RochesterWorks! member. We may need additional information in order to see if your training can be funded. If your training cannot be funded, you are not obligated to pay, but may cancel or self-pay at your discretion.