Career Mixer + Expert Panel: Grow Connections and Recruiting Strategic Tips...
Description
Join us for a Career Networking Mixer on Thursday November 17th from 6pm to 8pm at General Assembly on 225 Bush St., San Francisco. During this special event Grow your Professional Contact List and get Recruiting Strategic Tips from some of the Recruiting Industry leading Expert.
Our Bay Area events are the perfect place to expand your network and start building connections, while still enjoying yourself. Be interactive, build contacts, learn new information and share stories with other professionals attending our events. It doesn't take much more than a conversation to connect with others and meet interesting individuals that will inspire you.
RSVP Now at http://career-mixer.eventbrite.com or pay $20 at the door to meet some of the best SF Bay Area Professionals. (At the Door Cash Only)
Event Agenda
Networking Mixer: 6pm to 7:00pm

Expert Tips: 7:15pm to 7:45pm

More Networking 7:45pm to 8:00pm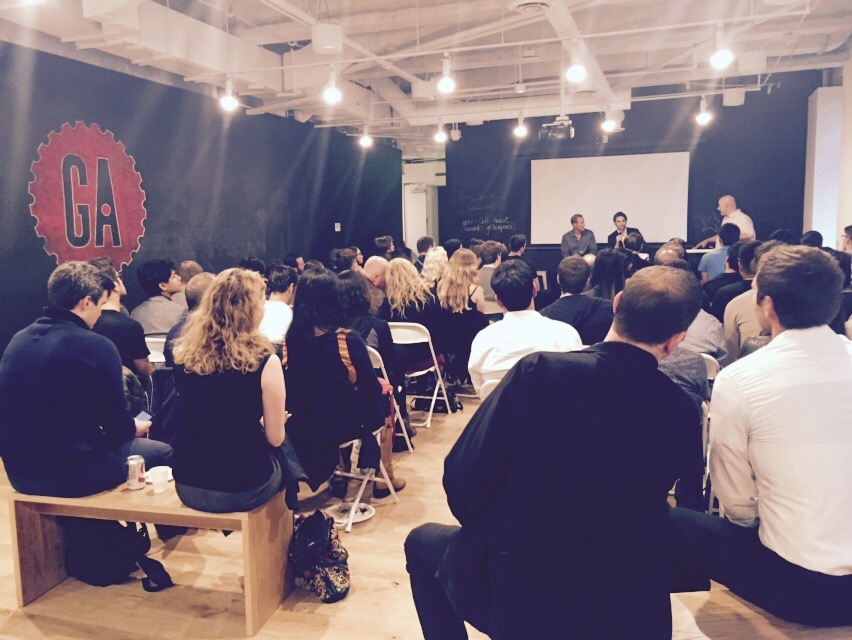 This mixer is the perfect event for professionals to expand their network. If you are looking for new opportunities, new partners, or to connect with great professionals etc., you will want to join this event at this upscale location!

Expert Panel: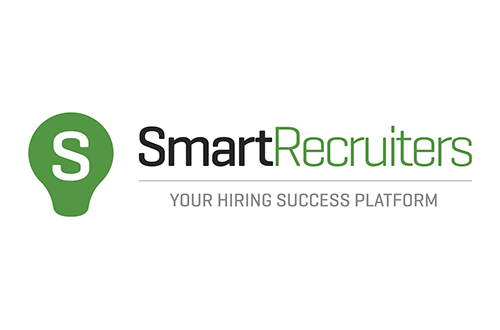 Kelly Fang, Product Managers at SmartRecruiters.
SmartRecruiters, the Hiring Success Company™, transforms recruiting for leading companies in today's Talent Economy and the candidates they seek to hire.

Atlassian, Ancestry.com, Marc Jacobs, Skechers, Equinox and IBM are among the tech, retail, hospitality and entertainment leaders using the SmartRecruiters Talent Acquisition Platform to run recruiting like a sales and marketing machine. The TA Platform's recruitment marketing and collaborative hiring capabilities serve as a force-multiplier for recruiters.

Its modern platform delivers a unparalleled mobile and social candidate experience, engages hiring managers along the way, integrates quickly and seamlessly with HRIS, and supercharges recruiter productivity.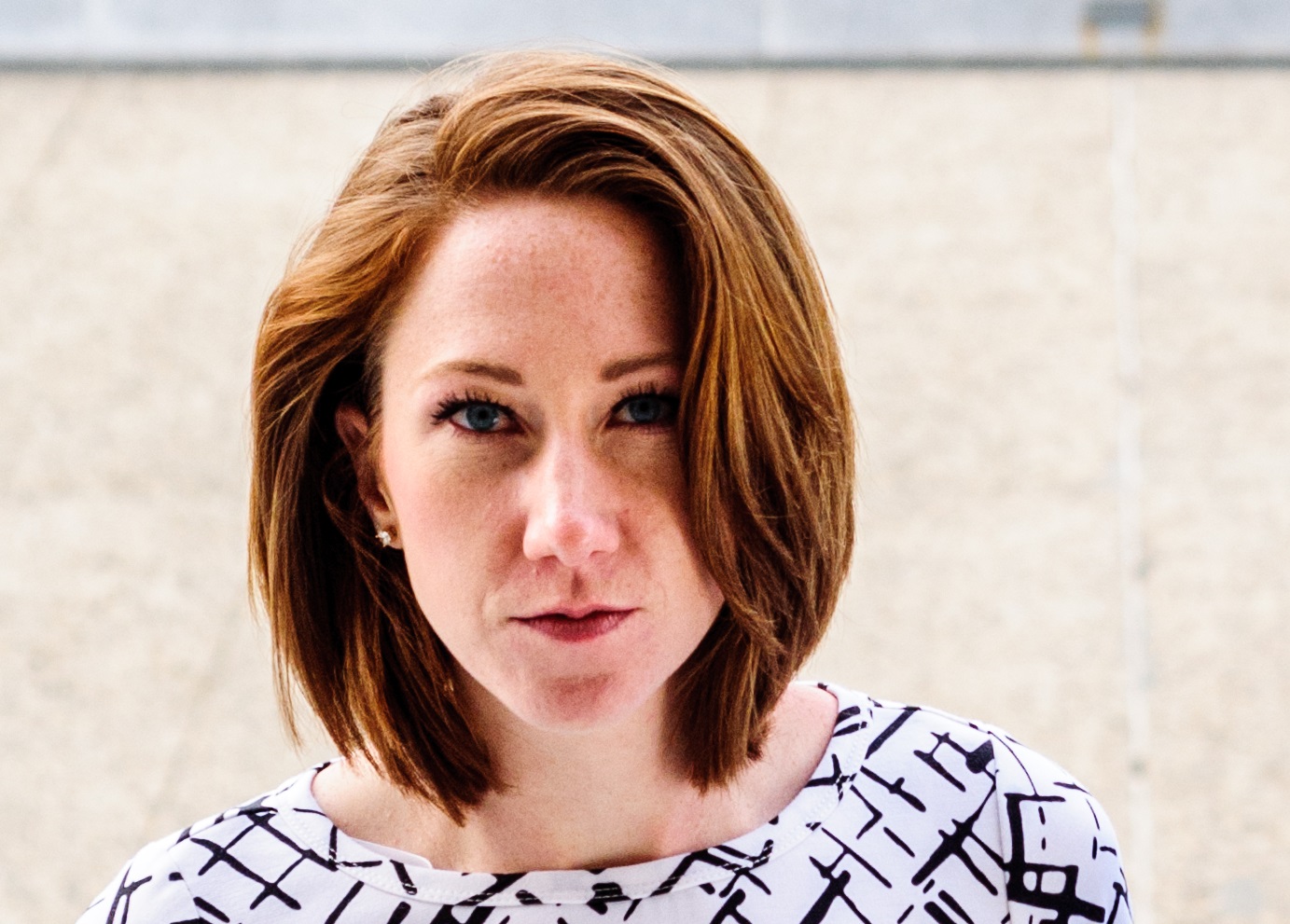 Robyn Hodge, Recruiting and HR industry expert
Robyn's career spans nearly 10 years in the field of HR consulting, supporting organizational change initiatives, extensive recruiting activities and employee and labor relations. Robyn has worked with senior executives and business owners to recruit to positions in government, higher education, healthcare, oil and gas, investment and insurance firms and more. Robyn holds a Masters in Business Administration (MBA) focusing in business strategy and organizational development, a Bachelor of Commerce degree in Finance and Human Resources and several certifications in the field of Human Resources. Robyn is passionate about connecting people to their careers and effectively finding the the right skills and attitude for organizations. In her spare time, Robyn has mentored HR students, and volunteered with numerous non-profit organizations such as Net Impact, Chaparral House and more.
RSVP Now at http://career-mixer.eventbrite.com

RSVP Required: RSVP for only $15 or pay $20 at the door (At the Door Cash Only)
Career Mixer and Recruiting Expert Panel @ General Assembly SF
11/17/16 - General Assembly SF
6:00 PM to 8:00 PM (PDT)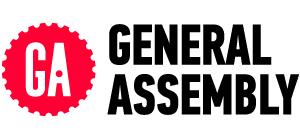 General Assembly
225 Bush St, San Francisco

At General Assembly, they are creating a global community of individuals empowered to pursue work they love, by offering full-time immersive programs, long-form courses, and classes and workshops on the most relevant skills of the 21st century – from web development and user experience design, to business fundamentals, to data science, to product management and digital marketing.

Professional Connector. A vision of Piedmont Avenue Consulting, Inc.
@ProfConnector @DavidMitroff
WHY PAY $15 FOR ONE EVENT
WHEN YOU CAN PAY ONLY $34 A MONTH TO ATTEND ALL OUR EVENTS!
More information at http://www.professionalconnector.com/vip-membership
Professional Connector. A vision of Piedmont Avenue Consulting, Inc.
We organize and promote hundreds of Bay Area business networking and social mixers to specifically target Business Strategies and Small Medium Business Enterprises and provide industry professionals with a chance to make new business and personal connections, build their network, find new clients, and expand their business. We bring the SF Bay Area working community together and strive to promote positive business relationships.
A online job distribution and job board service. The web-based platform aggregates applications from job boards and provides tools for applicants tacking and screening. ( bit.ly/pac-ziprecruiter)
RSVP Now! At this point, you have all the information you need... However, if you want even MORE information, feel free to keep reading.
Why & Who should attend this event?
Professionals who want to socialize, entrepreneurs, business owners, attorneys, bankers, real estate developers, physicians, technology gurus, sales and marketing experts, and others will greatly benefit from attending and networking with each other at this event.

Are you looking to Hire a Marketing Expert? This is a crucial time to make some changes in your company and get to the next level.
Looking to find investors for your current business? Come check-out our events in San Francisco Bay Area for new ideas.
Are you looking to Find Top Professionals? Come join us and discover how we could help you organize a Recruitng Event for your Californian company.

How many people show up?
Our events usually see anywhere from 45 to 400 people depending on the venue. We make sure people are open and approachable, regardless of how many people show up. You will be able to meet and talk to anyone; our greeters will be there to make introductions and keep things moving.

What to Bring:
Bring your business cards. Bring at least one card for the event organizer, so we can enter you in a raffle.

How to Dress:
This is after work networking, so even if you did not work...pretend and dress like you did! We all look good when we dress professionally. We always take pictures at our events, so you want to look your best!
Photography:
Our events are photographed for our Websites and Social Media sites. By attending our event, you give us permission to take photographs and use the images. All participants at our events are beautiful people and are subject to be photographed and used to promote future events.

Our Partners and Sponsors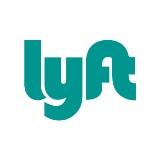 Download the Lyft app, Use the Code "PACvip" and receive $20 dollars off your first ride. Ride to or from this event for free!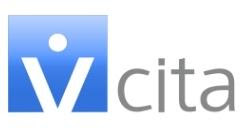 vCita allows businesses to capture more clients and provide better service to your existing clients. vCita provides lead generation, online scheduling, and invoicing for small businesses all in one easy to use resource. Learn more at www.bitly.com/vcita-piedmontave