Description
Join Sara Matasci, Content and Research Manager of EnergySage for a discussion with students about the U.S. solar industry and where EnergySage fits into the market. She will share insights about the market from key EnergySage reports, discuss solar policies & regulations (state & national), provide some technical information about EnergySage product(s), and career insights and opportunities about her company.

EnergySage is on a mission to make going solar as easy as booking a flight online. Every day there are millions of Americans shopping for solar, and thousands
of solar providers looking for well-qualified customers. Yet, buying and selling solar remains inefficient, confusing and costly. There hasn't been a simple, online marketplace for both parties to meet and interact with one another – until now. EnergySage's innovative, yet simple solutions have already won the support and backing of the U.S. Department of Energy (DOE), New York State Energy Research & Development Authority (NYSERDA), Connecticut Green Bank, and Massachusetts Clean Energy Center (MCEC).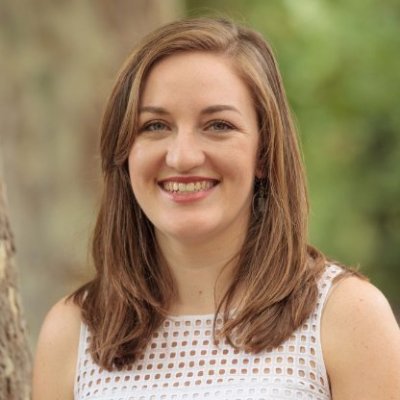 Sara Matasci is Content & Research Manager at EnergySage, the country's leading online marketplace for solar. She heads up the development of EnergySage research reports and surveys, and oversees the creation and maintenance of hundreds of informative articles covering every stage of the solar shopping process on the EnergySage website. Prior to her current position, Sara was an energy and climate analyst at Eastern Research Group. She holds a bachelor's degree in international relations and environmental studies from Tufts University.
Reception fare will be provided, please RSVP.

Please note: This event is available to MIT Undergraduate and Graduate Students only. Please confirm your attendance with your MIT email address.