Description
Career Hacking Workshop #7 will bring together experts and mentors from top companies and boot camps in SF to help you land your dream job!
WHO SHOULD COME?
If you are looking for jobs in a field listed below or seeking general career advice, join us. This workshop will cover advice on:

Marketing jobs
Sales jobs
UX/UI jobs
Engineering jobs
General Questions
Resumes
Interview Questions
ABOUT US
Our monthly workshops bring together job seekers and mentors to navigate the job-searching process. We host interactive resume labs, mock interviews and invite mentors from top companies and start-ups to network with candidates. Both technical and non-technical candidates are welcome to attend.
AGENDA
5:15 PM - 5:30 PM - Check-in
5:30 PM - 6:00 PM - "Overcoming the Job Search Struggle" Panel
6:00 PM - 7:00 PM - 1on1 Mentor Sessions
7:00 PM- 7:15 PM - Mingle / Happy Hour
7:15 PM - 7:45 PM - 1on1 Mentor Sessions
7:45 PM - 8:00 PM - Closing
WHAT TO BRING
Updated resume and job description
Notepad and pen
Questions for the mentors
PANEL
Asif Dhanani Career Coach/Software Engineer at Hackreactor. Asif loves to hear people's' stories and to craft his own. He is a coach, writer, and a website artist, and his average day ranges anywhere from assisting someone through their grief process to brainstorming new superheroes. He is a career coach at Hack Reactor, coding boot camp in San Francisco.

Natalia Farhadmotamed Senior Enterprise Account Executive at Slack
Gagan Mac Product Management at Twilio Inc.
Ryan Reisert Co-Founder at Inside Sales Bootcamp. Ryan helps sales professionals accelerate their careers and companies build a culture of sales excellence.
Robert Hendry User Experience Group Manager Salesforce. Robert has over 13 years experience creating compelling experiences across multiple digital platforms in User Experience, Product Development, Engineering, and Marketing.
Allison Carlson Customer Operations Manager Allison specializes in hiring for entry-to-mid level roles. An excellent resource to those who are looking for guidance on how to make that jump into the office world.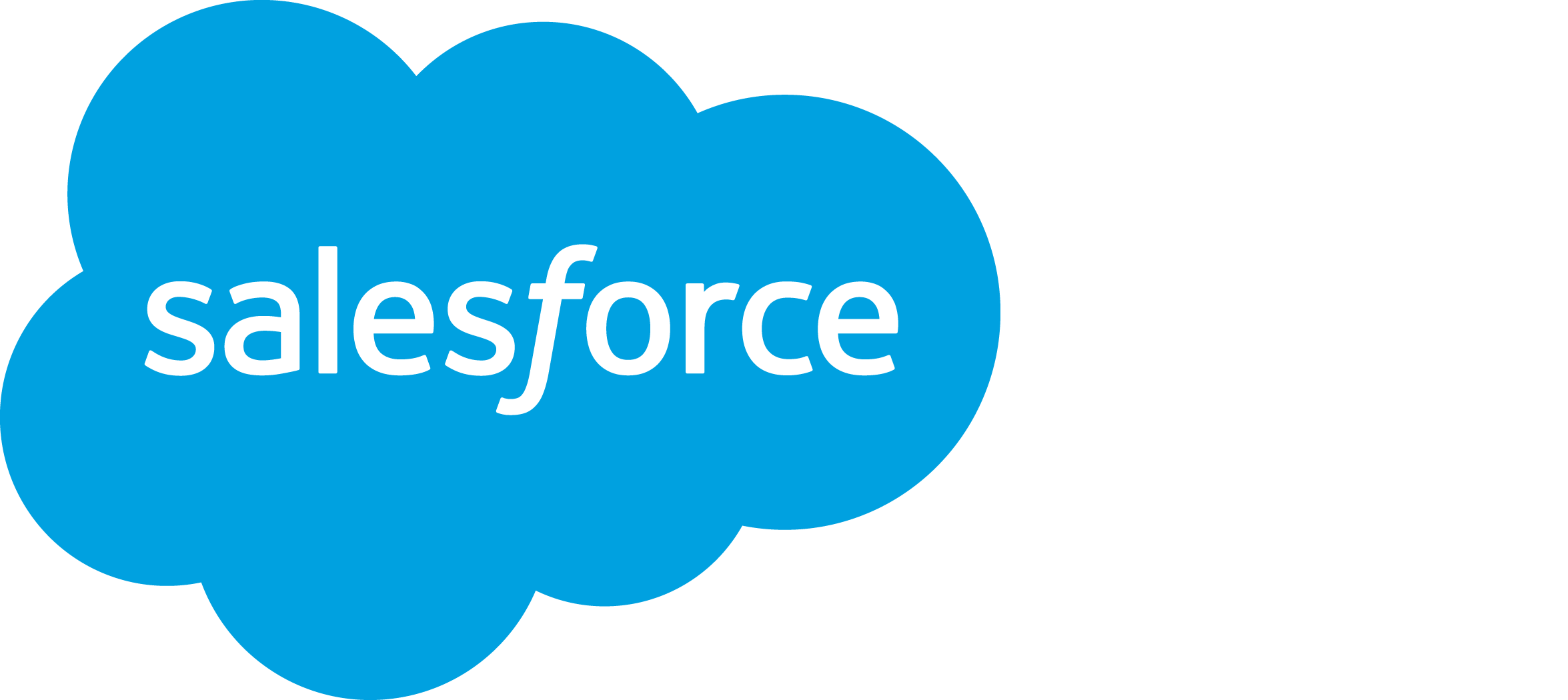 SPONSORS
Excited to announce Metadata as our featured sponsor for the workshop. Metadata flips the funnel by only targeting people that fit your sales criteria, so you focus on qualified prospects and avoid tire-kickers and other unqualified leads. Metadat is hiring! If you are interested in a Sales Development Role, feel reach out to gil@metadata.io or contact us.
#WeWorkSOMA that are kindly providing us with amazing space for our workshop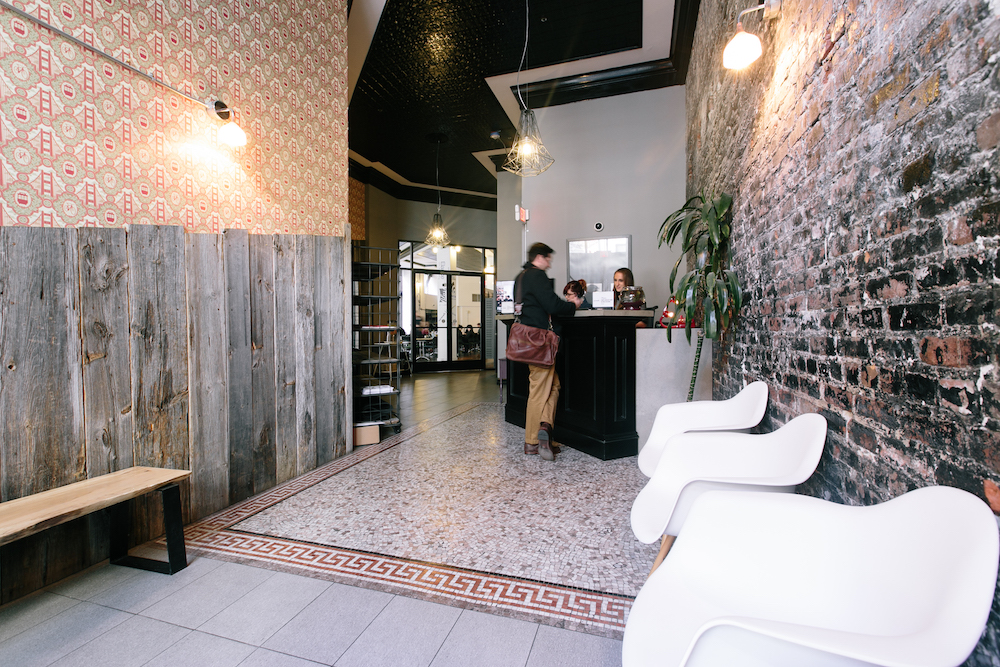 **Light snacks and drinks will be provided at the event**