How can schools prepare students for the rapid changing future?
About this event
Time: 12 July, 18:00-19:00
ZOOM: https://us06web.zoom.us/j/82328945698?pwd=WkFpVnBkT0FxNnh5bHpkcHEyY2pPdz09
Meeting ID:823 2894 5698
Password:911813
Language: Cantonese supplemented by English
About Inspiring Girls Hong Kong:
Inspiring Girls is an international charity that aims to inspire youth especially girls to aim high in life by connecting them with amazing role models from all walks of life and different industries. The Hong Kong chapter launched in 2020 and saw great success with the original 5 schools despite having to switch to online learning. One and a half years later we are working with more than 10 schools in Hong Kong.
About this panel:
We invited 4 panelists from different sectors in Education to share their perspectives on one of the largest challenges students today face: the rapidly changing industries and their demand for talents.
We will focus on:
Future of Work
Students' Perception of Career Options
Coping with Changes
Panelists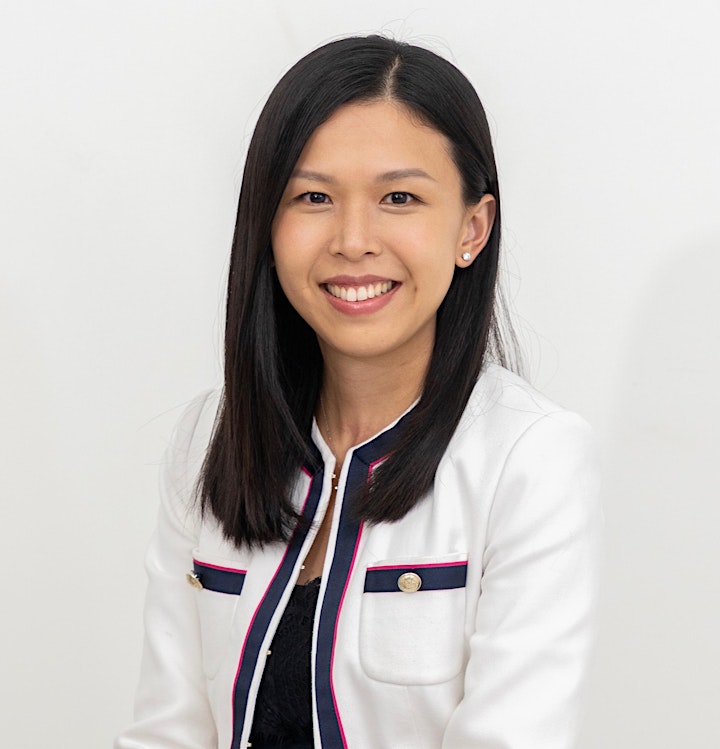 Ms. Tracy Chan, Executive Director of Ednovator, Committee Member of Inspiring Girls Hong Kong
Ms. Tracy Chan works closely with the founding team of Ednovators, a charitable platform to catalyse education innovation in Hong Kong. Since its establishment in 2015, Ednovators aims at co-creating the future education with diverse stakeholders in education to respond to the needs of students in a changing society and bring hope to the young generation.
Prior to Ednovators, she has worked with Dialogue in the Dark and other social enterprises to drive initiatives on education innovation and youth empowerment. She is passionate about realising a better education to support the young generation to flourish and thrive in their lives.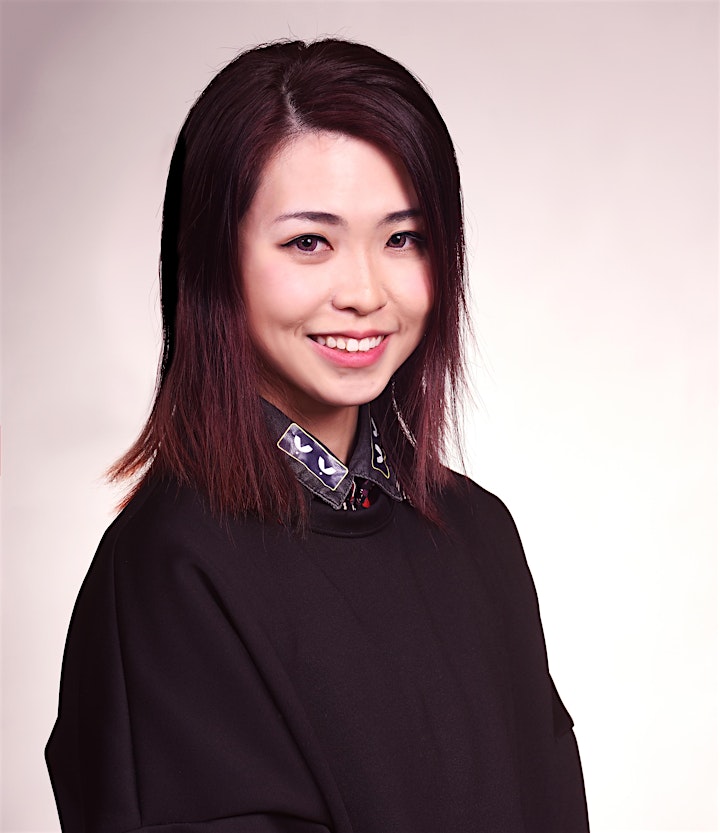 Ms. Circle Liauw, Operation Manager of Junior Achievement Hong Kong, Role Model of Inspiring Girls
Circle is a nonprofit practitioner with more than 10 years of experience in the field of nonprofit, music and education. She is currently the Operations Manager of Junior Achievement Hong Kong.
Circle is very passionate in inspiring people. She has gained exposure via TV broadcasting and local media in the past few years. Her current followers has reached to 23K on the social media platform.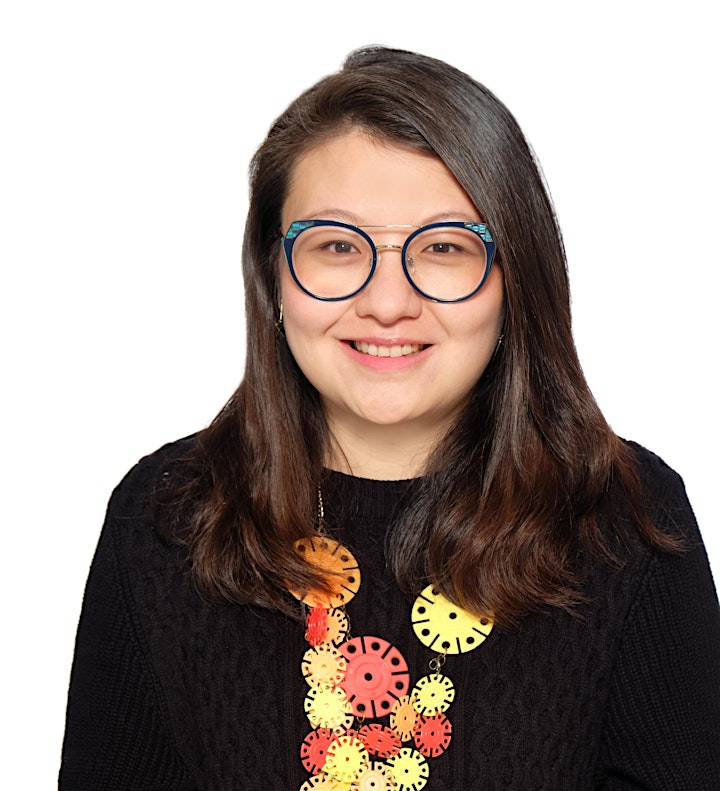 Ms. Kimmy Lie, Panel Head of Chinese YMCA College, Merit Awardee of the International Outstanding e-Learning Awards (2018/19)
Ms. Lie is the teacher representative from the Chinese YMCA College, one of our school partner. She together with Ms. Hsu, the teacher representative from The Chinese Foundation Secondary School will ground the discussion with their first-hand experience interacting with students and understanding their needs.
They will also share how they themselves help students find their direction by partnering with Inspiring Girls school program.