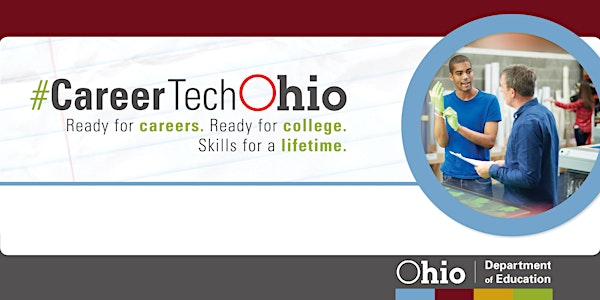 Career Connections Instructors – Resources and Networking event.
This webinar event will share new resources available to instructors of the CTE course "Career Connections".
About this event
The goal of this session is to provide instructors of Career Connections with creative ideas to develop their program of study with activities that are meaningful to students. The session will review the new "Career Connections Course Manual" and the "Career Connections Course Builder" tool. It will also provide a space for the sharing of best practices and time for questions.