Description
Have you ever felt being trapped in a job that you don't like?
Have you ever been sending out CV for job applications but not getting any reply?
Been for many job interviews but not been getting the best offer?
or you are always being underpaid?
It is not your fault at all.

With the Career By Design workshop,
you will be learning the framework in Designing Your Long Term Career Goal.
Not just be able to do what you love doing most, but being paid well for it.

Worried that you job might be replaced by a robot in future?
I will show you where are the jobs in the future.

Been sending out CVs but not getting any call for an interview?
You will master the 7 Tips and Tricks in Crafting the Impressive CV, directly from a Recruitment Consultant.

How exactly to be headhunted?
I will share with you the strategies to becoming a magnet that's always attracting job opportunities.
Always feel nervous for the job interview?
What if, there are ways for you to ACE it all the time?
The advice to WIN the interview is in the two words- "Xx Xxxxxxxx"

How to negotiate for salary? When is the best time to jump ship?

When is the best time to look for the next job?
It is when you are not.
It is when you dont have to.

When you should seriously have a Game Plan for Your Ultimate Career Goal?
It is not when you are Out Of Job.

When is the best time to have a Career by Design, but not default?
It was before you are being trapped.

When is the 2nd best time?
It will be on 1st Sep 2018 (Sat).

Looking forward to see you in person !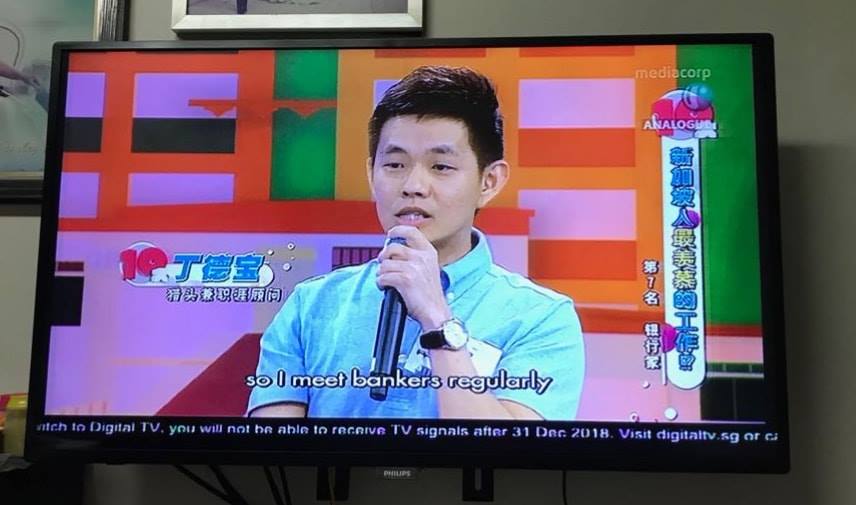 To Your Dream Job,
Traven Teng