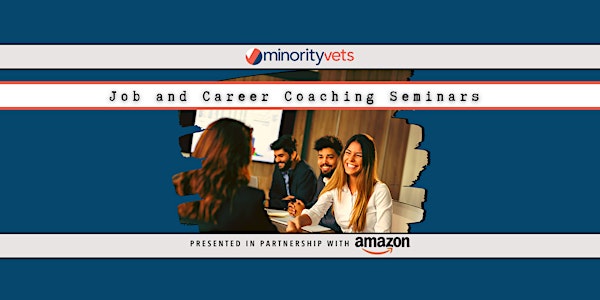 Career and Job Coaching: Job Finding in the time of COVID/Networking
Please join Natalie McKinnis (she/her/they/them) from Amazon as she presents the second of four virtual career coaching events.
About this event
Our first event in the four-part series will explore your previous experience and how to tell your story. Please join us as Natalie leads the discussion. There will be plenty of time for Q&A and opportunities to talk about your own career path.