Cards on the Table - Tarot Workshop for beginners and Returners
About this Event
Learn to read Tarot cards with Elisabeth Brooke, author of A Woman's Book of Shadows. Suitable for beginners and improvers.
A One day workshop for budding Tarot readers to practice and hone their skills.
Learn how to give readings and the variety of spreads you can use for your clients, friends or yourself.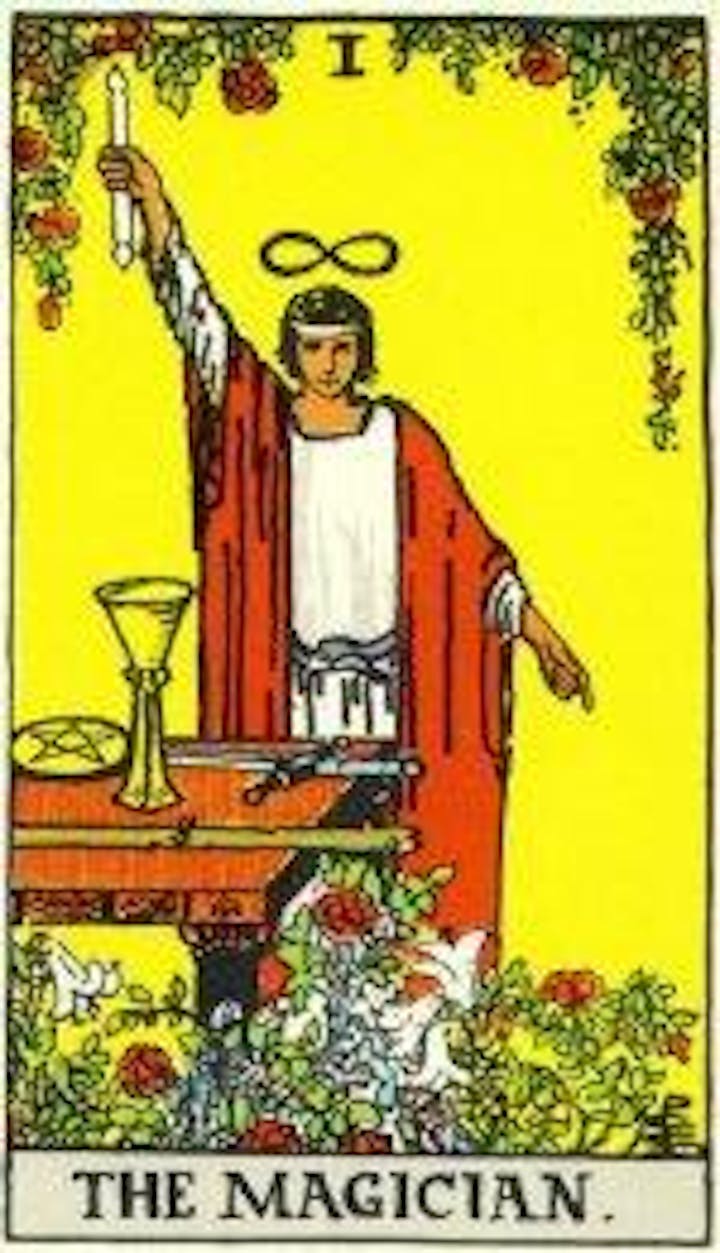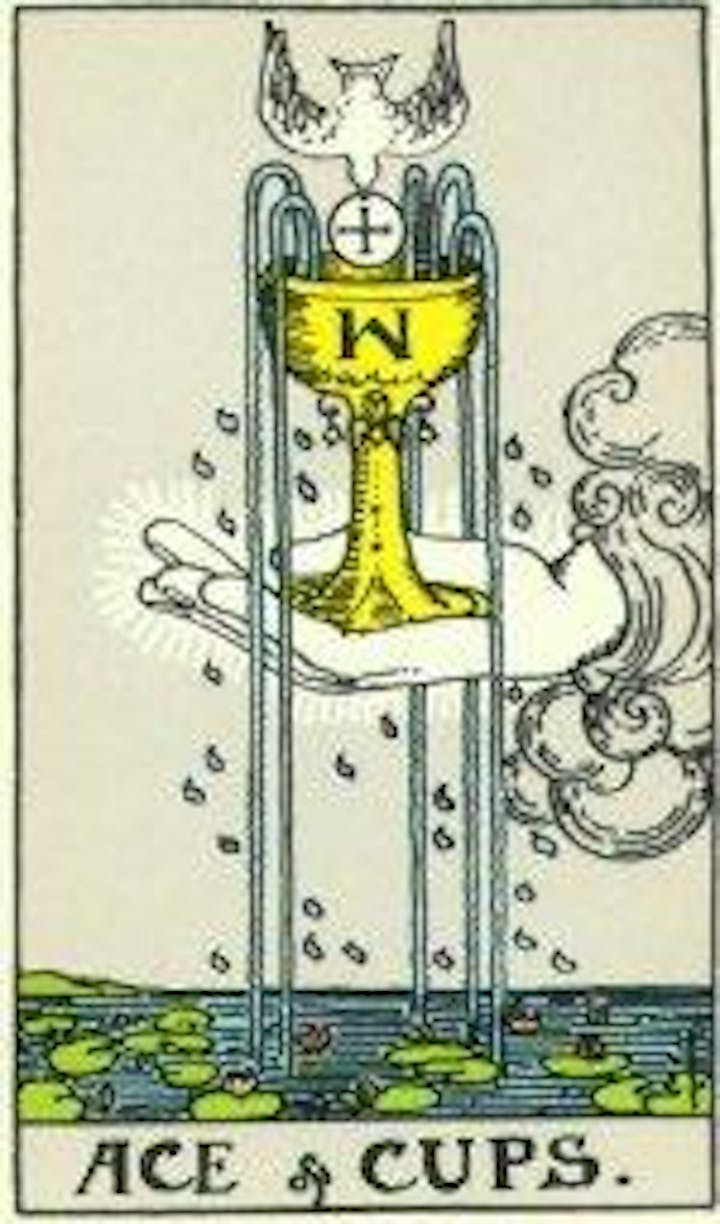 CARDS ON THE TABLE TAROTWORKSHOP
Itinery
10.45 Coffee and mingle Anyone who hasn't got their cards in order to do this before workshop starts
11.00 - 11.30
First handout - general discussion points
10.30 - 11.15
Minor Arcana – 40 cards
Students in groups of 3 – choose 3 from each suit - the ones you have the most trouble with!
Wands - Pentacles - Swords - Cups
Feedback to group
11.15 - tea break
11.30 - 12.30
Major Arcana – 22 cards
Elisabeth to talk about The High Preistess and The Empress card - as already explored in intro
20 cards remaining - choose 3 that you would like to know more about
As psychological archetypes
As other people
As "outside" events
12.30 - 1.30
Handout for one word meanings. Elisabeth to talk about Court Cards.
Demonstrate "turning the cards" exercise – once around the room
1.30 - 2.30 Lunch
2.30 - 3.00
Keeping your cards
Using your cards – shuffling, dealing etc – students to practice spreading with cards face down – harder than it looks!
2.30 - 3.30 Spreads
Handout for Celtic Cross
Elisabeth to discuss timing method for 6 months ahead
Elisabeth to introduce the choice of spreads for a follow up question
Horseshoe
Relationship Reading
3 card spread
1 card spread
3.30 tea break
3.45 - 5.00 Practice Readings
Working in pairs either give or receive a 15 minute reading
Volunteers to feedback to the group
Swap partners and either give or receive a 15 minute reading
Volunteers to feedback to the group
There will be handouts given on the card meanings and some work on interpreting individual cards.
Each participant will have the opportunity to give an receive a reading.
We will look at using different spreads, different Tarot packs and the basics of giving a reading.
I will be using the Rider Waite Tarot cards, but you are welcome to bring any pack you wish.
Teas and coffee provided.
Lunch can be bought in nearby shops.