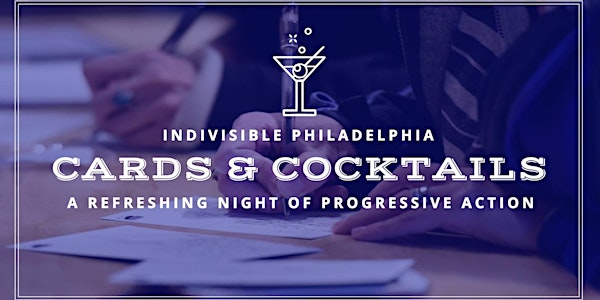 Cards & Cocktails
Write postcards to Philadelphia voters!
About this event
Taking our democracy back, one postcard at a time.
At this Cards & Cocktail event we'll write postcards to Philly voters. These are infrequent voters and we aim to persuade them to vote in next year's midterm elections. The work for that election has to start now!
You must already have your postcards and addresses from us to participate in this event.