Your mid week fitness boost
About this event
Put a little Fun in your fitness
About this event
Hi My name is Dennis.
Are you looking to shape up,or slim down or just overall stay toned??
Allow me to introduce to you Cardio Kick Boxing Jam.
Keep your fitness momentum going by coming
out to a motivating, inspiring group fitness class that will keep you in shape..
This is a group fitness class with a mix of weights,basic martial arts and dancing...Its a rhythmic combination of fitness and is very effective in helping you achieve your fitness goals...
Its a group fitness session of strengthening,toning,agility and balance...with in turn translates to
1. Cardio= rapid workouts,bursts of energy,toning with lite dumbbells
2. Kickboxing=basic martial arts moves, involving high kicks and punches
3. Jam=Dancing to hip-hop music and more
So come out to Esporta Fitness(formally La Fitness )every Wednesday at 7pm ...and set it off with an energized 50 minutes that will get you in shape..
Membership required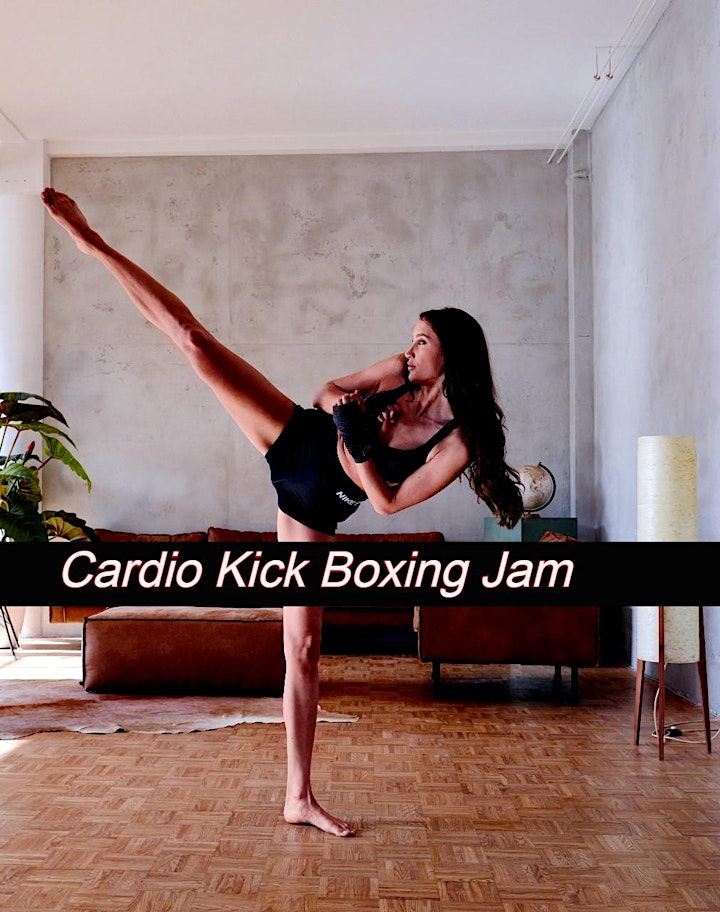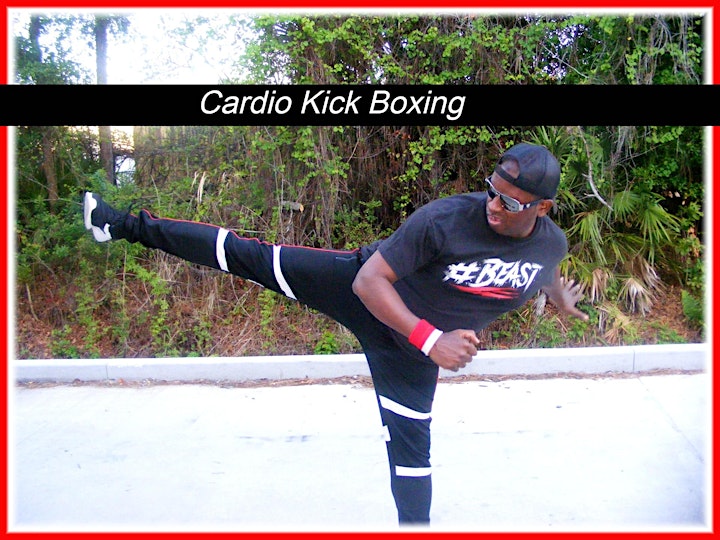 Organizer of Cardio Kick Boxing Jam
For years, this instructor has combined Fitness and urban dance choreography for an effective way to combat weight gain, access body mobility, and coordination.  With exclusive training in martial arts and hip-hop dance training,weight traing and toning, the combination of these  styles helps in fitness for individuals in achieving fitness goals. This trainer has worked group fitness classes @ Ironsports fitness America, I dance, Z-fit.,Z-energy..
This instructor holds certifications in BTFA-Group Fitness, Fitness, Massage,and Business ...
The main objective is to help one achieve  fitness goals..