About this Event
"But I don't want to go among mad people," Alice remarked.
"Oh, you can't help that," said the Cat: "we're all mad here. I'm mad. You're mad."
"How do you know I'm mad?" said Alice.
"You must be," said the Cat, "or you wouldn't have come here."
―
Lewis Carroll,
Alice in Wonderland
Details...details...details. "Have I gone mad?" – Alice
"What fun. Who shall I be?" Mad Hatter, Alice, Cheshire Cat, White Rabbit, Queen of
Hearts, Duchess...
Enjoy Curious Cocktails, Open Bar & Mad Bubbles (9p-12a) cash bar until 2am. "I don't
think...then you shouldn't talk." - Mad Hatter
"Well, I never heard it before but it sounds uncommon nonsense." Dance with
abandon to DJ Gangus (10p-1a).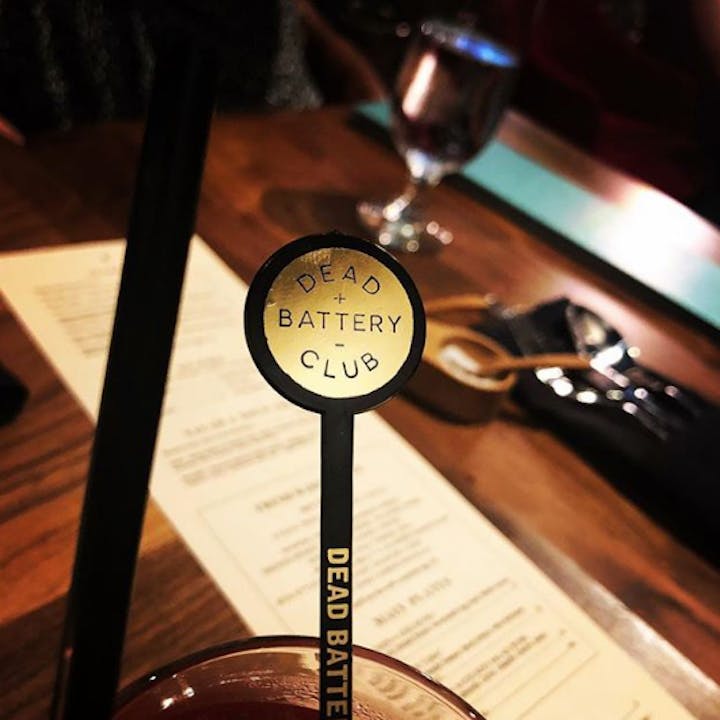 Looking to make it a complete evening? Start the party early with prime rib dinner at Dead Battery Club. VIP Tickets include dinner and an early VIP entry at 8:30pm into the Carbon New Years Eve party with open bar!
Dinner Seatings will be at 6:30pm and 8:30pm with the following menu:
Cocktail pairing menu will be available additionally upon arrival
Oysters on the Half Shell
Vodka Peppercorn Mignonette
Seared Foie Gras Torchon
Brioche French Toast, Fig Jam
Prime Rib
Potato Puree, Sage Brown Butter Roasted Brussel Sprouts, Horseradish Cream
Triple Chocolate Flourless Cake
Raspberry Sauce, Chantilly Cream