Learn how the Carawans grow fruits that are a healthy local food source and inspire folks to spend time on the land at their u-pick patch!
About this event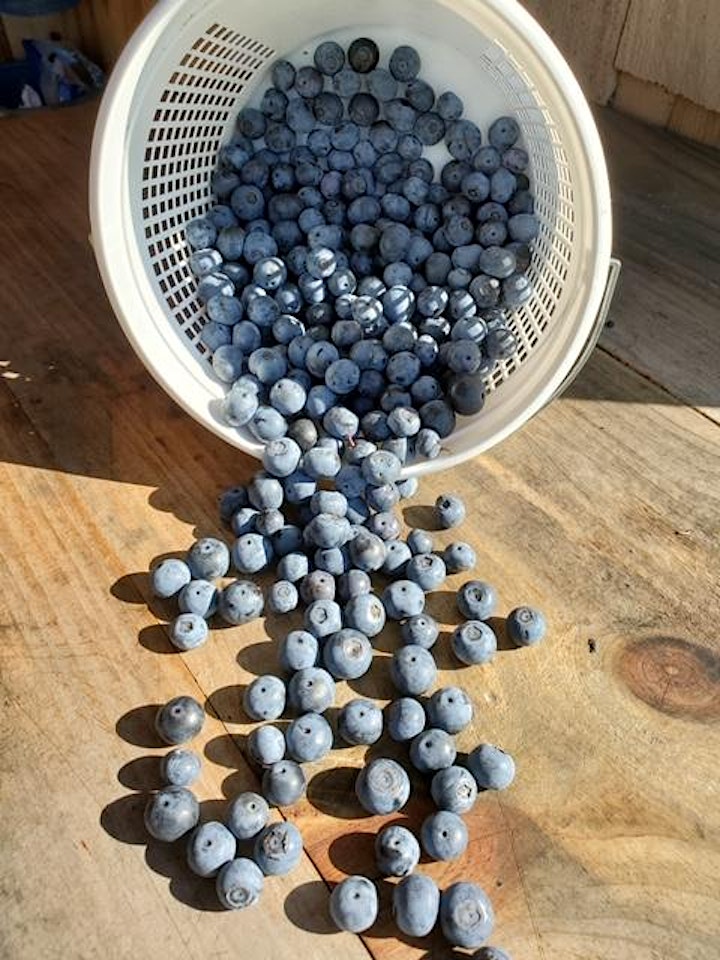 Mark and Lisa Carawan are the team behind the blueberries we are lucky enough to enjoy at Secotan Market during their glorious 1-month harvest window each summer. They manage their crop without the use of any pesticides, so customers can rest assured that they won't be ingesting spray residues or contributing to potential adverse impacts to wildlife.
Come learn about the history of their 2-acre berry patch, the varieties they cultivate and what new types of fruits with which they are currently experimenting. The quiet journey along Highway 264 through Alligator River National Wildlife Refuge and Hyde County to reach their farm is just as beautiful as time spent picking from their mature bushes. The berries will be in peak season and it is well worth the trip!
Tickets: The tour is a FREE, in-person event at Carawan's Blueberry Farm. There is ample parking and no limit to the number of attendees. However, we ask that you please register for EventBrite tickets for the tour so we can know who to expect and be prepared. If you cannot make it for the tour itself, the farm is open 7 days a week for u-pick!
Day-Of Logistics: This tour will begin promptly at 10 AM on Sunday, June 27th and last approximately 1 hour. The farm is just off of Highway 264 in Hyde County, NC south of Lake Mattamuskeet between Englehard and Swanquarter. From Wanchese, it takes approximately 1 hour to drive there without any traffic. Please study the map and make travel plans accordingly so you don't miss out!
Rain Date: In the event of rough weather, the rain date for the tour is: July 11, 2021, 10-11 AM. If it becomes necessary to switch to the rain date, everyone who is registered for the original tour day will be notified and automatically added to the rain date attendee list.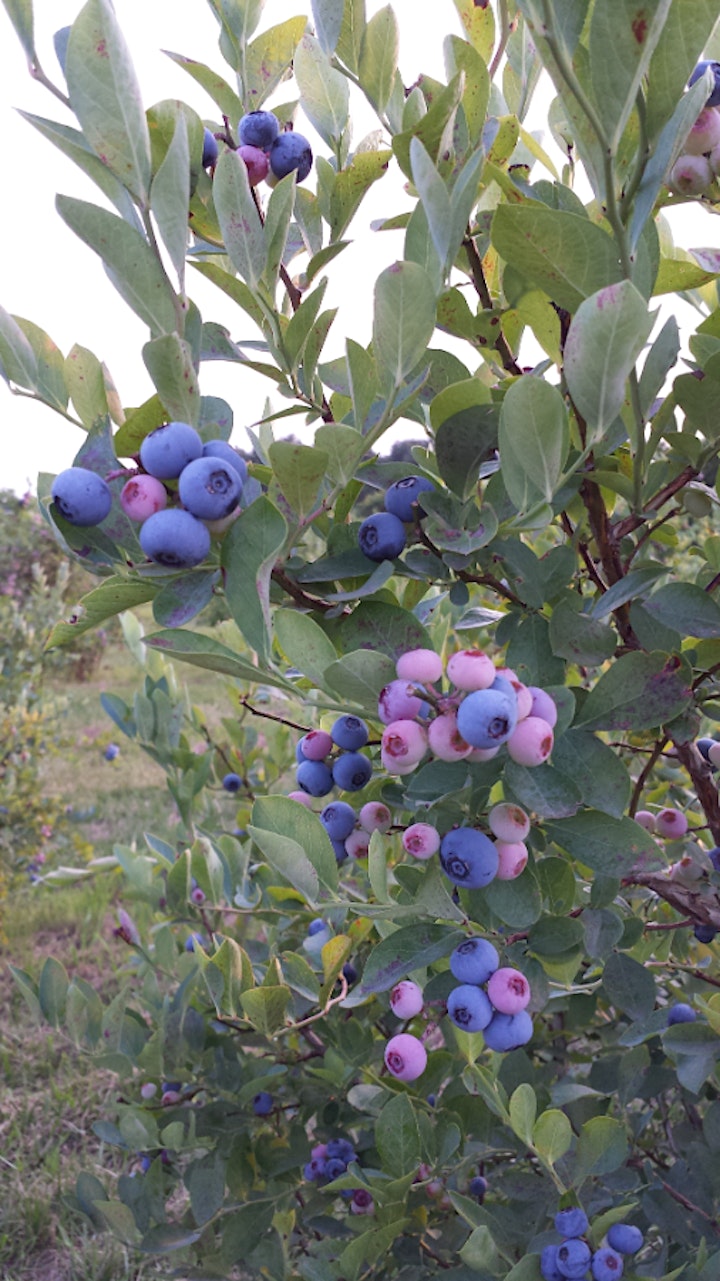 Organizer of Carawan's Blueberry Farm Tour: 2021 Secotan Market Producer Tour Series
Secotan Market is an ALL LOCAL, PRODUCER-ONLY, FOOD FOCUSED farmers market with a home base in Wanchese on Roanoke Island, along the Outer Banks of North Carolina, USA.
Our team of producers come from a 5-county area across Northeastern NC to sell their own goods, directly to customers, in person. You can access the diverse offering of local food and goods that we have collectively grown or crafted ourselves at both Saturday and Wednesday markets on Roanoke Island. And you can speak directly with the producers that make our lives richer with their dedication to this challenging work.
We come together with a common vision: to rekindle an era where neighbors rely on each other; sharing food and goods, grown and made by our own labor.
Our mission: to connect people directly with local sources of sustenance, elevating careful stewardship of land and craft to build community.
In truth, we are much more than just a farmers market. Each of our producers strive to use sustainable practices and communicate them with honesty and integrity to patrons and advocates in the community. We have begun offering a series of FREE and low cost events that help the community get closer to our humble efforts to provide for ourselves, our families, and our supporters.
Together, we believe there is an urgency to share our passion for small scale, decentralized production that takes great care to maintain or enhance the integrity of the natural world we all depend on.
Every village deserves this.