Description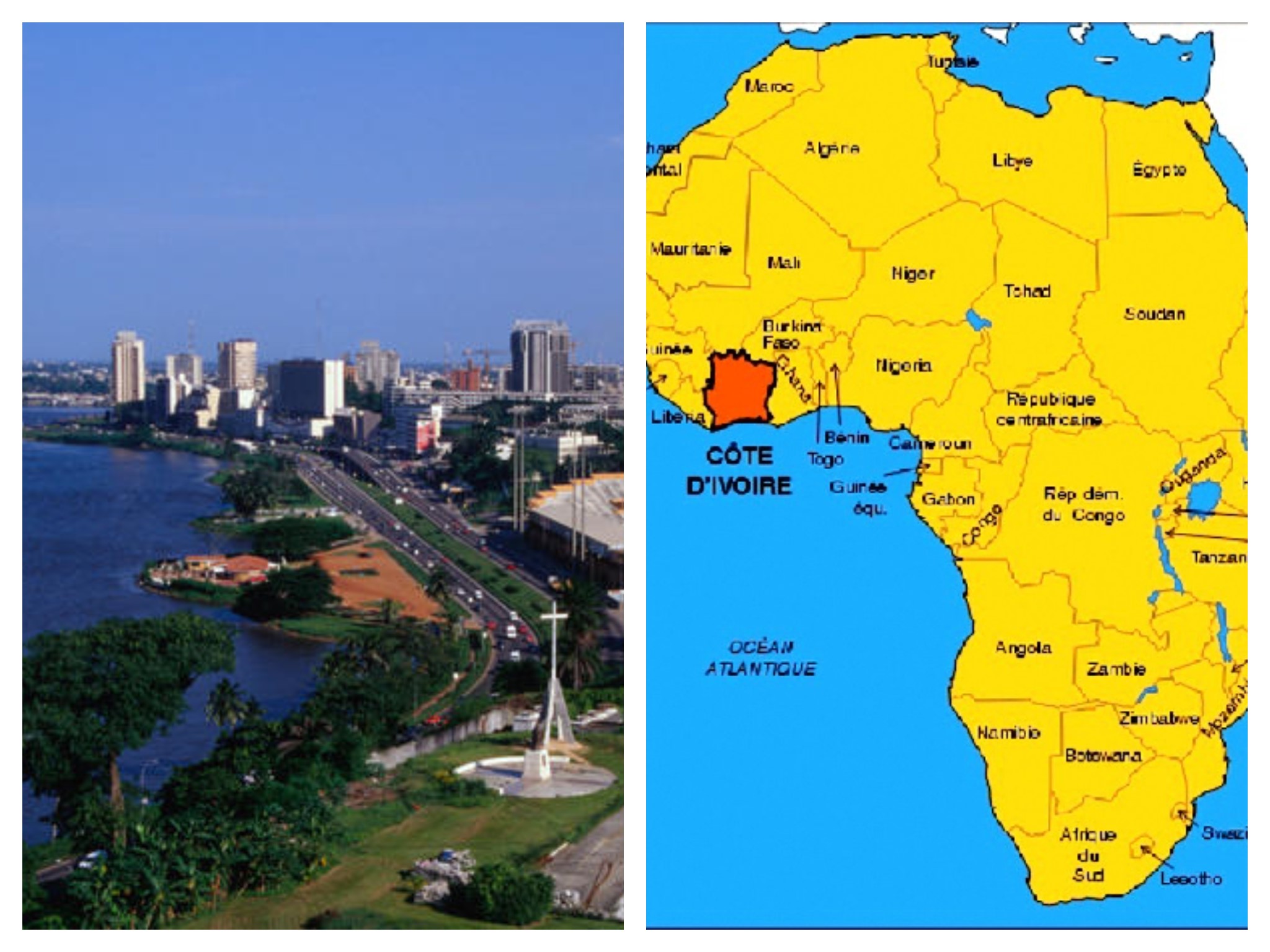 ENGLISH

Dr DAVID R.BANNI FOR PRESIDENT
IVORY COAST 2020

The "Caravan of Change for a New Era" or "We are the Hope of a Nation" is a vehicule to promote the vision and the program of Dr David Banni prior to CÔTE D'IVOIRE 2020,thus officially marking the start of his presidential campaign.

The Caravan started August 5 in Bonzi (Yamoussoukro),the birth place of the 1st president of Cote D'Ivoire,FELIX HOUPHOUET-BOIGNY.

In Bonzi,a torch was lighted on August 5,2017 and a message was delivered.The torch's coming to Washington,DC on October 7th,2017 and in his own words,Dr David Banni will address friends and the people of COTE D'IVOIRE

Guests oh honor:The Hon.Aisha Braveboy,Colonel Pascal Tawes,Hon.Allhen Alliali.

Thank you for honoring us with your presence.

Live music to be performed by Tania (American Gospel Singer), Princess C.Jeanne from Ivory Coast.
*RSVP (Cocktail reception)
* The Event will start at 5:00 PM sharp,guests must be seated 15 mn in advance.
*THE EVENT'S FREE BUT SEATS ARE LIMITED AND RESERVATION'S REQUIRED. PLEASE REGISTER WITH YOUR REAL NAME,WE CHECK ID's.

FRANCAIS
Dr DAVID R.BANNI POUR PRESIDENT
COTE D'IVOIRE 2020

La «Caravane du changement pour une nouvelle ère» ou «Nous sommes l'espoir d'une nation» est un véhicule pour promouvoir la vision et le programme du Dr David Banni avant CÔTE D'IVOIRE 2020, marquant officiellement le début de sa campagne presidentielle.

La Caravane a débuté le 5 août à Bonzi (Yamoussoukro), lieu de naissance du 1er président de Côte d'Ivoire, FELIX HOUPHOUET-BOIGNY.

A Bonzi, une torche a été allumée le 5 août 2017 et un message a été lancé. La Torche arrive à Washington, DC le 7 octobre 2017 et en direct, le Dr David Banni s'adressera aux amis et au peuple de COTE D'IVOIRE

Invités, d'honneur: Hon.Aisha Braveboy, Colonel Pascal Tawes, Hon. Allhen Allhan.

Merci de nous honorer avec votre présence.

Musique en direct avec Tania (American Gospel Singer), Princess C.Jeanne de Côte d'Ivoire.
* RSVP (Cocktail de réception)
* L'événement débutera à 17h00, les invités sont pries d'être assis 15 mn à l'avance.
ARTISTS (Artistes)
Tania M.,an American Gospel singer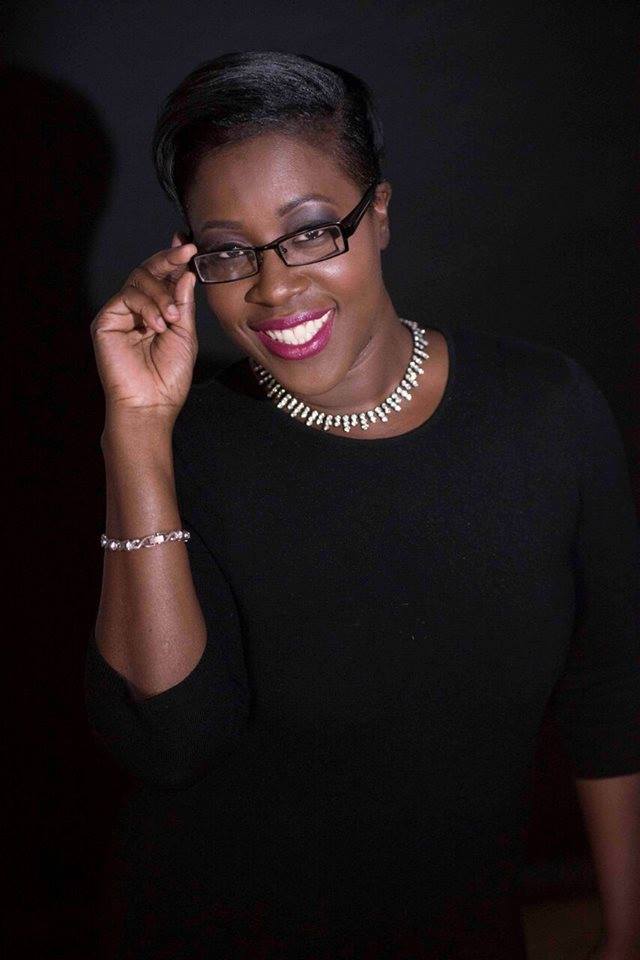 Princess C.Jeanne from Ivory Coast (Cote d'Ivoire)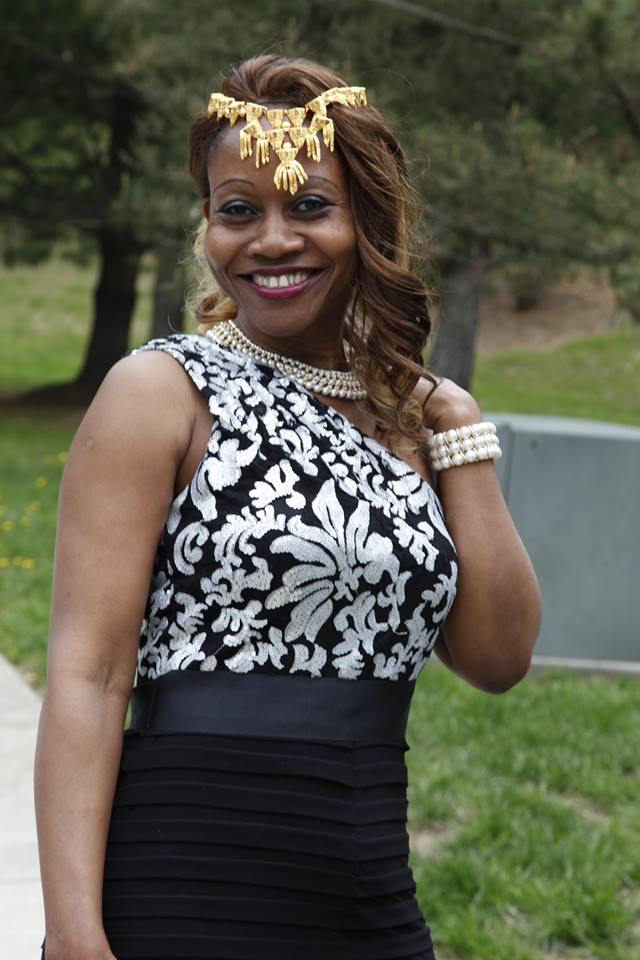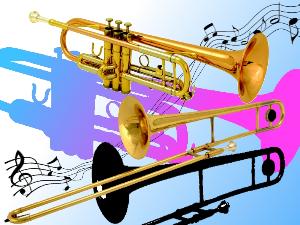 When you make a donation,you shall receive a gift* (Call for details)