Rev, White & Brew Fest, Annual Car Truck & Bike Show at Lead Foot City. Friday Night, July 2nd from 6-10pm with Fireworks, Concerts and more
About this event
Start Your Engines and start your Fourth of July Weekend Celebration at Lead Foot City.
Friday Night from 6-10pm we will be having a full Car, Truck & Bike Show, with Concerts, Hot Dog Eating Contest, FIREWORKS display, acres of Vendors, Live Wrestling and so much more!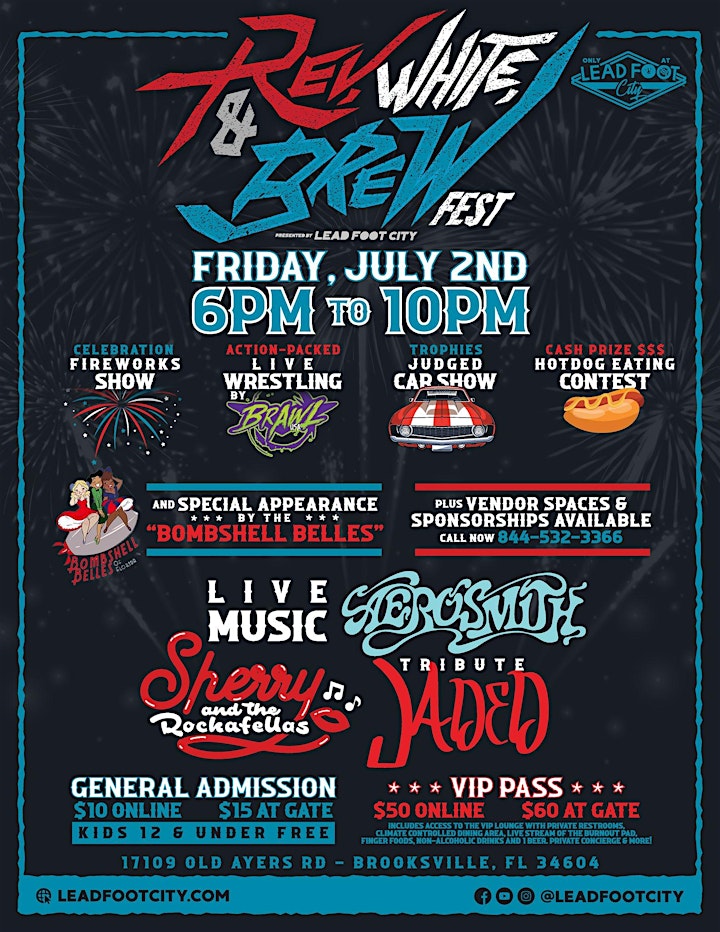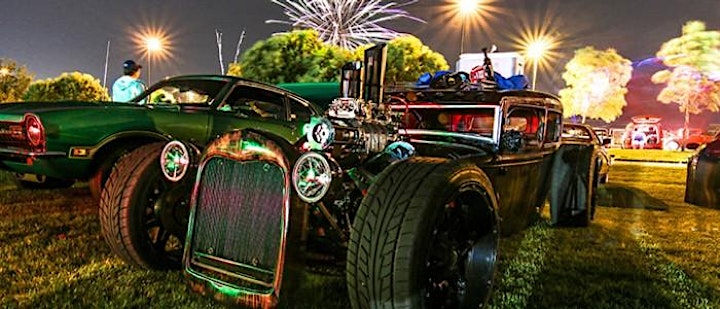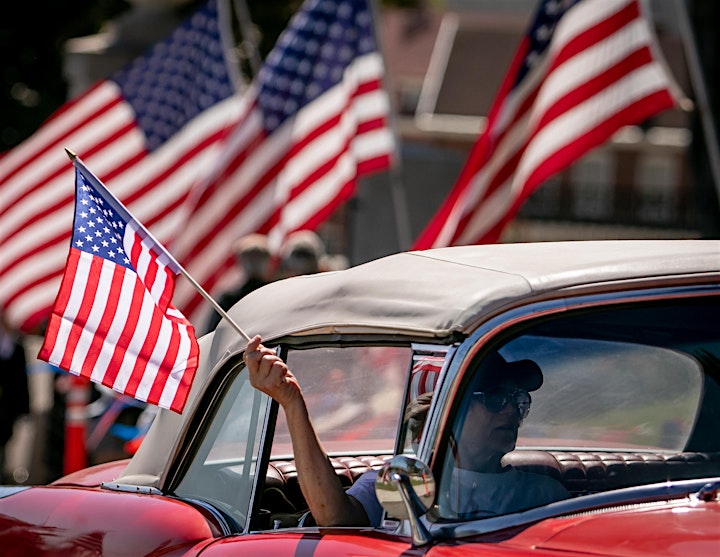 Organizer of Car, Truck, Bike Show on Friday Night, July 2nd at Lead Foot City
The Place For All Things Automotive.
Lead Foot City is often referred to as the Disneyland for Gearheads. Home to some of the top brands in the auto aftermarket, and future Events & Tourism destination. Located in Hernando County, "Florida's Adventure Coast!". Monthly Events and Festivals, Automotive Swap Meets, Weekly Car Meets, Concerts, Burnouts, Drifting, Film Studio and so much more!