Car Crazy – Book Launch with G. Wayne Miller

Sunday, November 1, 2015 from 2:00 PM to 4:00 PM (EST)
Event Details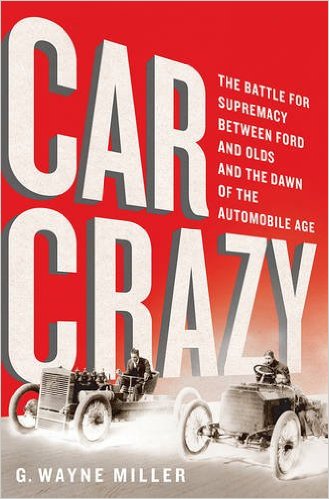 In Car Crazy, author G. Wayne Miller, visiting fellow at Salve Regina University's Pell Center and director of the Story in the Public Square program, and Providence Journal staff writer, takes us back to the wild and wooly years of the early automobile era—from 1893, when the first U.S.-built auto was introduced, through 1908, when General Motors was founded and Ford's Model T went on the market. The motorcar was new, paved roads few, and devotees of this exciting and unregulated technology battled with citizens who thought the car a dangerous scourge of the wealthy which was shattering a more peaceful way of life. As the machine transformed American culture for better and worse, early corporate battles for survival and market share transform the economic landscape. Among the pioneering competitors are: Ransom E. Olds, founder of Olds Motor Works, inventor of the assembly line (Henry Ford copied him), and creator of a new company called REO; Frederic L Smith, cutthroat businessman who became CEO of Olds Motor Works after Olds was ousted in a corporate power play; William C. "Billy" Durant of Buick Motor Company (who would soon create General Motors), and genius inventor Henry Ford.
Come join us for an afternoon of good company, fine refreshments, a reading, a signing, and a display of antique cars.
This event is part of the Pell Center's Story in the Public Square initiative to study and celebrate storytelling and how those stories can affect the public debate.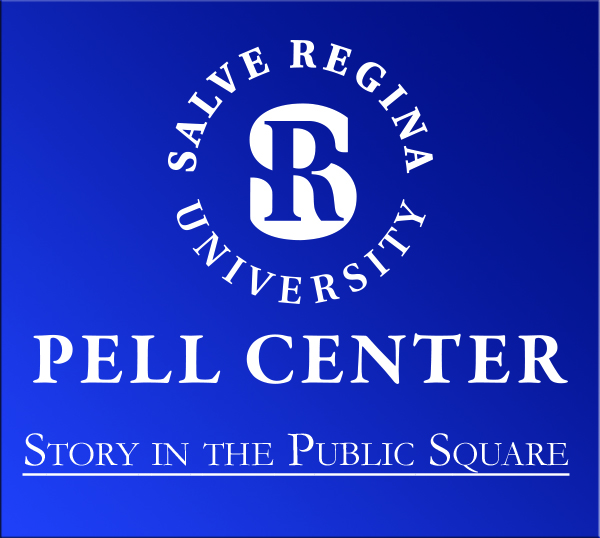 When & Where

Pell Center
518 Bellevue Avenue
Newport, RI 02840


Sunday, November 1, 2015 from 2:00 PM to 4:00 PM (EST)
Add to my calendar
Organizer
About the Pell Center
The Pell Center is a multi-disciplinary research center—or think-tank—on the campus of Salve Regina University. Named for former-Senator Claiborne Pell, the center promotes and studies good governance, public engagement, and effective leadership at home and abroad.