Capturing the Top 10 Boudoir Money Shots - Christa Meola - Shooting Workshop NOLA 2010

Thursday, November 11, 2010 from 8:00 AM to 10:00 AM (CST)
Event Details
Shooting workshop signups will begin October 19th for all registered PartnerCon attendees. See the Shooting Workshops page of the PartnerCon website for ALL of the details.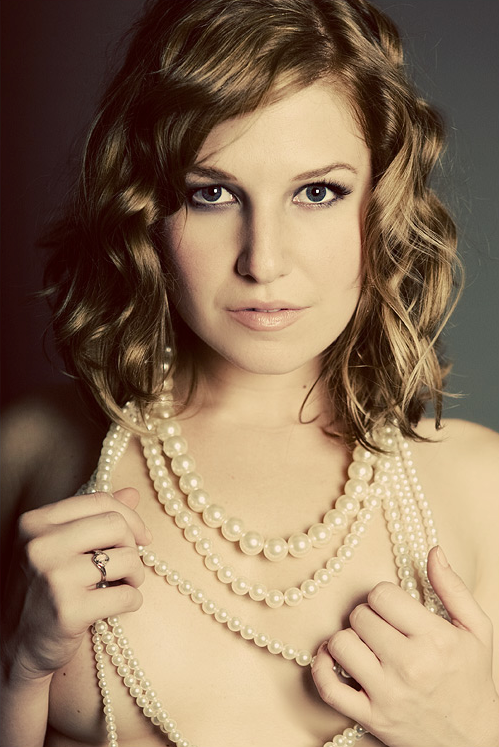 About the Workshop:
A simple approach to capturing the shots that every woman wants. Christa will take attendees through her Top Ten Boudoir Money Shots, how to coach clients and how to capture them. These are simple recipes that are easily repeated with even the most nervous and stiff client. Christa will also cover the slightest nuance in a pose that is the difference between hot and not!
About Christa: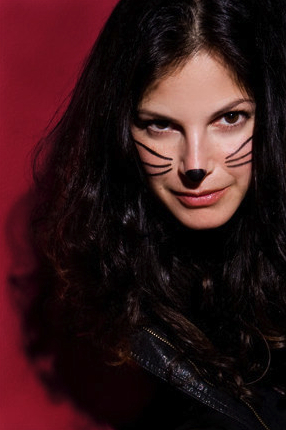 Christa Meola owns a studio and gallery in LA and shoots worldwide. Her Top Ten Boudoir Money Shots are a very popular item with photographers at all levels. This set of shots is a sure bet to increase sales. The best thing about them is that they are easy to shoot. In this session Christa will coach each attendee how to capture each shot.
Have questions about Capturing the Top 10 Boudoir Money Shots - Christa Meola - Shooting Workshop NOLA 2010?
Contact the organizer