Description
IMPACT. ENERGY. EMOTION.
Join Mike Corrado as he shares his extensive knowledge about capturing dynamic rock photos and talk power of personal projects.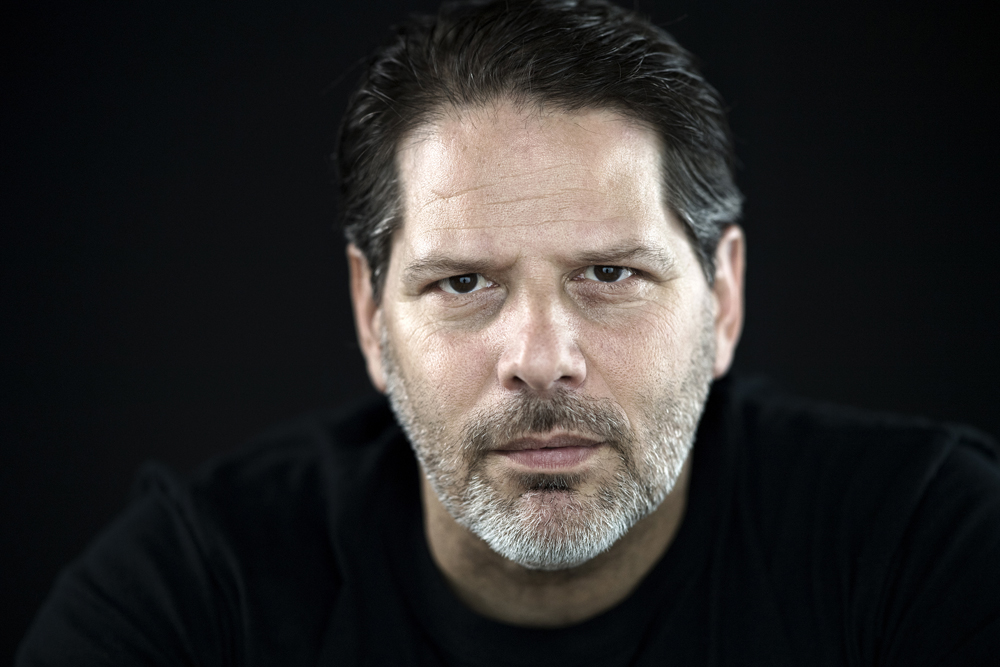 Mike Corrado Bio:
Instagram: CorradoPhotography
Mike Corrado has been a photographer and visual artist for over 37 years and has recently celebrated his 33rd anniversary with Nikon USA. As the Sr Manager for Professional Photographer Relations and Marketing Business Development, Mike's extensive career has included time as a Nikon School instructor, Pro Markets Technical Representative and Sr. Product Manager for digital SLR cameras. Mike has had the great fortune of training, working with and shooting for some of the world's greatest photographers including astronauts from NASA, while contributing his own still images and video capture globally within Nikon for product promotion, educational materials, product brochures and Nikon's USA web site. Several Nikon education DVDs that Mike has produced have won top industry honors while "A Hands-on Guide to Creative Lighting" reached record sales within weeks of hitting the market and remains Nikon's greatest selling DVD of all time. Mike is also a contributing writer and photographer for Nikon World Magazine. Nikon has given Mike the opportunity to travel around the world to amazing locations including Japan, Germany, South Africa, and Vietnam. Assignments have taken him to several Super Bowls, World Series and Indy 500 races. He has covered the Kentucky Derby for 14 of 16 years and has worked with the New York Mets, New York Jets and other local professional sports teams. Mike the creator of the Nikon's Ambassador Program that features and partners with Nikon's top photographers and filmmakers who are important key influencers of the business today.
On his own personal photography projects, Mike's passion for photography includes capturing any subject that crosses his lens' path including portraits, wildlife and sports. His current personal project on "The Birds of Stony Brook" follows the beautiful birds within this habit located 15 minutes from Mike's home. Mike has dedicated time over the last several years working on his rock and roll portfolio while working with Live Nation at major music festivals across the country and as the house photographer at Long Island's Nikon at Jones Beach Theater where he has had access to shooting and hundreds of popular bands including the Police, Aerosmith, the Dave Matthew's Band, Santana, Sting, Nickelback, Shinedown, KISS and more. Mike's other major personal project, "Drummer Love", is a labor of love that focuses on capturing images of one of the most difficult band member to shoot, the drummer. His unique remote camera setups on the drum kits of some of the world's most amazing drummers including Daniel Adair (Nickelback), Barry Kerch (Shinedown), Chuck Burgi (Billy Joel), Greg Upchurch (3 Doors Down), Tommy Lee (Motely Crue), Ryan Berty (SOJA), Steve Smith (Journey), Drew Soales (TRAIN) Jason Bonham (son of legendary drummer John Bonham of Led Zeppelin) and most recently Mike Baker (Gavin DeGraw), continues to gain national acclaim and recognition within the music industry.
Giving back is what it's all about and Mike has extended his hand and photography to donate his time to those amazing charitable organizations that make a huge difference in the lives of those in need including the Ronald McDonald House of Long Island, Alicia Keys "Keep a Child Alive" as well as animal rescue organizations throughout the Mid-Atlantic. Mike also works with the Sunrise Summer Camp on Long Island where he helped design and build the "My Picture Place" photo cabin for campers to learn photography during the daytime program.
"Addicted. Blessed. Lucky. I am completely connected with seeing and capturing photographs and unique moments every single day. I'm excited to be a part of this business, working for one of the greatest technological leaders in photography today and working with the best visual artists on this amazing planet. IMPACT. ENERY. EMOTION.