Description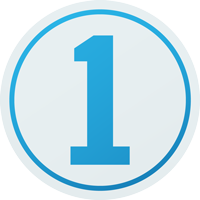 Now is the time to learn what the new version of Capture One Pro 11.1 has to offer.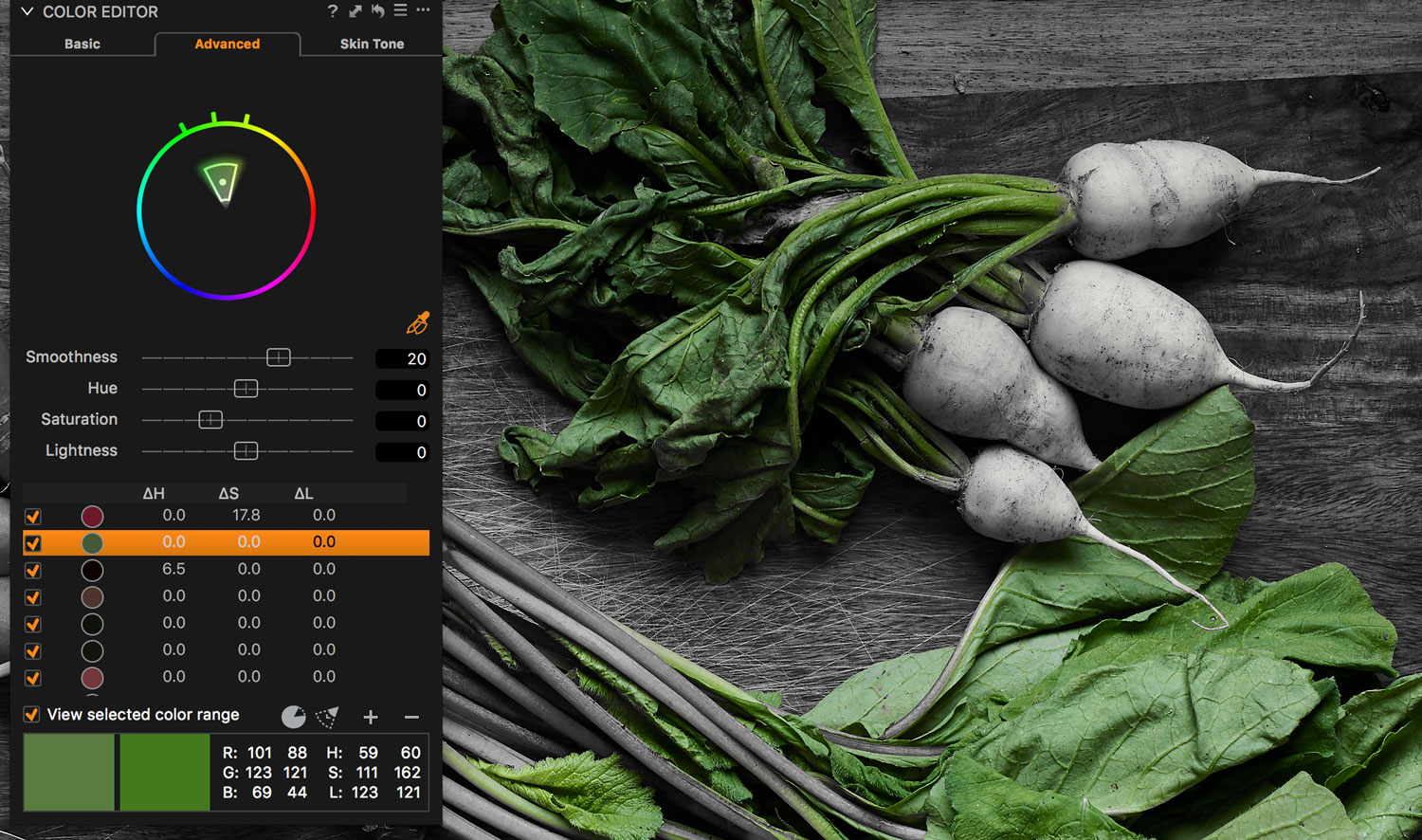 Mega Pixels Digital Technical Support Specialist Zac Henderson will help you get the most out of the new version of Capture One 11 software and use it to your advantage through an in-depth look at organization, retouching, advanced layer editing using local adjustments, as well as preferences and the inner workings of the program.
After the training, you'll be able to test a Phase One 100MP Medium Format Camera System, enjoy drinks, and talk to others in the industry during the Open House.
Topics covered:
Overview of Capture One as a whole
Catalog and Session Workflow
New Features in Capture One Pro 11.1
Advanced retouching and masking strategies using layers
Hands-On sample image editing with Q&A
10:00am-12:00pm Organization and file management in Capture One Pro 11

12:00pm-1:00pm Break for Lunch (Included in Fee)
1:00pm-3:00pm Advanced adjustments, including local adjustments, LCC, and more
3:00pm-4:00pm Hands On practice with sample images and Q&A
4:30pm-6:00pm Phase One Medium Format Open House
We recommend that the computer you bring to class has at least the minimum specifications outlined below to run Capture One Pro 11. Download a free Capture One Pro 10 30-day trail for the class here: https://www.phaseone.com/en/Download.aspx
System Requirements:
We recommend that your computer has at least the minimum specifications outlined
below to run Capture One 11.

Microsoft® Windows® minimum requirements
• Intel or AMD CPU with 2 cores
• 8 GB of RAM
• 10 GB of free hard disk space
• Color calibrated monitor with 1280x800, 24-bit resolution at 96dpi screen ruling
• Windows 7® SP1 64-bit, Windows 8® 64-bit, Windows 10® 64-bit (Version 1607)
• Microsoft® .NET Framework version 4.6.2 (will be installed if not present)

Apple® Macintosh® minimum requirements
• Intel or AMD CPU with 2 cores
• 8 GB of RAM
• 10 GB of free hard disk space
• Calibrated color monitor with 1280x800, 24-bit resolution at 96dpi
• 10.11.6 or macOS 10.12.6, macOS 10.13

Recommended system requirements
If working with high-resolution images and doing calculation-heavy adjustments we
recommend the following:

• Intel CPU with 4+ cores
• 16+ GB of RAM
• Solid State Disk (SSD)
• A fast Graphics card from NVIDIA or AMD with 2GB+ RAM (4+ GB for 4k or multiple
monitors)