Sales Have Ended
Registrations are closed
Opss! We are sorry that our little space can't accommodate anymore makers. :( But please stay tuned for the next session! Follow us on www.facebook.com/switch.com.my/ to get the latest updates! :D
Sales Have Ended
Registrations are closed
Opss! We are sorry that our little space can't accommodate anymore makers. :( But please stay tuned for the next session! Follow us on www.facebook.com/switch.com.my/ to get the latest updates! :D
Description
Technology nowadays have changed the way how we do the things that we were so used to do back then, such as taking photos.
Back in the old days, in order for us to shoot a good and high quality photo, we need a good and high cost camera, or a good editing software to enhance the outcome of our master piece. Even if we have all these equipments, still we were not guaranteed that we are able to get the outcome that we expected because there is no guide or simple way for us to get started after investing in such a big amount.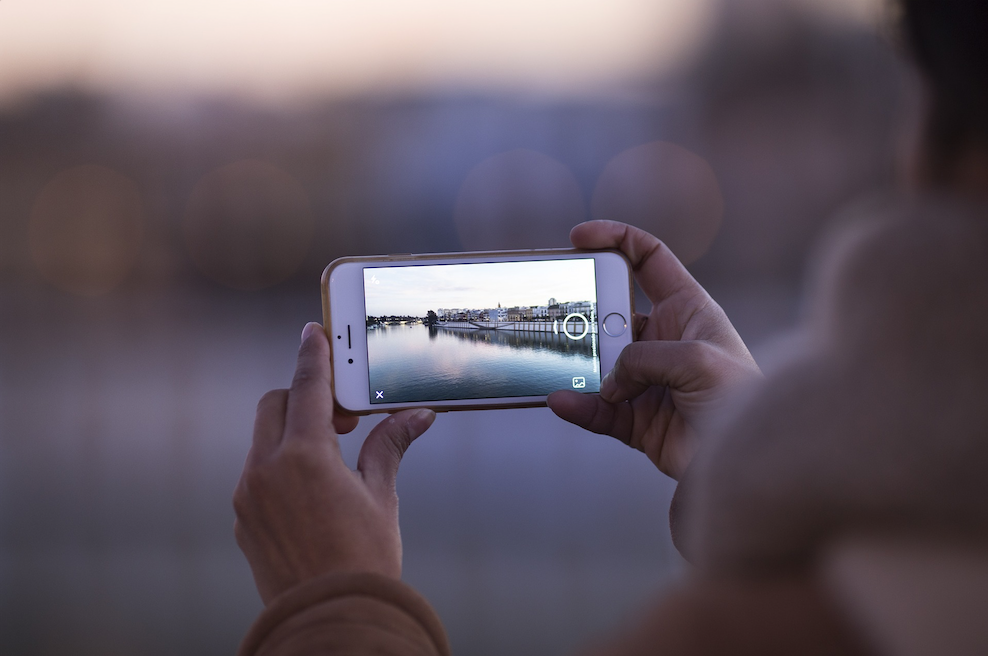 With technology today, iPhone itself have changed the way how people express themselves and share their story through photography. What if we told you that we are able to show you some of the tips and tricks that you can literally turn your iPhone into a professional photo-shooting tool? What if we can show you some of the rules in photo-shooting that allows you to capture things in a right timing and angle that having the professional outcome? Would be interested to know about them? If yes, this workshop is for you!
In this workshop we will be showing you how you can shoot and edit your photos by using the only iPhone itself, and get a good and professional looking outcome, or if you are into DSLR, we will be sharing some of the basic tips and tricks as well. :)
So don't missed out! See you real soon!