Capture Arkansas III Release Party

Thursday, December 12, 2013 from 5:00 PM to 8:00 PM (CST)
Event Details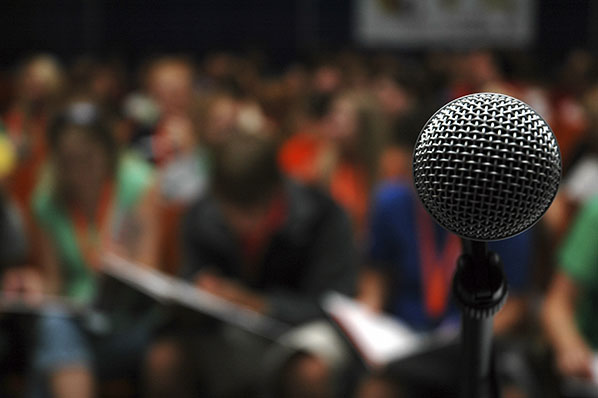 The anticipation is building...
Get your party hats ready, the Arkansas Democrat-Gazette and Bedford Camera & Video are proud to announce the Capture Arkansas III release party!
The release party is the perfect opportunity to meet fellow Capture Arkansas users you've come to know online, and to be among the first to see the book! We'll be announcing the winners and revealing the cover at the North Little Rock location between 5 p.m. and 8 p.m. All locations will have a meet and greet time from 5 p.m. to 8 p.m.
There will also be one-day only specials on the Capture Arkansas III book including 50 free 4x6 prints for every book purchased at the event. You can also register to win a 20x30 canvas print at each location ($150 value).
You can pre-order the book for a limited time and pick up your copy at the party. Please note you will need to go through the shipping process when placing your order even though you plan to attend the party. That way, if you happen to miss the party you'll still get your books shipped to your door.
Check out the details of the event at right, then put it on your calendar and let us know if you can attend! This free event has limited space so please select your free tickets at the location you plan to attend. We hope you can be there!