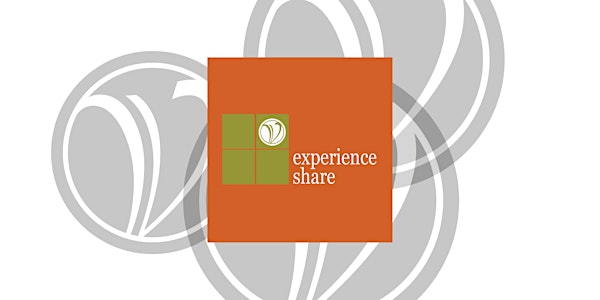 Captive Insurance - an introduction (virtual)
Join RCM&D for an introduction to captive insurance
About this event
Anyone paying at least $250,000 in premium for their workers compensation, auto, and general liability insurance should at least know about captives. It is industry agnostic.
This small group presentation/discussion will focus on:
How do captives work?
Why do companies decide to explore captives?
Pros and cons.
Are all captives the same?
We expect to have a member or two in the room who have gone captive, and will share their experience.
Presenters: James Shewey and Jason Stevenson, from RCM&D
What's a Square Table?
Square Table is an experience sharing program that allows any member or sponsor to invite others in the VACEOs community to a small gathering to: - get help from others - share experience on a topic - gather like-minded peers - learn something new - run a focus group - share a passion - or anything, really, that connects our community for learning and growth!
That's it! An ad hoc meeting of CEOs and sponsors who understand our safe haven culture. It's another way to leverage the power of our peer community.
Want to host a Square Table? Just contact us at info@vaceos.org.