Captain Selfie's Lovers & Haters Party! Benefit for Wish For Our Heroes
Description
Join us for the 2nd Annual Lovers & Haters Party!
No matter if you are in love (a couple) or just plain hate the Hallmark holiday, come join us for fun & shenanigans!!
We have the Endless Summer Band playing and much more!!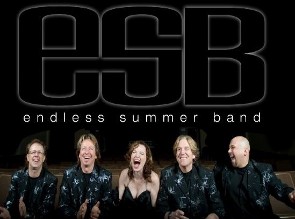 Appetizer buffet is included along with one drink ticket per person (draft beer, well drink or house wine). Cash / credit bar is available after that!
Tickets available below. $13 per single or $20 per couple. VIP and Sponsorship Tickets are limited!
But wait there's more!! A portion of the proceeds will be donated to Wish For Our Heroes a local non profit that assists civilian veterans who deserve a hand. (think of it like Make A Wish but for Veterans who need a helping hand. Every $300 to $500 donated allows them to grant a wish.)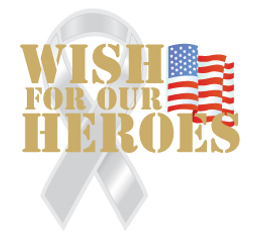 At 11pm attendees will witness the finale of "Dancing With The Captain"! The web series where Captain Selfie and his friend Tiffanie will take over 5 hours of dance lessons from local ballroom dance instructor Rebekah Dottin. To end with a live performance of a routine they learned!

Watch live on the web for 4 weeks leading up to this event. Details are available at http://captainselfie.com/dancing
Presenting Sponsor: Still Available
Supporting Sponsors: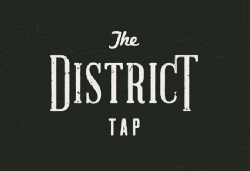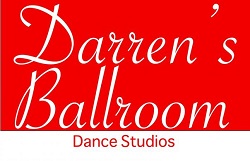 Additional Supporting Sponsorships are available. See the ticket section for more information.