2 actors. 17 characters. Don't miss this new superhero comedy!
About this Event
ONE NIGHT ONLY.
From an all-women production team, cast, and playwright comes a new, original comedy that will transport you into your favorite Saturday-morning cartoons!
Captain Cobalt vs. the Sinister Scientist chronicles the rise of legendary self-made superhero Captain Cobalt and her nemesis since childhood, the diabolical Dr. Jane Killington. Along the way you'll encounter 17 unique characters (all portrayed by two actors), a giant squid, a killer robot, and more bananas than you can count.
Captain Cobalt vs. the Sinister Scientist: All the people are two people and all the props are bananas.
April 1st, 2019 at 7pm, The Playroom Theater, 151 W. 46th St., 8th Floor, Tickets $35
Ages 8+ due to some cartoon-style violence.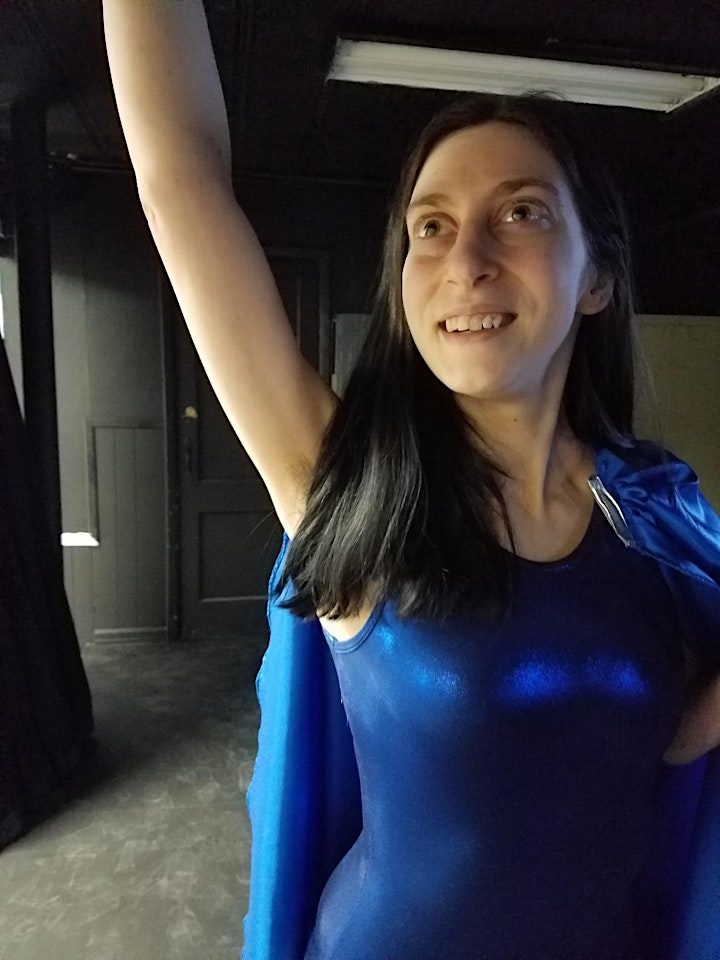 Captain Cobalt: the woman herself!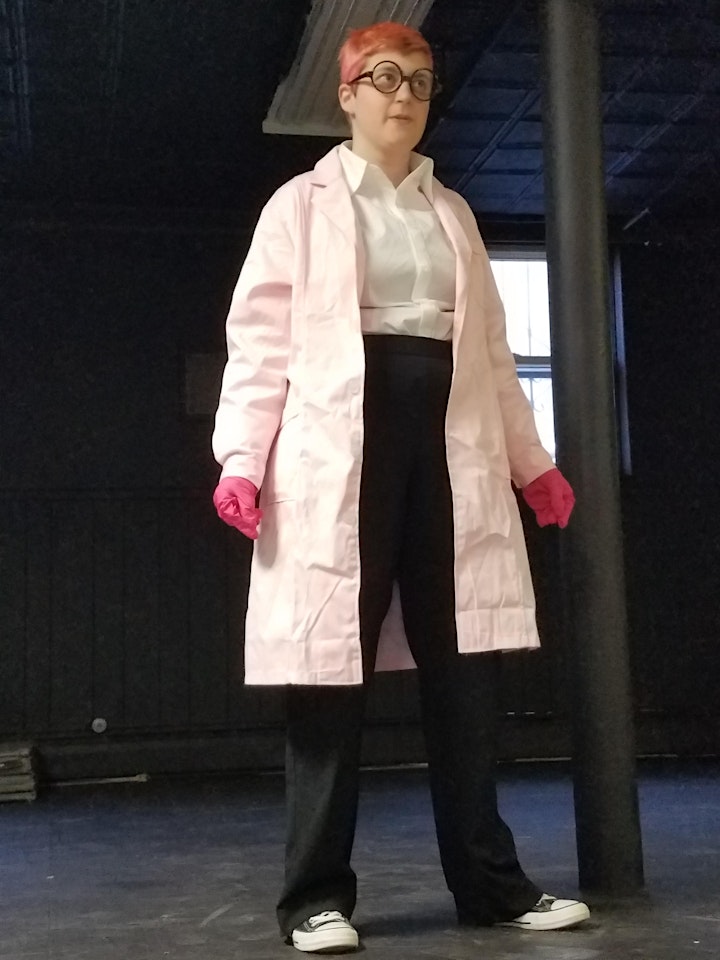 Our supervillain: Dr. Killington!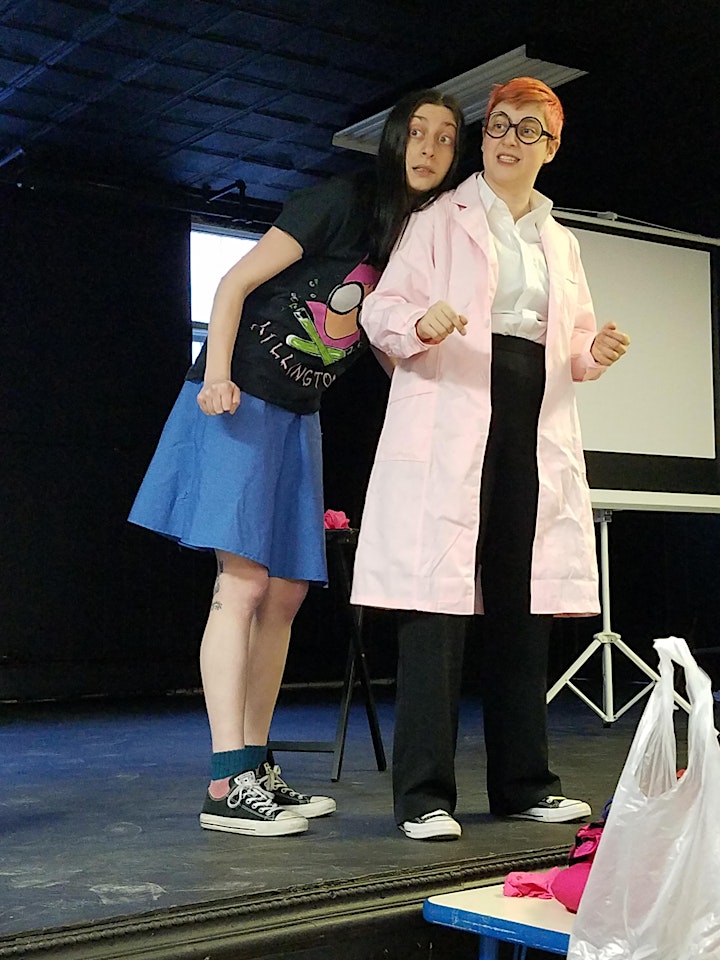 Dr. Killington and her minion/biggest fan Patty!