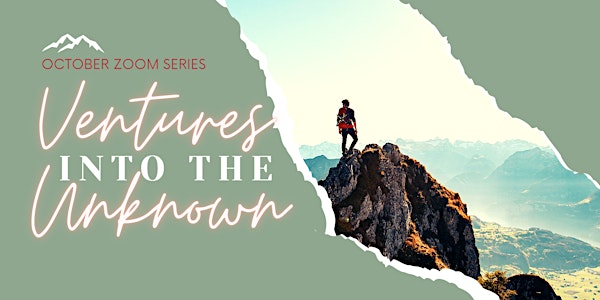 Captain Adventure: Ventures into the Unknown, Part 1
Saying yes to God is an adventure. We don't know where the Holy Spirit will lead us. Join us for this 3-part series for talks on God's call.
About this event
In the first of this 3-part series, Padre Paul, Monk Francois Levannier, and Rev. Angelika Schafer will examine the ways we can all see our circumstances as Divine Adventures. Paul, Francois, and Angelika will help us look at the gifts heaven has for us, trust what we hear from God, and how God always has a plan for His children. Once applied, this will serve as a springboard to your own healing and freedom!
October 5: "Captain Adventure"
October 12: "Bow to the Divine"
October 19: "Steering the Ship"
This event is for October 5 only. You will need to register for all three events if you would like to attend them all.