Capitolo locale dell'Associazione dei ricercatori italiani nel mondo (AIRIcerca-Chicago Chapter)

Friday, October 20, 2017 from 7:00 PM to 9:00 PM (CDT)
Event Details
Invito personale all'inaugurazione del capitolo locale dell'Associazione dei ricercatori italiani nel mondo (AIRIcerca) 
20 ottobre alle ore 19.00
Italian Cultural Institute
500 N Michigan Ave, Suite 1450
Presentato dall'Istituto Italiano di Cultura, in collaborazione con AIRICERCA e CAIF.
L'evento si terrà in italiano. Ingresso gratuito.
Per prenotarsi, cliccate qui.
In occasione dell'apertura ufficiale del Chicago Chapter, il direttivo ha pensato di creare un booklet in cui saranno raccolte - in breve - tutte le biografie di coloro che fanno ricerca nella zona di Chicago e sono interessati a fare parte del capitolo. A tal fine si chiede gentilmente di rispondere a qualche breve domanda cliccando sul seguente LINK. (La deadline per inviare le risposte e` il 13 Ottobre.
 LINK. (La deadline per inviare le risposte e` il 13 Ottobre.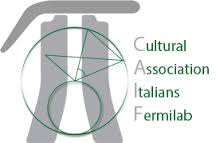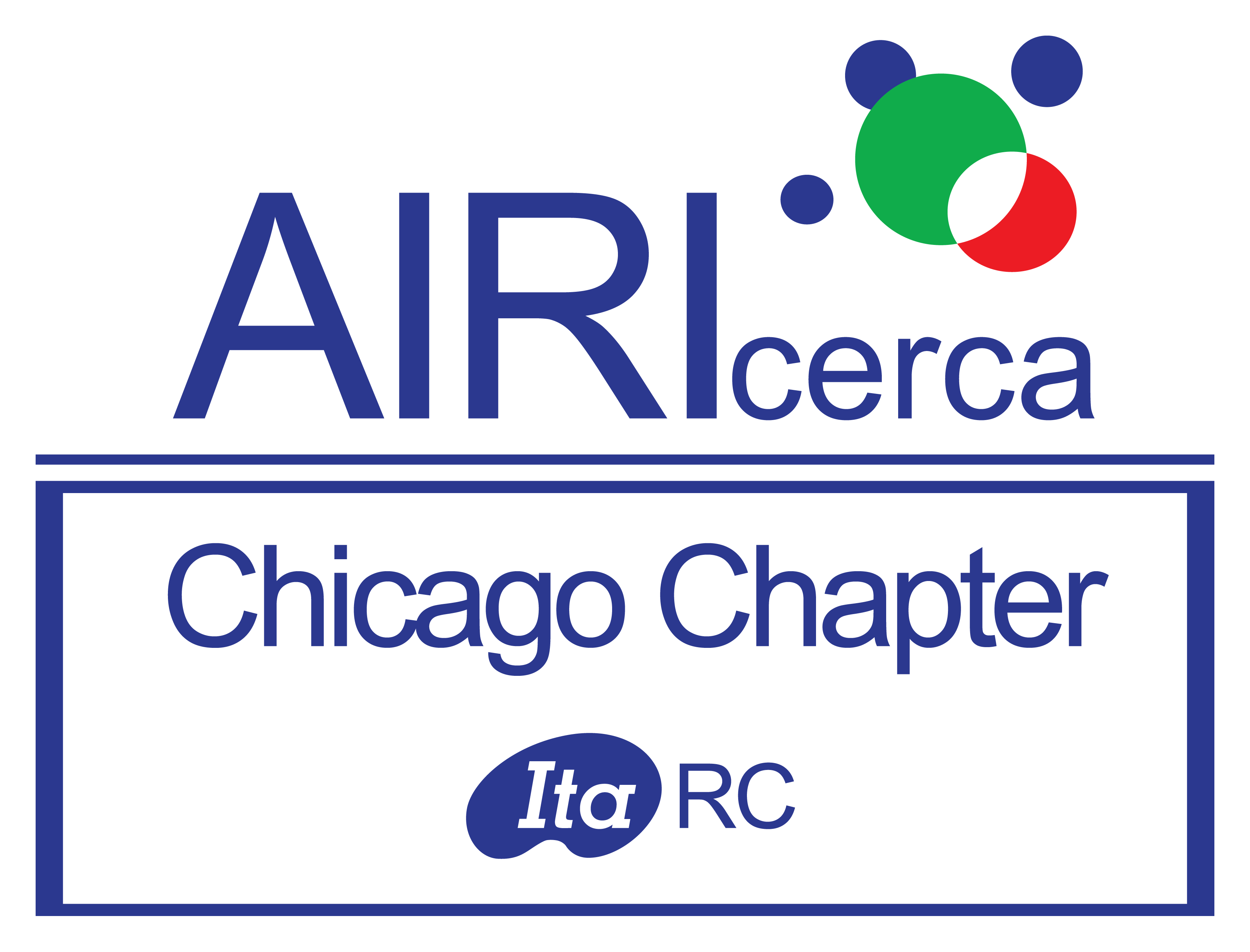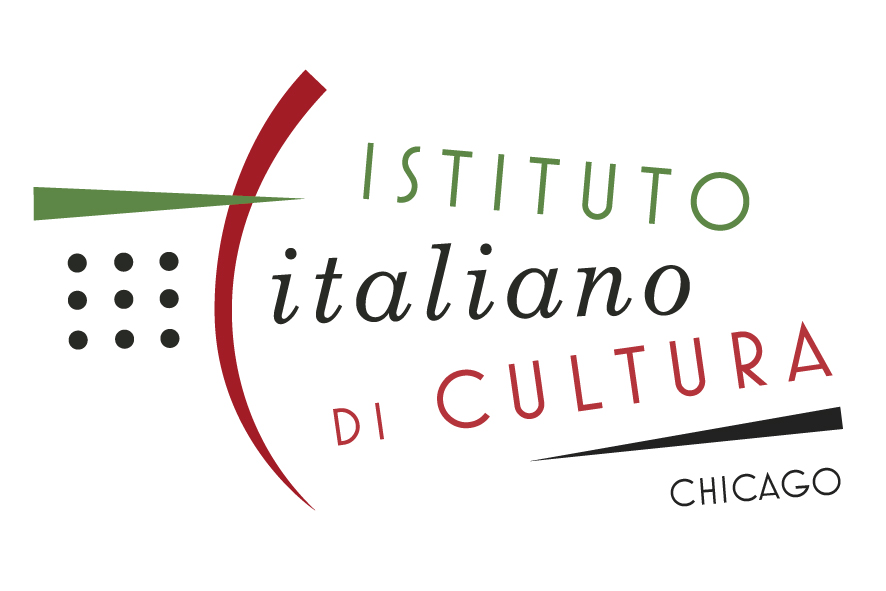 Save This Event
When & Where

Italian Cultural Institute
500 N Michigan Avenue
Suite 1450
Chicago, IL


Friday, October 20, 2017 from 7:00 PM to 9:00 PM (CDT)
Add to my calendar
Organizer
Italian Cultural Institute of Chicago
Italian Cultural Institute of Chicago
500 N Michigan Ave., Suite 1450
Chicago, IL 60611
Currently active in all the major cities of the five continents, the ninety Italian Cultural Institutes serve as an ideal meeting place for intellectuals, artists, and cultural operatives, as well as for ordinary citizens, both Italian and foreign, who wish to establish or maintain a relationship with our country. By acting not only as a showcase and source of current information on Italy, but also as a driving force behind initiatives and projects of cultural cooperation, the Italian Cultural Institute has become a focal point for both the Italian communities abroad and the growing demand for Italian culture throughout the world.

By extending the role of Embassies and Consulates, the Italian Cultural Institutes offer the most effective tools for promoting a worldwide image of Italy as a center of production, preservation, and dissemination of culture from the Classical Age until today. Along with organizing cultural events in a vast array of areas, including art, music, cinema, theatre, dance, fashion, design, and photography, the Italian Cultural Institutes:


Offer the opportunity to learn Italian language and culture through the organization of courses, the management of libraries and the preparation of educational and editorial materials;
Provide the networks and the premises to facilitate the integration of Italian operators in the process of cultural exchange and production at an international level;
Provide information and logistic support to public and private cultural operators, both Italian and foreign;
Continuously support initiatives aimed at promoting an intercultural dialogue based on the principles of democracy and international solidarity.
Capitolo locale dell'Associazione dei ricercatori italiani nel mondo (AIRIcerca-Chicago Chapter)