Description
This event, originally slated for Jan.16, was postponed due to inclement weather. If you would prefer to receive a refund now, please email us at communications@liftfund.com.
Economic disparity is recognized as an issue with local, regional and national consequences. Three major studies recently ranked San Antonio as the most economically segregated city in the nation. Can capitalism help combat economic disparity and, in particular, can entrepreneurship level the economic playing field?
This event is free and open to the public, but donations are welcomed and encouraged.
Read More: San Antonio Leads the Nation In Economic Inequality, TPR
Doors Open at Smoke the Restaurant: 6:45 p.m.

Mixer and Meet the Panelists: 7:00 pm – 7:25 pm

LiftFund YPN Launch and Special Presentation: 7:25 pm – 7:35 pm

Panel Introductions: 7:35 pm – 7:40 pm

Panel Discussion + Interactive Q&A: 7:40 p.m – 9 p.m.
Event Sponsor & Underwriter: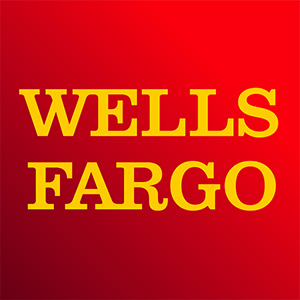 Company Sponsors: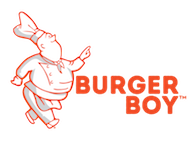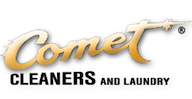 Speakers: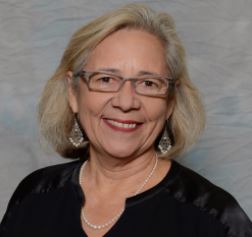 Janie Barrera, President & CEO of LiftFund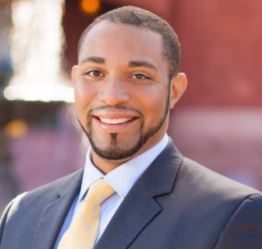 Tommy Calvert, Bexar County Commissioner, Pct. 4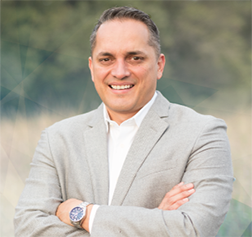 Greg Brockhouse, Councilman for San Antonio's City Council for District 6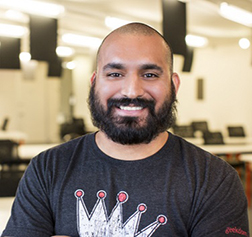 Lorenzo Gomez, Chairman at Geekdom & The 80/20 Foundation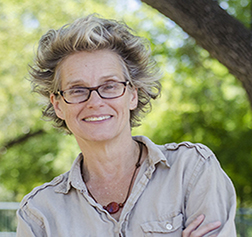 Christine Drennon, Ph. D., Director of Urban Studies and Associate Professor of Sociology & Anthropology at Trinity University
Moderator: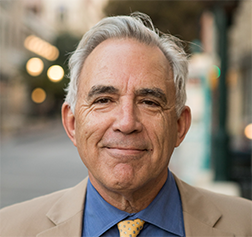 Bob Rivard, Founder of The Rivard Report
Questions?
Contact: Charles Massiatte at charles@martincapital.com or (210) 724-6571
---
About
About LiftFund's Young Professionals Network (YPN): YPN is a select group of dynamic young professionals involved in supporting and promoting LiftFund's mission in their communities. Members of the YPN believe that creating, sustaining, and growing small business is the key to economic development. YPN seeks to increase awareness of LiftFund in their communities, through attending and hosting events, to identify and cultivate prospects to increase fundraising, and to receive board development to lay the foundation for future board or committee service.
About LiftFund: LiftFund is a social enterprise dedicated to bringing a level playing field to entrepreneurship through education and capital. Founded in 1994, LiftFund is one of the nation's largest microlenders and runs Launch San Antonio and LiftFund's Women's Business Center to serve entrepreneurs seeking opportunity for themselves, their families, and their neighborhoods. Learn more about LiftFund here.
About DreamWeek: DreamWeek is an annual summit of events held each year in January at various locations in and around downtown San Antonio. The goal of the summit is to continue advancing the vision of Dr. Martin Luther King Jr. by promoting civic engagement and civil dialogue on issues of tolerance, equality, and diversity.