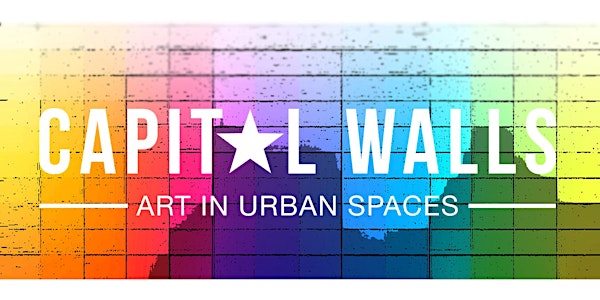 Capital Walls Mural Tour
When and where
Location
Albany Center Gallery 488 Broadway Suite 107 Albany, NY 12207
Description
As part of ACG's "Art for All" weekend, we welcome you to join us for a walking tour of our #CapitalWalls public murals on Saturday, August 4. The guided tour, led by mural curator Tony Iadicicco, will stop at several public artworks around Albany. Mural artists Rachel Baxter, Michael Conlin, Cara Hanley and Sylvie Kantorovitz will join us on the tour, with each having a chance to talk about the inspiration for their mural as well as their artistic process. The tour will also make stops at several businesses in downtown Albany (locations to be announced).
Tickets for the mural tour are $25; The ticket price covers:
- A registered spot on the guided tour
- A coffee or tea at Stacks Espresso, a beverage voucher for Loch & Quay, and light refreshments from Olde English Pub
- New Capital Walls mural pin
- Artist stipend to support the mural artists
- Contribution to funding more public art programs in the Capital Region.
Spots on the tour are limited; tickets are required to join us on the tour. Purchase yours today!
Please note: tickets will not be mailed. They are digital only, you will be added to our guest list and will need to check in when you arrive for the tour.
Learn more about the Capital Walls Mural Program on our website: www.albanycentergallery.org/capitalwalls