Sales Have Ended
Registrations are closed
Thanks for registering for SOCAP16! We will contact you when we know the exact date & location for SOCAP16.
Sales Have Ended
Registrations are closed
Thanks for registering for SOCAP16! We will contact you when we know the exact date & location for SOCAP16.
Description
Inevitable shifts in capital are well on their way. From millennial wealth transfer, increased capital controlled by women, and shifting demographics of racial and geographic makeup across the globe, a new distribution of money is coming.*
How might we intentionally respond to these shifts and finally build a regenerative economic system that works for all? How can a holistic approach to our physical, psychological, and spiritual well-being be addressed through a "clean money revolution"?
Join us for an evening with leading thinkers and practitioners to discuss the responsibility and opportunity for next generations and future leaders in responding to this new landscape. Event includes a brief panel followed by interactive Q&A and time for networking.
*By 2050, $40 trillion will change hands in North America alone. Learn more at the Clean Money Revolution.
Event Schedule: Thursday, March 2nd
7:00pm - Doors open
7:30pm - Panel
8:20pm - Q&A
8:40pm - Networking
*Capacity at venue is limited; please register for tickets in advance.
Speakers:
Joel Solomon (Moderator) - Renewal Funds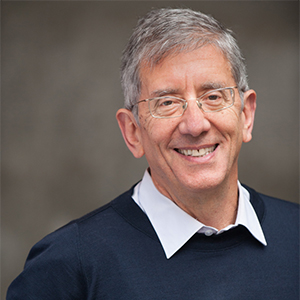 Joel is Chairman of Renewal Funds and President and CEO of Renewal; he brings a vast network and wealth of deal experience to Renewal Funds. Joel was instrumental in the development of Renewal Partners and the Endswell Foundation and has led them since their inception in 1994. Renewal Partners has invested in over 75 companies that share its commitment to socially responsible growth. Prior to founding Renewal, Joel spent ten years building businesses in Nashville's decayed urban core where he co-founded Village Real Estate, CORE development, the Bongo Java chain of coffee houses and roasters and 32 West Corp (a chain of three independent restaurants). Joel is a founding member of Social Venture Network (SVN), Business for Social Responsibility (BSR), and Tides Canada. He is Board Chair of Hollyhock Foundation, is a Senior Advisor to RSF Social Finance in San Francisco, and is a member of the SVN Hall of Fame.
Kristin Hull - Nia Global Solutions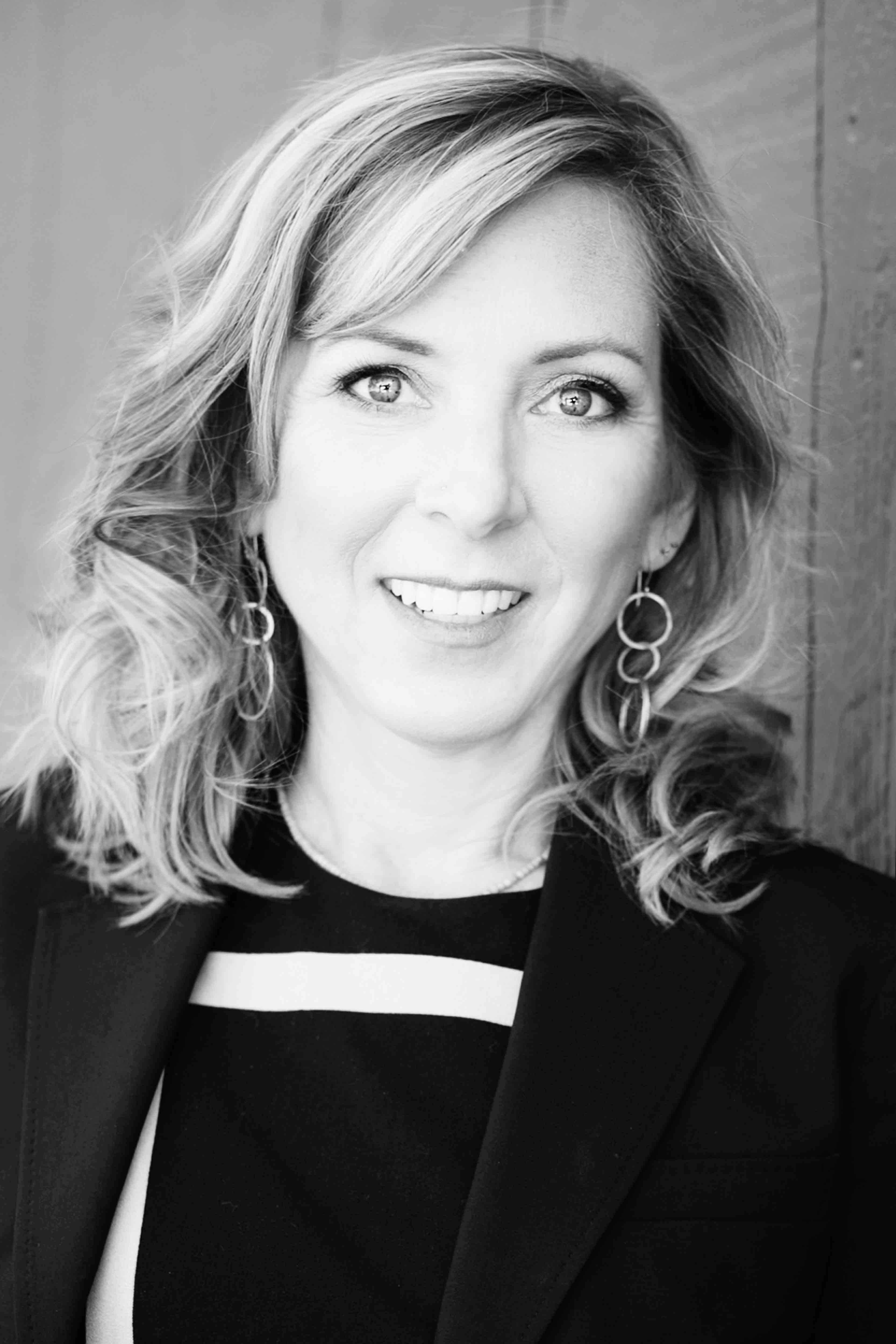 Kristin is an activist and conscious investor. She is founder and CEO of Nia Global Solutions, Director of Nia Community Investments and co-founder of Impact Hub Oakland. Interested in innovative solutions for leveraging resources for social change, Kristin entered the space of impact investing while serving as a board member for various not-for-profit organizations and foundations. Her passion for conscious investing led to the development of the Oakland focused Nia Community Fund and then Nia Global Solutions, a gender-lens, solutions focused portfolio bringing impact investing into the public markets. Her book exploring diversity in impact investing, Voices From the Field, is forthcoming.
Akaya Winwood - Rockwood Leadership Institute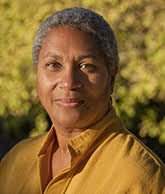 Akaya Windwood is internationally recognized for elevating the effectiveness of leadership and collaboration in the nonprofit and social benefit sectors. Her vision for our global community includes infusing a sense of purpose, delight and wonder into everything we do. She has a life-long commitment to working for a fair and equitable society, and believes that Rockwood's network of over 5,000 powerful, collaborative, and interconnected leaders will help lead the way.
Presented By: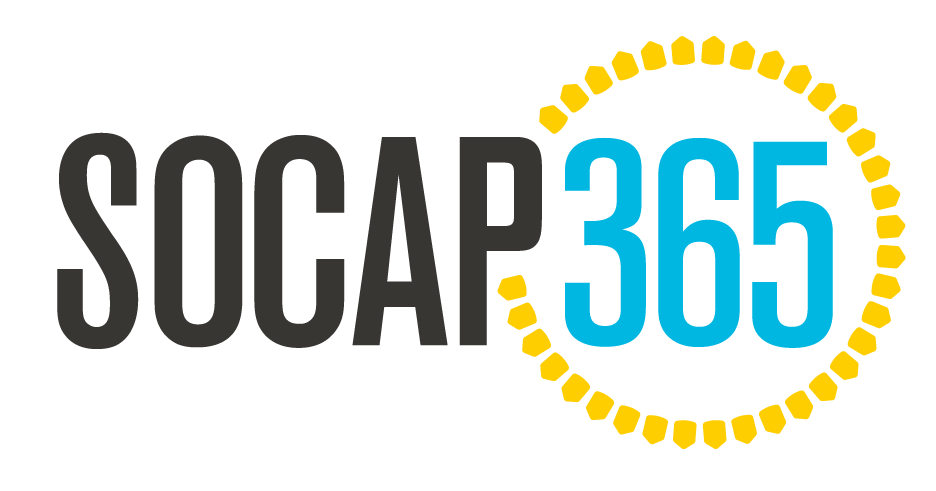 An ongoing event series, SOCAP 365 features world-class speakers and opportunities to connect at the intersection of money and meaning. Through thought leadership panel discussions, inclusive dialogues, and community-building events in multiple locations, SOCAP 365 serves the rapidly growing global network of impact investors, social entrepreneurs, conscious corporations, philanthropists, government agencies, and innovators in every sector. Whether you're a long-time SOCAP attendee or relatively new and curious about the field, SOCAP 365 is a chance to plug-in locally with like minded peers committed to accelerating the flow of capital toward global good. www.socap365.com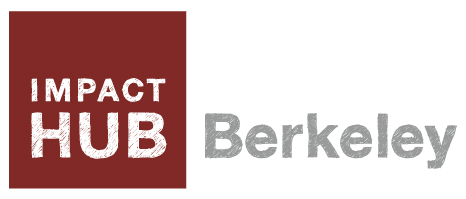 Impact Hub Berkeley is a coworking & events space for a membership community of entrepreneurs, activists, creatives, and professionals taking action to drive positive social and environmental change. www.impacthubberkeley.com

*By registering for this event, your email address may be added to the mailing list of presenting organizations to keep you updated on similar initiatives; we welcome you to unsubscribe at any time.
---
Thank you to our 2017 Series Sponsors: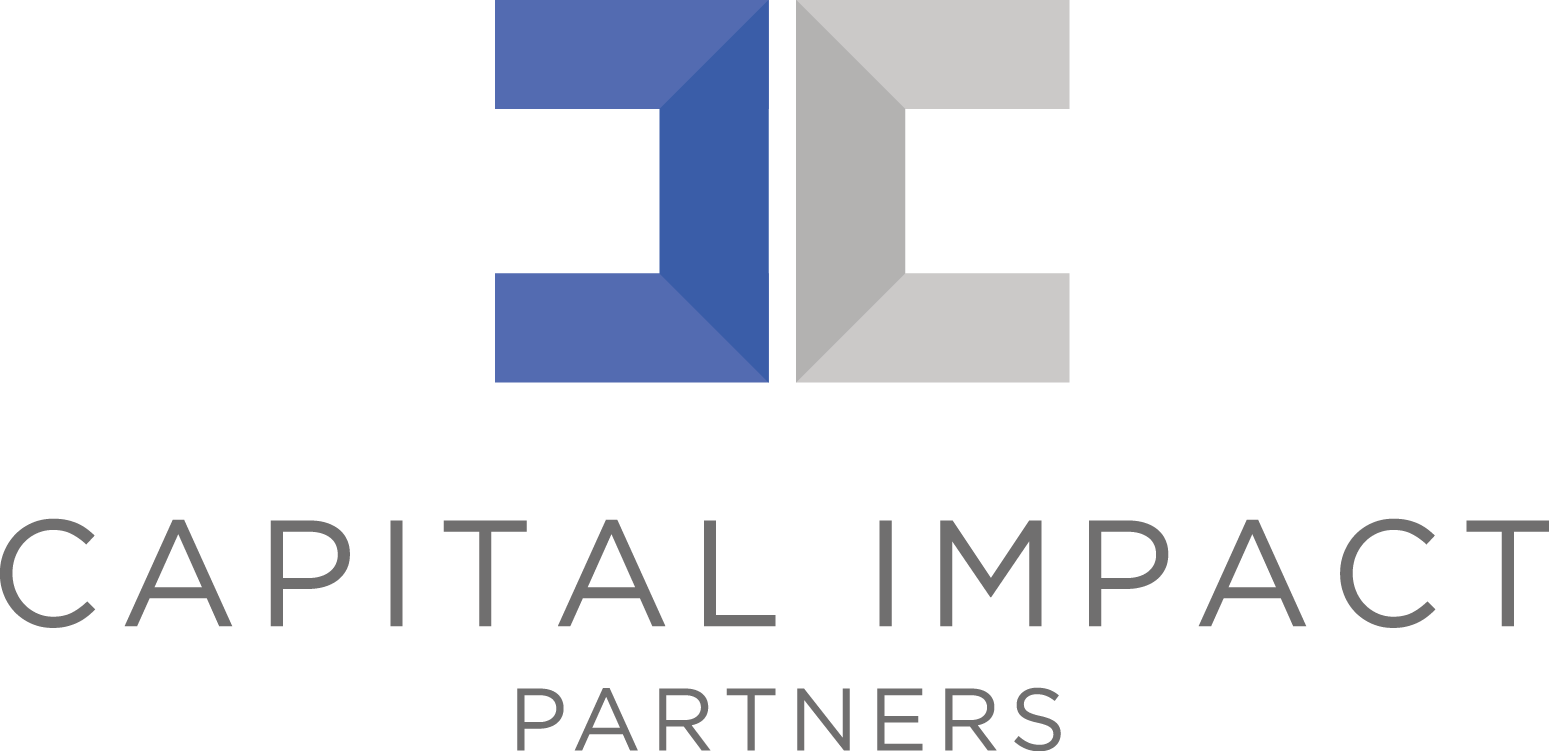 Series sponsors support ongoing SOCAP 365 events in multiple locations.
Learn more about our year-round event series and diverse programming here.