Capital Public Radio presents: Dr. Benjamin D. Santer

Tuesday, October 16, 2012 from 8:00 AM to 9:30 AM (PDT)
Event Details


Presented by: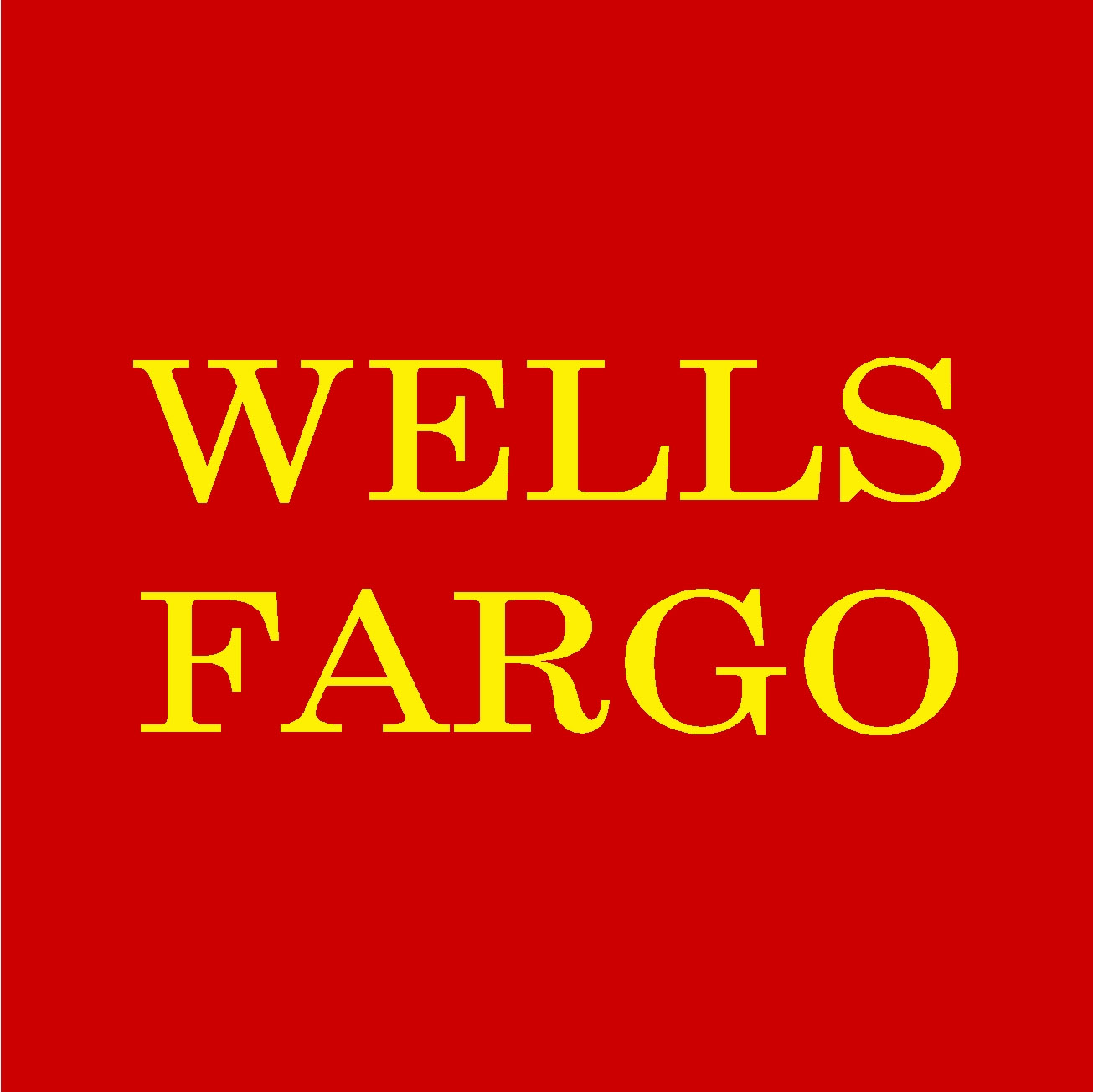 Welcomes Benjamin D. Santer
Climatologist, Lawrence Livermore National Laboratory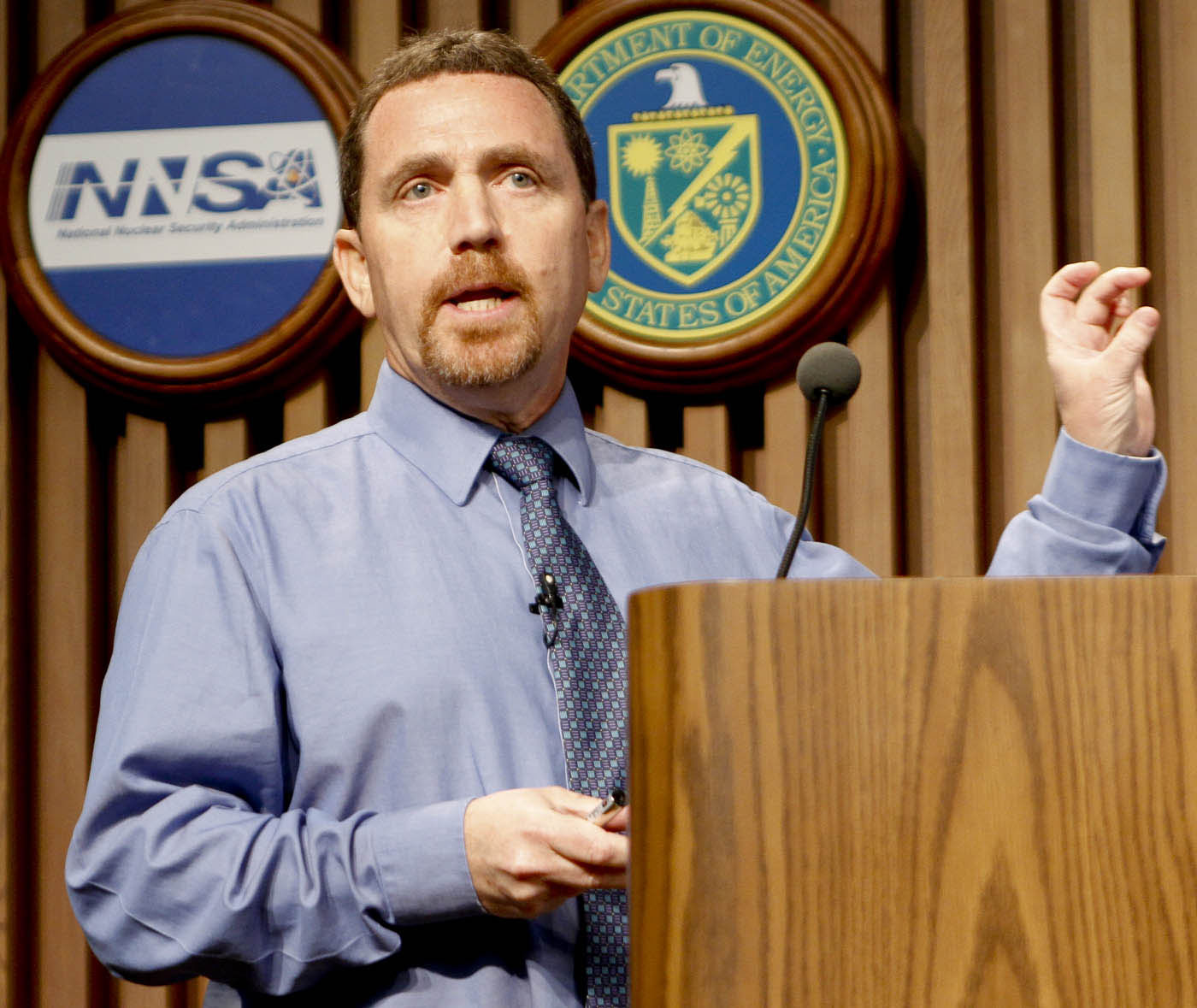 Human-induced climate change is likely to be one of the major environmental problems of the 21st century, and effective policies to mitigate human effects on climate will require sound scientific information.  As the recipient of the MacArthur "genius" grant, an E.O. Lawrence Award, and contributor to all four assessment reports of the IPCC, Ben Santer would give all the awards up if it meant he could present his research on human-induced climate change to a patient audience -- an audience that would listen to all the facts before making judgments about the reality of a "discernible human influence" on climate.  That's where you come in.
---
Santer, an expert in the climate change research community, has worked in the Laboratory's Program for Climate Model Diagnosis and Intercomparison (PCMDI) for nearly 20 years, and is a frequent contributor to congressional hearings on the science of climate change. He credits his success to the exceptional scientists he collaborated with at LLNL. "The best reward (award) is working together with great colleagues."
In 1996, his chapter of the IPCC's Second Assessment Report came to the cautious but then-controversial conclusion that the "balance of evidence suggests a discernible human influence on global climate."
From that point on, it has been an uphill battle for Santer to show that climate models do, in fact, replicate many different observations of climate change, and that models can serve as a valuable tool for understanding the climate changes likely to occur over the 21st century. 
Recently, Santer was granted an American Geophysical Union fellowship to continue his work into the effects of humans on climate. Only one in a thousand members is elected to AGU fellowship each year. "Ideally, governments will use the best-available scientific information to make rational decisions on appropriate policy responses to the climate change problem," Santer said." My colleagues and I have the job of providing that information. The AGU fellowship gives me encouragement to continue PCMDI's research into the nature and causes of climate change, and to continue explaining what we do, what we've learned and why our work matters." 
Santer's achievements include: 
Pioneering use of novel pattern-based statistical techniques, called "fingerprint" methods, to identify the effects of human-caused changes in greenhouse gases and sulfate aerosol particles in observational surface temperature records.

Analysis of atmospheric temperatures, water vapor, and the height of the stratosphere-troposphere boundary, showing that accurate model simulations of climate change require inclusion of radiative forcing from human activities.

Contributions to the Scientific Assessment Reports of the Intergovernmental Panel on Climate Change (IPCC), the U.S. Climate Change Science Program, and the U.S. National Academy of Sciences.
When & Where

AGR Room, Buehler Alumni Center
Mrak Hall Drive and Old Davis Road
Davis, CA 95616


Tuesday, October 16, 2012 from 8:00 AM to 9:30 AM (PDT)
Add to my calendar
Organizer
Capital Public Radio is the NPR affiliate serving the Central Valley and Sierra Nevada. Seven frequencies, 450,000 listeners, and one mission: to build stronger communities by listening deeper.