Description
Hardware: Advanced Threats & Defenses
Jennie Kam (Cisco) discusses advanced hardware threats during purchase, boot, and runtime. These threats are applicable to just about anything with a processor – personal computers, servers, networking gear, and even those convenient digital assistants on your home counter. Jennie discusses and presents hardware defense mechanisms to counter these threats.
About Today's Speaker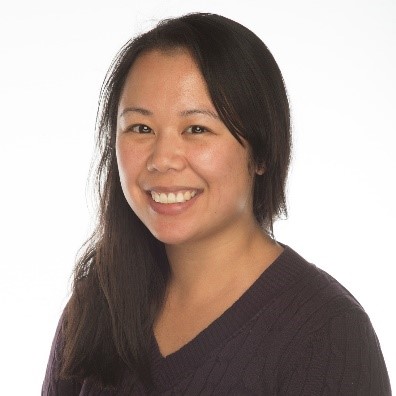 Jennie Kam
Sr. Security Researcher
Cisco
Jennie Kam is a security researcher in Cisco's Security and Trust Organization. Jennie's embedded systems background enables her to evaluate the security posture of Cisco products from both a hardware and software perspective. Jennie is passionate about educating the next generation of cybersecurity professionals at all levels from elementary school to university students..
AGENDA
11:30 – Networking
11:45 – Chapter Business Update
11:50 – Sponsor
12:00 – Presentation
12:50 – Q&A
Early Registration ticket deadline is Wednesday, October 10, 2018
Late Registration deadline is Tuesday, October 16, 2018
Click here to access the promotional code. ISSA registration required.
Chapter Meeting Location
Thompson Conference Center
2405 Robert Dedman Dr., Austin, Texas 78712
Room 2.102 (Elevators to 2nd floor, turn right to hallway, turn right down the hallway)
Download Free Parking Permit for lot 40 east of the conference center.
2018 Chapter Meetings - the third TUESDAY of each month
Chapter meetings occur on the third Tuesday of each month from 11:30 to 1. Free parking is available in Lot 40 east of the conference center on the corner of Red River Street and East Dean Keeton Street.
If you would like to register for the Cyber Threat Response Class (whole day), please register for that free class separately here. https://www.eventbrite.com/e/cyber-threat-response-clinic-tickets-50786699385
Capitol of Texas ISSA Board
President: Larry Moore

Vice President: Jackie Wilson

Education Director: Bob Cadenhead

Membership Director: Doug Engle

Treasurer: Dave Gray

Recording Secretary: Laurel Marotta

Corresponding Secretary: Jim Pearce

Marketing Director: Allen Hebert

Operations Director: Vern Williams

Sponsorship Director: Jae Shin