Description
How to Protect Your Company During a Merger
Protect your manufacturing, business systems, IT operations and employees during a merger. Learn specific mitigation techniques used to protect Operational Technology (OT) from production networks and information assets from vulnerable remote access.
Learn about strategies successfully used to:
• Get the budget needed
• Rapidly integrate IT operations
• Grow staff size and proficiency.
These techniques were employed successfully during the merger and rapid integration of a Fortune 500 company into a Fortune Global 500 company. Other topics covered include risk assessment, budget justification, and fostering collaboration.
About Today's Speaker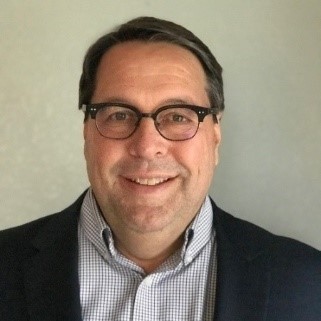 Rick Handley, CISSP
Data Security Manager
Schlumberger
Rick has been an Information Security practitioner for 20 years. Previous roles at Schlumberger include Integration Security Manager and Endpoint Security Manager. Prior to Schlumberger he was Director of Network Security and Integration for Smith International. Rick has been a speaker at IBM's Focus Conference and is currently Communications Director for South Texas ISSA having served on the board since 2012.
AGENDA
11:30 – Networking
11:45 – Chapter Business Update
11:50 – Sponsor
12:00 – Presentation
12:50 – Q&A
Early Registration ticket deadline is Wednesday, August 15, 2018
Late Registration deadline is Tuesday, August 21, 2018
Chapter Meeting Location
Thompson Conference Center
2405 Robert Dedman Dr., Austin, Texas 78712
Room 3.102 (Elevators to 2nd floor, turn right to hallway, turn right down the hallway)
Download Free Parking Permit for lot 40 east of the conference center.
2018 Chapter Meetings - the third TUESDAY of each month
Chapter meetings occur on the third Tuesday of each month from 11:30 to 1. Free parking is available in Lot 40 east of the conference center on the corner of Red River Street and East Dean Keeton Street.
Capitol of Texas ISSA Board
President: Larry Moore

Vice President: Jackie Wilson

Education Director: Bob Cadenhead

Membership Director: Doug Engle

Treasurer: Dave Gray

Recording Secretary: Laurel Marotta

Corresponding Secretary: Jim Pearce

Marketing Director: Allen Hebert

Operations Director: Vern Williams

Sponsorship Director: Jae Shin