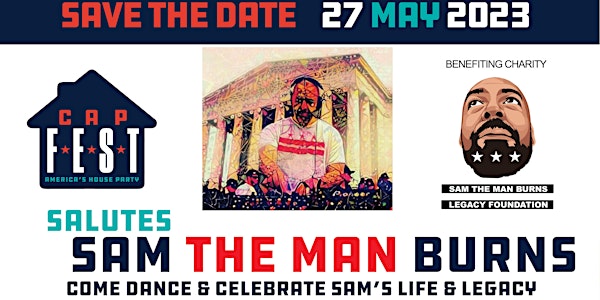 Capital House Music Festival Salutes Sam The Man Burns
Free All Day World Music Festival Salutes Sam "The Man" Burns
When and where
Location
National Mall Sylvan Theater Independence Ave SW & 15th Street NW, Washington, DC 20024 Washington, DC 20024
About this event
NO ONE CAN SELL YOU A TICKET! BEWARE OF SCAMMERS! THIS IS A FREE EVENT!
WE ARE ASKING FOR DONATIONS ONLY ON EVENTBRITE FOR CHARITY.
The Official Summer Opener – the Salute to Sam "The Man" Burns! May 27th, 2023. 11am-9pm
Featuring several DJs that were personally connected to Sam Burns. Our lineup of local talent and grooving DJs changes every year! You're always in for a great time when you attend #CapHouseFest!
We have the full support of the United States Park Police, a valid permit with the National Park Service and have been working with the Mayor's office and DC Government for our annual celebration honoring Sam's legacy." #SamIsLove #WeShallDanceAgain!
The fans, dancers, househeads, volunteers, artists and DJs health and safety are our highest priority. Please feel free to wear a mask if that makes you comfortable. We shall commune and dance again!
••• UPDATE - September 27, 2022 •••
Join us as we honor Sam and the love he shared to so many. Everyone is welcome to join Capital House Music Festival for music, dancing and live performances.Black, White and Brown, you can all get down. Young, old and LBTGQ, we got something for you!
The Capital House Music Festival - World Music Event officially opens and closes summer every year. We lost our friend, partner and headliner Sam "The Man" Burns on March 7th, 2020. We have and continue work directly with his family, the estate and the Samuel Andre Burns Legacy Foundation to support Sam's visions and love, and to spread "Disco's Revenge" in his name.
We weathered the COVID storm and YOUR SAFETY IS PARAMOUNT - We strongly encourage you to get vaccinated. #GETYOURSHOT
Our mission is to move your body with World House Music, raise funds and donations for Inner City Music Programs. Our charity is the Sam "The Man" Burns Legacy Foundation and we have already helped them establish their non-profit. We intend to raise funds to help them get established and develop their Arts and Cultural programs. It is dire that we all support the arts and make them accessible to the inner city youth!
We've donated over $50,000 in services and equipment since 2018. This is our FREE event for the community. In our third year 2019 over 2000 came out and in 2021 over 5,000 were in attendance. Chrysis Entertainment is our Presenting Sponsor, WPFW 89.3 is our Radio Sponsor and Fusicology.com is our Media Partners. Learn more about how you can help make a difference by contacting us today.
More information about the Sam "The Man" Burns Legacy Foundationcan be found at www.samthemanburns.org.
#SocialDisDance at #CapHouseFest - May 27th 2023 - Join us at the bigger & better Fort Reno Park. One block from Tenleytown Metro (Red Line) with plenty of FREE street parking.
THIS IS A FREE EVENT!
Dozens of people volunteer and it cost over $30,000 to put on each festival. Please consider checking the "Donate what you want?" to help offset the costs. Plus the proceeds of your ticket donation will go to our charity fund. We also need reliable volunteers for the event. Please email info@caphousefest.com.
We understand that everyone wants to attend. This event serves as charity fundraiser for the Sam "The Man" Burns Legacy Foundation, a non-profit. Tickets are available on eventbrite.com CapHouseFest "Donate Whatever You Want! $1 & Up." 2021 proceeds helped establish the Sam "The Man" Legacy Foundation, a non-profit dedicated to work with all the projects Sam loved. We lost Sam who left behind his son Mason. in 2021, we gave Mason a $2500 scholarship for college. Please be kind and give what you can. Thank you!
The festivals are free and open to all. We cater to the fabric of House music i.e. peace, love, respect, freedom and unity. The House Music community consists of a diverse world mix touching all cultures and ethnic backgrounds coming together to enjoy the gift of dance.
New Line Up TBD!!!
REVIEWS...."EXCELLENT EVENT. The positive energy was electric, infectious and contagious. What happened in the park on Monday definitely catapults DC into the tier of premier Labor Day House Music events in the country. The dance space was wide, open and shady. The rain that fell heightened the spiritual aura of what House is about... We were all the blessed Monday in Malcolm X Park. I know I was."
Produced and underwritten by gloweventrentals.com, CHRYSIS ENTERTAINMENT, djtantra.com, Chris Randolph aka CHOSEN (DJ, Promoter, event host & owner of Milk Chocolate City) in coordination with the Sam "The Man" Burns Legacy Foundationcan.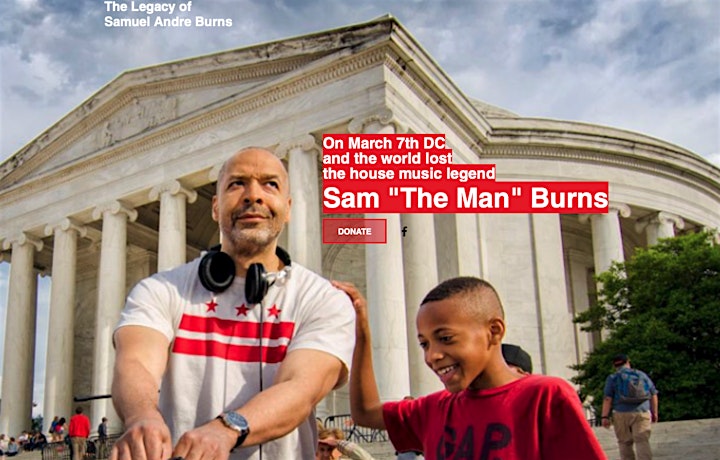 https://www.samthemanburns.org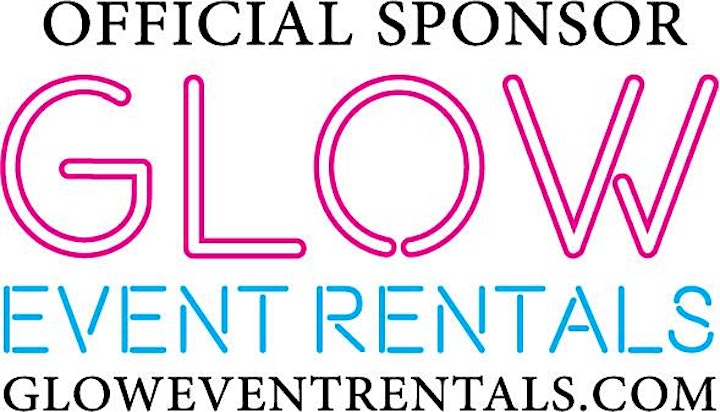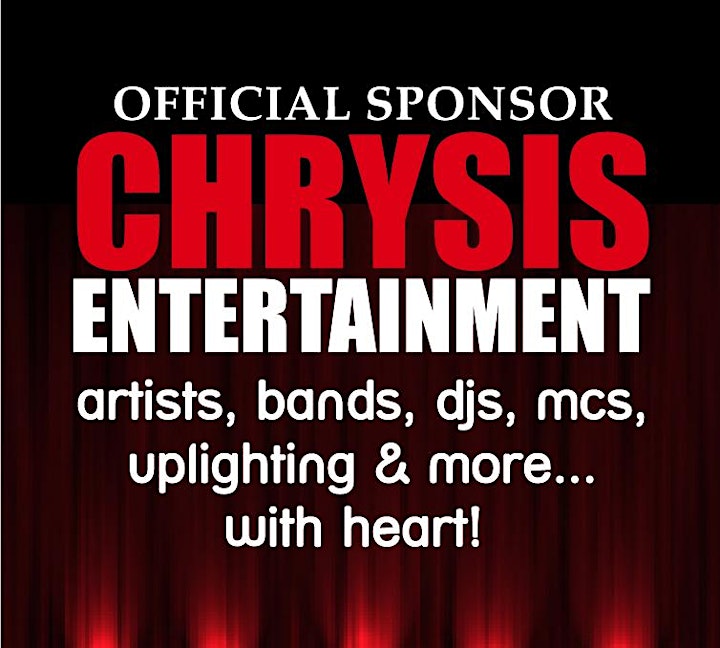 LINE UP - TBD! You can count on us to "BRING THE HEAT!" with diverse (male/female and LGBTQ) soulful, grooving talent!