Description

Capital Factory in partnership with DivInc, welcomes you to our first annual Women In Tech Summit on August 23rd, 2017! The Summit will bring together the most influential, and inspiring entrepreneurs, investors, and tech executives in Texas for a half-day summit.
The collective mission is to empower women in the tech industry through insightful panels, discussions, and networking in order to create a more inclusive workplace of the future.

WHO IS THE EVENT FOR?
Women leaders in tech, women entrepreneurs in tech, and the men and women who support and invest in them.
AGENDA
12:00PM - Tour
12:30PM - Tour
12:15PM - 1:00PM: Registration & Check-In
1:00PM - 1:15PM: Opening Remarks
1:15PM - 2:00PM: Building & Sustaining Inclusive Culture in the Tech Industry
2:00PM - 2:15PM: Break
2:15PM - 2:45PM: Founder's Story
2:45PM - 3:00PM: Break
3:00PM - 3:45PM: Being a Woman In Charge
3:45PM - 4:00PM: Break
4:00PM - 4:45PM: Real Talk - Raising Venture Capital
4:45PM - 5:00PM: Closing Remarks
5:00PM - 6:30PM: Networking Happy Hour!
FEATURING...



THANK YOU TO OUR VENTURE CAPITAL SPONSORS...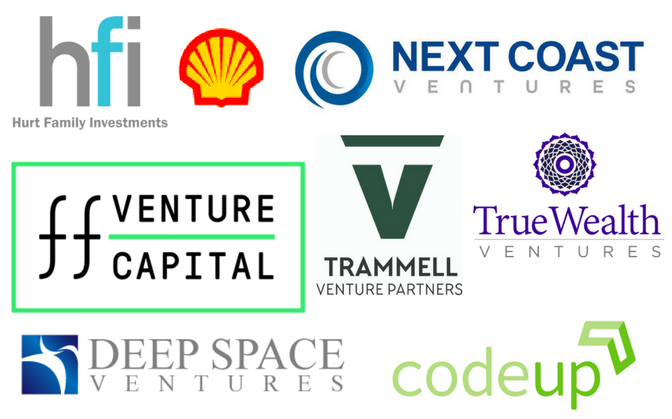 THANK YOU TO OUR STARTUP SPONSORS...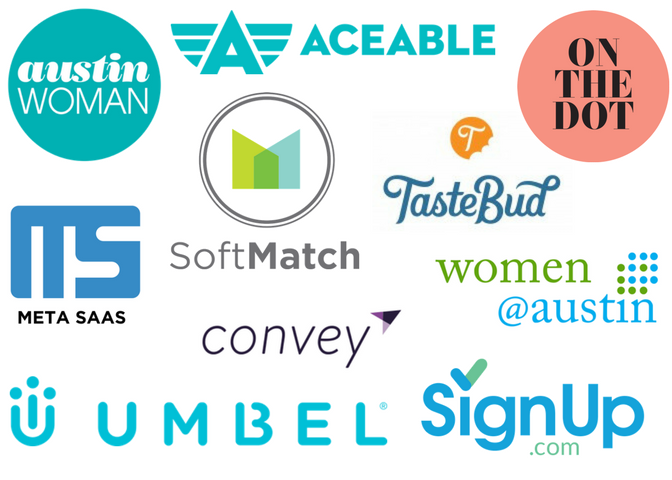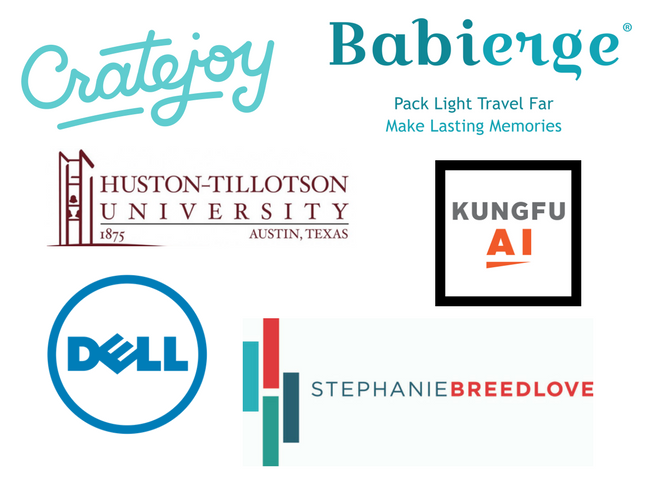 THANK YOU TO OUR PROMOTIONAL PARTNERS...