Capital District GoBridge - Ultimate Go

Saturday, February 2, 2019 at 9:00 AM

-

Sunday, February 3, 2019 at 5:00 PM (EST)
Event Details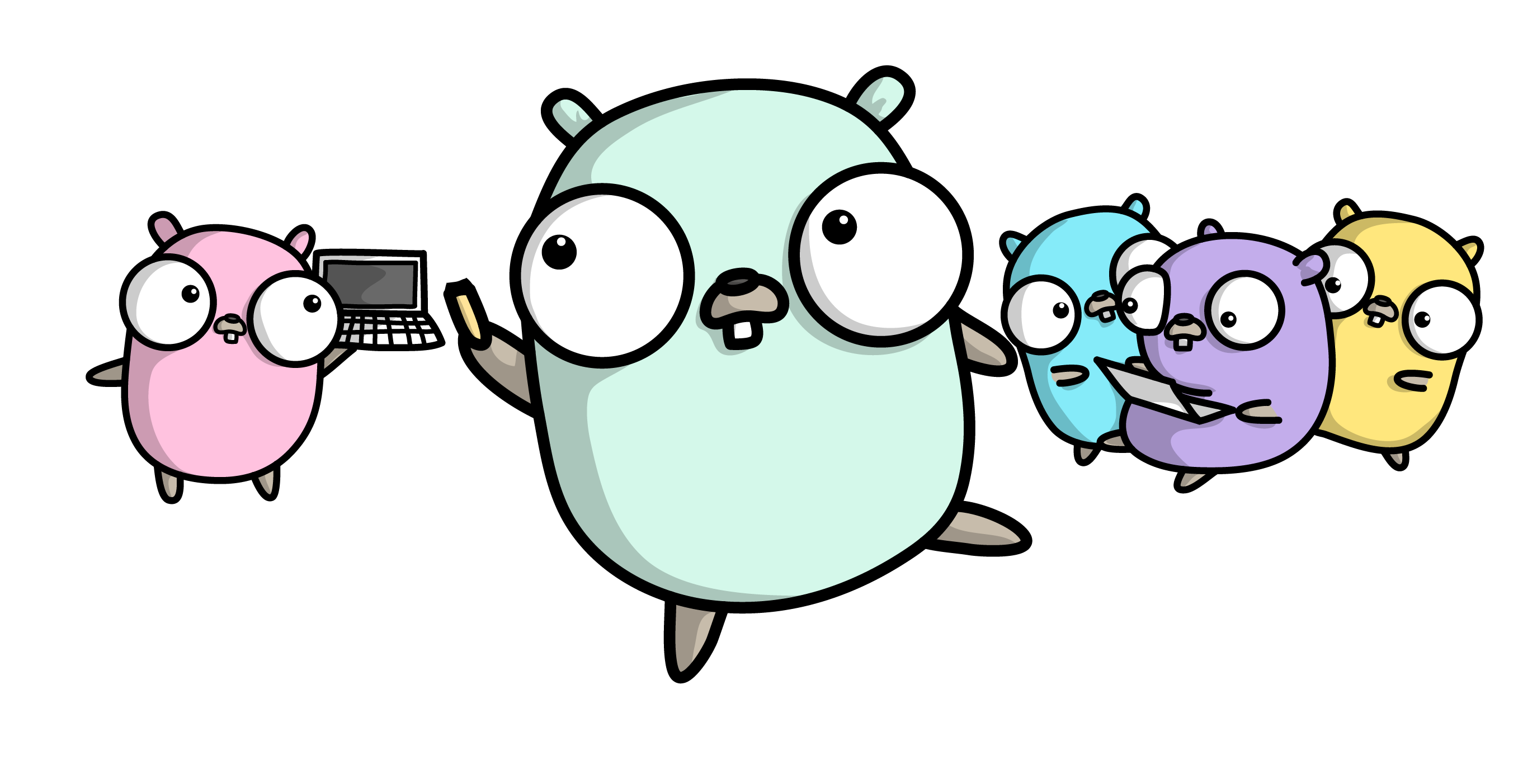 The Capital Region programming meetup AgnosTechValley is hosting a free, two-day workshop about the Go programming language. Go is an open source programming language, originally developed at Google, that enables the production of simple, efficient and reliable software at scale.
Our instructor, William Kennedy, will be teaching his "Advanced Ultimate Go" class. This class provides an intensive, comprehensive and idiomatic view of the Go programming language. This is an intermediate-level class for developers with some experience in programming who may be trying to dig deeper into the Go language. Students are expected, at a minimum, to have gone through the majority of the Go Tour. In addition to learning the internals of the language, attendees can expect to walk away with philosophies and techniques for solving common problems in software development when performance matters.
This will be a GoBridge event. GoBridge is member of the Bridge Foundry and is an organization whose mission is to enable underrepresented groups in tech to use the Go programming language as a tool to learn and teach programming and, ultimately, to empower these groups to help increase diversity in the Go community.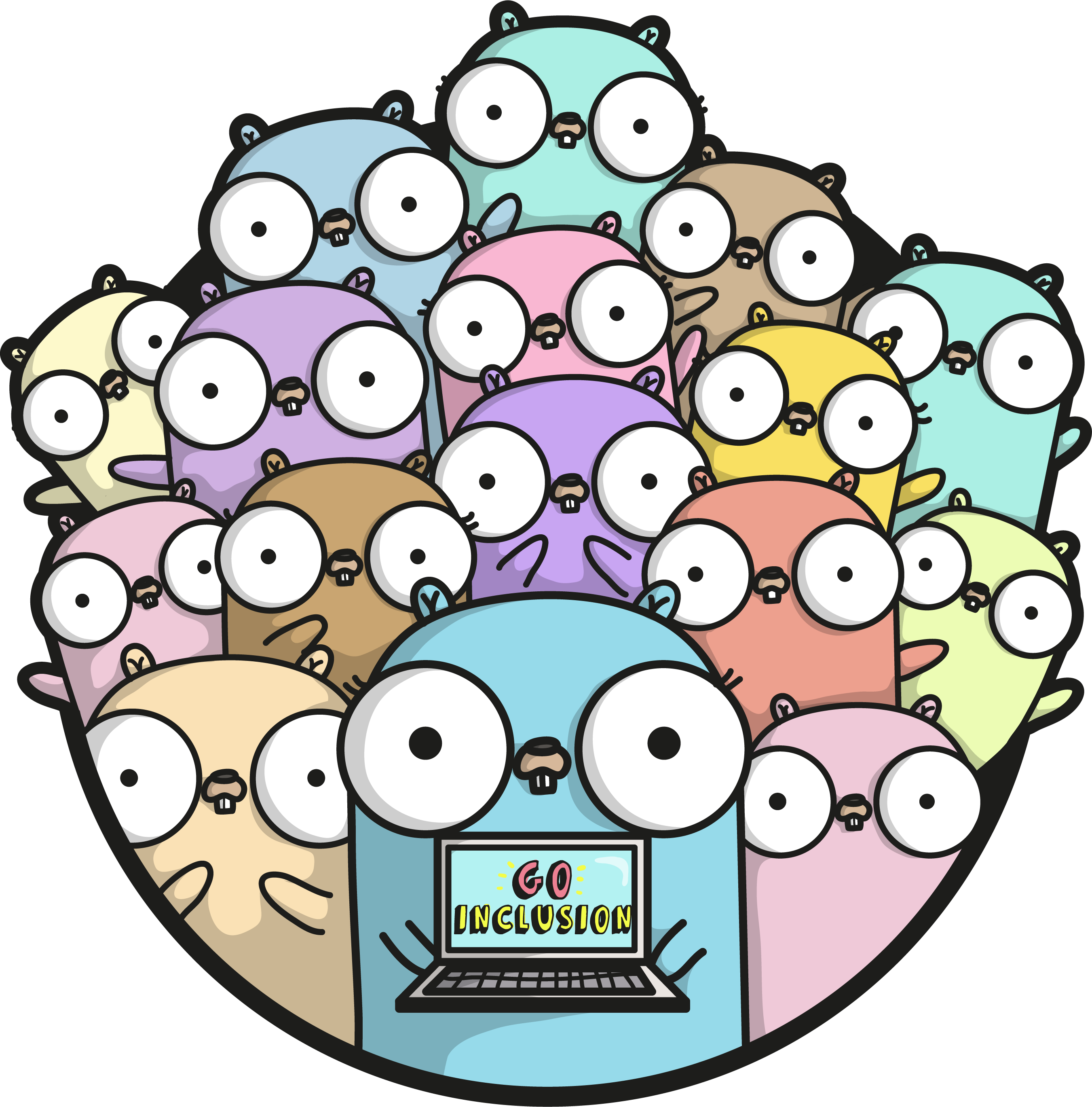 We are hoping to make this event approachable to those who are new to the local programming community and are asking for your help in promoting this event to anyone who is interested in learning a new programming language or advancing their knowledge of the principles of software development.
This event is open for anyone to attend and is targeted at those with at least some programming experience that are interested in learning about the Go programming language.
Each day will be from 9AM - 5PM and a light breakfast, lunch and coffee/beverages will be provided for attendees.
We hope to see you there and help us grow our awesome local programming community!
---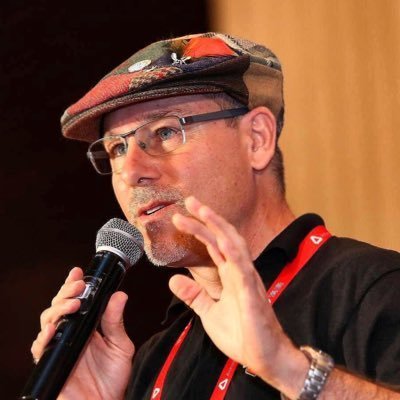 William Kennedy is a managing partner at Ardan Labs in Miami, Florida, a mobile, web, and systems development company. He is also a co-author of the book Go in Action, the author of the blog GoingGo.Net, and a founding member of GoBridge which is working to increase Go adoption through diversity.
Description:
This class has been designed over the past 4 years and goes beyond just being a Go language class. There will be very little time spent on specifc Go syntax. Our time will be spent learning how to read and understand Go code with a big focus of "if performance matters" then these things matter. Day 1 we will talk about code design, semantics, guidelines, mechanical sympathy, data oriented design, concurrency and tooling. Day 2 we will re-engineer a web service and talk about application design, semantics and guidelines for building services in Go.
Day 1
Pointers
Data Semantics
Control Flow Design
Decoupling Mechanics
Compositional Design
Concurrency
Profiling / Tracing
Day 2: Build A Web Service
Start/Stop
Logging/Configuration
Web Framework Design
Database Support
Testing Support with Docker
Metrics/Tracing
What a student is expected to learn:
Everyone is going to be mentally exhausted by the end of the day. We will be challenging every student to think about what they are doing and why. In the 4 years we have taught this material, we never had someone not appreciate the class and feel like they are a better developer for it. If you want to be a better Go developer, code reviewer, designer and architect, this is the class you want to take.
Prerequisites:
A basic understanding of the Go programming language. Students do not have to be expert Go users but they will get the most from the workshop if they have completed the majority of the Go Tour.
---
 Credit to Ashley McNamara and Renee French for the gopher images
When & Where

Rensselaer Polytechnic Institute
110 8th Street
Pittsburgh Building
Troy, NY 12180


Saturday, February 2, 2019 at 9:00 AM

-

Sunday, February 3, 2019 at 5:00 PM (EST)
Add to my calendar
Organizer
AgnosTechValley is a tech meetup and community for polyglots in Tech Valley.
Join us in Slack!
slack.agnostechvalley.com