Capital Connects 2013
When and where
Location
Joint School for NanoScience and NanoEngineering JSNN 2907 E. Lee Street Greensboro, 27401
Description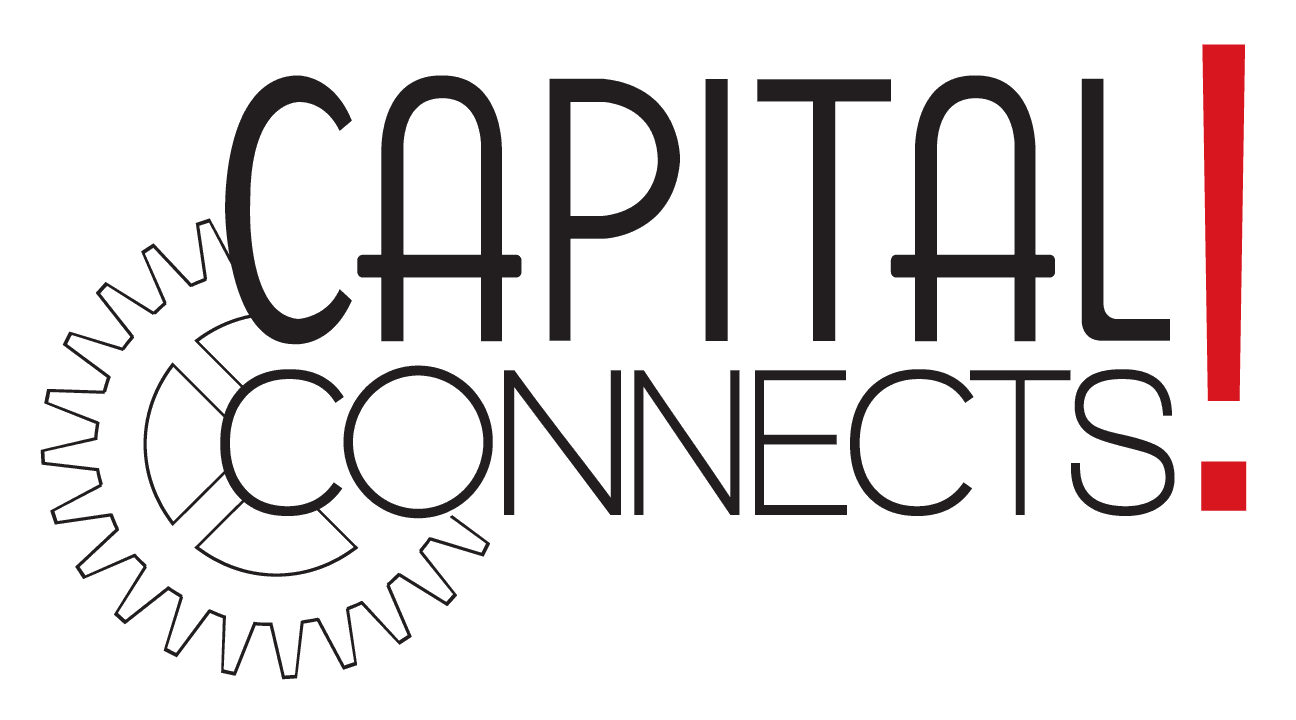 ---
Don't miss 2013 Triad Pitch Night on November 13th at Gateway University Research Park. Pitches from 10 of the region's most interestingentrepreneurial investment opportunities (complete list below), featured speaker, State Treasurer Janet Cowell, and a networking reception to meet the presenters, accredited investors, angel groups, venture capitalists, financiers and more.
We are pleased to announce featured speaker, State Treasurer Janet Cowell,

who will kick off the 2013 Capital Connects event at 5:30 p.m. on November 13, 2013 . Cowell will discuss the recent activities of the North Carolina Innovation Fund, which was established with funding from the state's $80 billion pension fund to invest in both private equity funds and companies with a nexus to North Carolina.
---
Capital Connects! Triad Pitch Night
Agenda
5:00 p.m. – Registration and sign-in for Capital Connects!
5:15 p.m. - Welcome & Introductions
Featured Speaker: NC Treasurer, Janet Cowell
5:30 p.m. – Company Pitches
Selected entrepreneurs pitch their ideas to investors and other funders.
6:30 – 7:30 p.m. – Reception & Recognition

Selected Presenters
November 13 Capital Connects Presenting Companies
Causa Research, Inc. is a Wake Forest Innovations spin-out whose novel, patent-pending patient interaction system MERIT™ improves patients' adherence to medications and other treatments with a highly effective, low-cost, scalable intervention that engages patients in their treatment. Presenter: Robert Anderson, President and CEO (Winston-Salem, NC)
The Circuit App provides travelers (and locals) with customized, location-based outdoor workouts and running routes that are created by knowledgeable local trainers and tailored to a user's fitness and preference profile. Circuit delivers training, tracking and tourism in one handy App. Presenter: Mitch Summers, Founder and CEO (Greensboro, NC)
Dragonwing girlgear is a US and Global manufacturer and distributor of high performance, superior fitting and age appropriate athletic foundations and thermal base layer for girls ages 8-17, empowering them to enjoy the healthy, skill-building fun of playing their favorite sports with confidence. Presenter MaryAnne Gucciardi, Founder and CEO (Chapel Hill, NC)
Guerrilla RF offers high performance RF microchips that go into equipment manufactured for cellular carriers and data providers by companies like Cisco and Ericsson in order increase the coverage area of high speed wireless networks. Presenter: Ryan Pratt, Founder and CEO (Greensboro, NC)
Harper Leak & Company is located in Winston-Salem with their newest product, Discard Rx©, offering the public an industry leading disposal solution for unused prescription medications and over-the-counter drugs to avoid misuse, abuse, and death. Presenter: Stefanie Leak, Founder and President (Winston-Salem, NC)
Human Analogue Applications™ (HAA) is a spinout of Wake Forest Innovations Center for Applied Learning to design and produce customized full body and table top medical procedure task trainers for Combat Medics (in collaboration with Special Operations Forces), EMTs/First Responders, Physicians and others. Presenter: Stan Parker, CEO (Winston-Salem, NC)
Kepley BioSystems Inc. has developed a platform technology system that brings laboratory-grade accuracy in analyte testing to the bedside, revolutionizing point of care diagnostics through in a new blood-to-serum (B2S™) process that uses a patent pending nano-formulated pro-coagulant. Presenter: Anthony Dellinger, CEO (Browns Summit, NC)
piSociety is a new digital currency using a mobile rewards application to redeem piPoints through hundreds of contracted merchant partners that will also be used by corporations to incentivize and modify their consumers' behavior. Presenter: Todd Ferrell, CEO (High Point NC)
Spun-out of UNC Greensboro, Mobius SLIP is a fully functional and scalable web-based Learning Management System that promotes creativity, critical thinking, communication and collaboration by facilitating complex assignments, even for very large classroom settings. Presenter: Dmytro Babik, Co-founder, R&D Director and CFO (Greensboro, NC)
VX Aerospace has developed Kittyhawk, an innovative new aircraft that will remake the light aircraft landscape Kittyhawk' s superior performance is made possible by its blended wing/body design, and includes increased internal volume and the ability to fly two miles per minute for .08 cents per mile. Presenter: Robert Skillen, CEO and Chief Engineer (Morganton, NC)
Who will be there?
Investors and Capital Providers:
Capital Connects companies represent diverse industries and stages. You'll hear rapid fire pitches from entrepreneurs seeking start-up, early-stage and expansion capital. Capital Connects will be a terrific event.
Entrepreneurs:
While it's too late to submit to present, you can join us to hear some great pitches, network with your peers and meet investors and other financing sources.
Business and Community Leaders:
Meet the innovators who are changing the face of the region's economy and learn about the technologies, products and fast-growing businesses being developed by inventors, researchers and entrepreneurs. The future starts here.
Questions? Kathy Elliott at kelliott@greensboro.org or 336.387.8322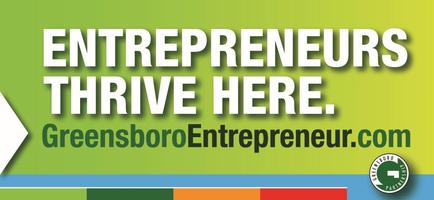 Greensboro Entrepreneur is an initiative of the Greensboro Partnership and helps connect entrepreneurs in the Triad to resources they need to thrive. Visit http://www.greensboroentrepreneur.com for more information.