Capital Baby Planners Launches CAPITAL CITY MAMAS at Equinox! (Scroll down to see complete event details.)

Monday, July 25, 2011 at 10:00 AM

-

Saturday, July 30, 2011 at 7:00 PM (EDT)
Event Details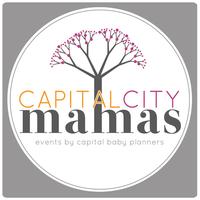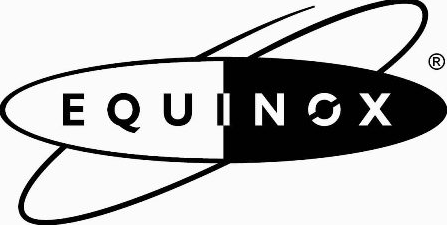 PRESENT
            ONE HOT MAMA WEEK!                      
WHO
YOU! Any mom or expectant mom is invited!  
For this FREE event, fitness guru Robert Sherman of Equinox has selected classes designed to help moms and expectant moms feel strong, stay healthy, and look fabulous!  
WHAT
Capital City Mamas launches its moms (and moms-to-be) event series with a week-long fitness event that will get you moving and give you time to focus on taking care of YOU (since we all spend so much time and energy taking care of others!).  
And because you're a mom or soon-to-be mom, Equinox is treating you to a FREE ONE-WEEK PASS just for attending one class!
We'll have other amazing giveaways and raffle prizes, of course -- think Boppy products, vitaminwater zero, a professional fitting and new sneakers from Georgetown Running Company, baby food jar storage containers from PRK Products, and Teething Bling from SmartMom Jewelry to name just a few!
WHEN
  July 25-30th, 2011.  Each day will feature 2 fitness classes and one fabulous speaker event! You can sign up for as many as you want, but you must RSVP for each event individually above.
July 25, 2011
10:30 a.m. Streamline Sculpt
12:00 p.m. Redwood sponsors lunch ($8 gratuity is all you pay)! Speaker and PBS Parents                                      contributor Aviva Goldfarb, author of The Six O'Clock Scramble, will present "Saving                              Your Sanity at Six" (@ Redwood)          
7:30 p.m.   Yoga Fundamentals 
July 26, 2011
10:30 a.m.  Aqua Motion
7:30 p.m.    Kettle Ball
8:30 p.m.    Speaker Glennon Gordon, LICSW, presents "(Happily) Married with Children: Managing                           the Shift from Couplehood to Parenthood."  Light dinner provided and sponsored by                                 Lebanese Taverna (@ Equinox) 
July 27, 2011
9:30 a.m.    Sculpt & Dance Stretch
7:15 p.m.    Thread
8:30 p.m.    Capital City Mamas founders Meredith Wade and Sharon Cichy present, "Best                                       Gear for Mamas on the Move." Psst… don't miss the giveaways (be among the first 20                           RSVPs) and raffles!  Light dinner provided and sponsored by Lebanese Taverna                                     (@ Equinox)
July 28, 2011
10:30 a.m.  EQ360
6:30 p.m.    Zumba
7:45 p.m.    Urban Chic founder and mom Lindsay Buscher presents, "One Haute Mama: Dressing for                       Your Changing Body." Cocktails, Treats, 15% off all full-price and 35% off all sale           purchases! Special gift from Teething Bling for first 20 RSVPs! Dessert                                                 provided by Lebanese Taverna! (@ Urban Chic Bethesda) 
July 29, 2011
10:45 a.m.  Barre Burn
12:15 p.m.  Mon Ami Gabi luncheon ($8 is all you pay!) featuring speaker and nutritionist Kelly                                 Dorfman, author of What's Eating Your Child? the hidden connections between                                       food and childhood ailments (@Mon Ami Gabi)
July 30, 2011
1 p.m.        Tabata
3 p.m.        Skinny Jeans
4-7 p.m.      Equinox and Capital City Mamas will toast you at a not-to-be-missed                                    cocktail/mocktail party filled with prizes and giveaways! (@ Equinox)
HOW
Sign up separately for each class you want to take and then separately again for the cocktail party.  There are only 20 spaces available for each class, so please sign up only for classes you are certain you can attend (barring unforeseen circumstances). If you are not an Equinox member, you MUST RSVP here to attend.
***If you would like to use Equinox's babysitting service, you must send a separate email to Capital City Mamas/Capital Baby Planners (capbabyplanners@gmail.com) at the time you register for a class(es).  Please provide your name, your child's name and age, and the time(s) you will need babysitting.***
***Consult your physician before beginning any exercise program.***
RAFFLES AND GIVEAWAYS
Britax B-Agile Stroller
Britax Frontier 85
Britax Baby Carrier
Britax B-Safe Infant Car Seat 
Au Pair in America $1,200 discount coupon
Baby Jogger F.I.T. Jogging Stoller 
Equinox 3-month membership
And over $5,000 in other raffles and giveaways 
NATIONAL SPONSORS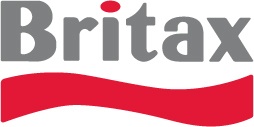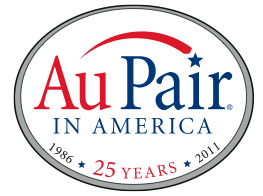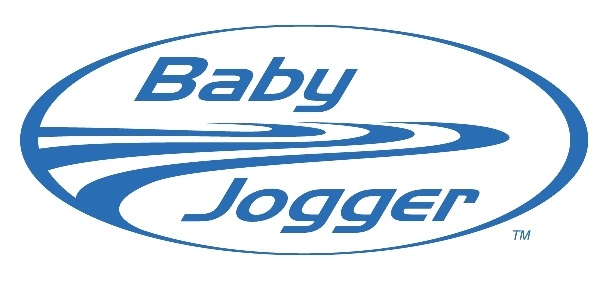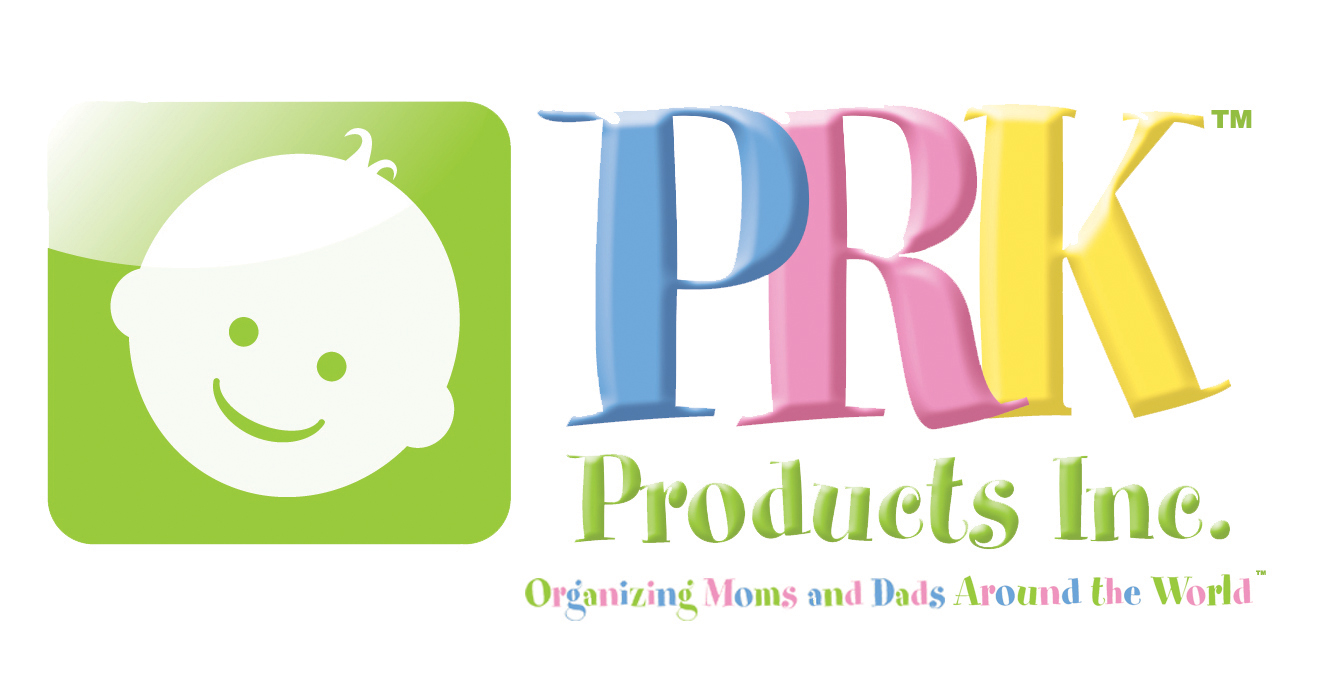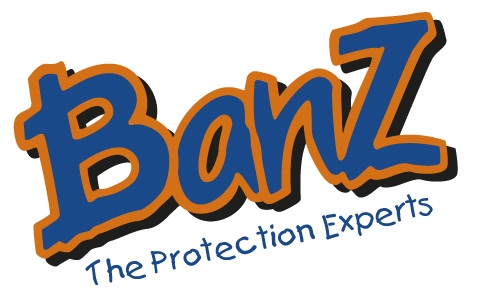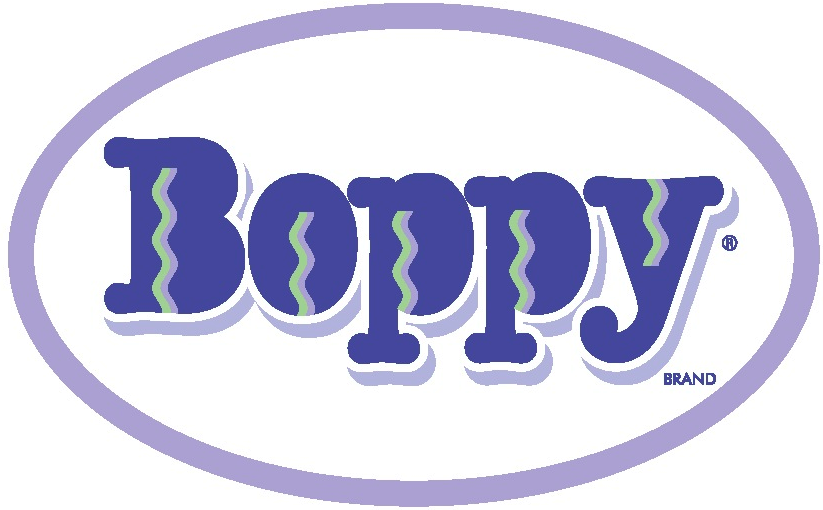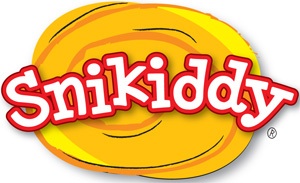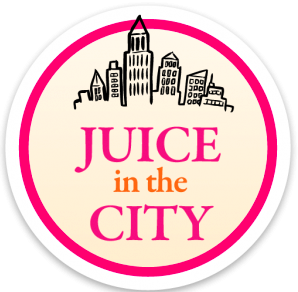 RESTAURANT SPONSORS



Additional special thanks to Storksak, Georgetown Running Company, Apple Seed Maternity & Baby Boutique, Biddy Belly, Apifeni Activewear for Women, Cindy Entin of Stella & Dot, and Little Twig for their participation in this event
You will be entered into the daily raffle if you (1) attend a fitness or speaker class that day, and (2) have signed up for the class in advance through eventbrite or at the location at the time of the class.
Have questions about Capital Baby Planners Launches CAPITAL CITY MAMAS at Equinox! (Scroll down to see complete event details.)?
Contact the organizer
When & Where
4905 Elm Street
Bethesda, 20814


Monday, July 25, 2011 at 10:00 AM

-

Saturday, July 30, 2011 at 7:00 PM (EDT)
Add to my calendar