Cape Town Sanitation Hackathon

Saturday, December 1, 2012 at 9:00 AM

-

Sunday, December 2, 2012 at 5:00 PM (EET)
Event Details
The Cape Town Sanitation Hackathon is coming! 
This December civic technologists will team up with subject matter experts in an intensive marathon to find innovative solutions to challenges facing the sanitation sector. The event is born of a global partnership among The World Bank, The Bill & Melinda Gates Foundation, Random Hacks of Kindness, Eirene, Nokia, Open Cities, and Civic Commons, among others.
We are delighted to announce that Cape Town will be one of ten cities around the world in which the event will take place simultaneously over the weekend 1-2 December.
We'll be joining London, Nairobi, New York, Pune and 5 other cities, bringing together the cream of the Cape Town software community with sanitation experts from all over SADC.
Judging of the best projects / ideas developed during the hackathon will take place at 3pm on Sunday, with winners announced at 4pm.
We'll keep you posted as the event takes shape, but if you're in Cape Town and interested in attending, please bookmark
1-2 December as a red letter date
Please visit http://capetownsanhack.eventbrite.com/  for more information and to register for the event. 
Thanks to the Bandwidth Barn who've agreed to host, to Webtickets who've agreed to co-sponsor and to CapeTownTV.org who've agreed to film and broadcast the event!
You can download the agenda of the event here.

Register now to Learn, Share & Connect !
Check us on Facebook 
Venue: Bandwidth Barn, 3rd Floor, Block B, 66 Albert Road, Woodstock, Cape Town
Linking problems with solutions
The Sanitation Hackathon challenges programmers to develop innovative software solutions that address real-world problems in sanitation. During the months leading up to the event, subject matter experts and members of the public will create, submit and vote on problem definitions that highlight specific sanitation challenges that could be mitigated by innovative ICTs. Then, during a weekend-long marathon event, teams of programmers in cities around the world will develop innovative solutions to these problem definitions. To see the problem statements already submitted please click here.
The Sanitation Hackathon emerges out of the recognition that the rapid increase of penetration, awareness and literacy in information and communication technologies (ICTs) in the developing world can transform water and sanitation management. Mobile phones, the Internet and open data are creating new entry points to make sanitation services more transparent, inclusive and participatory while forging new connections between the government, its citizens and the private sector.
Solutions developed over the weekend hackathon may be any kind of software application, be it for the web, a personal computer, a mobile handheld device, console, SMS, or any software platform broadly available to the public. Participation is free.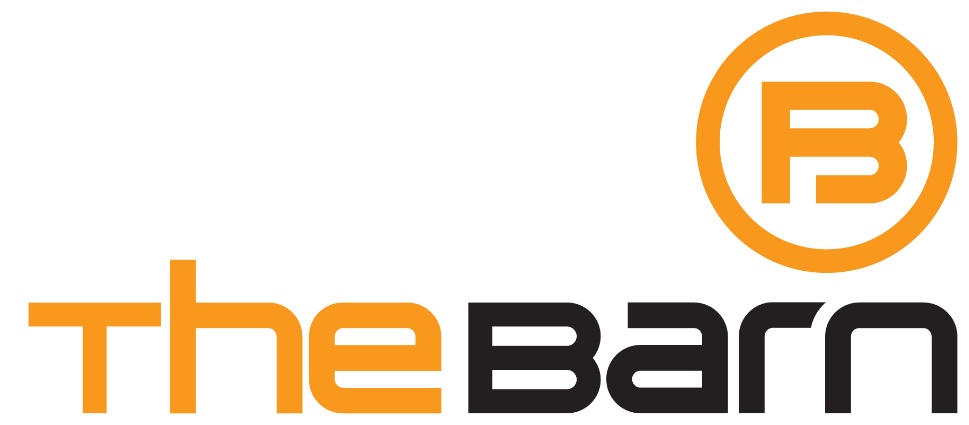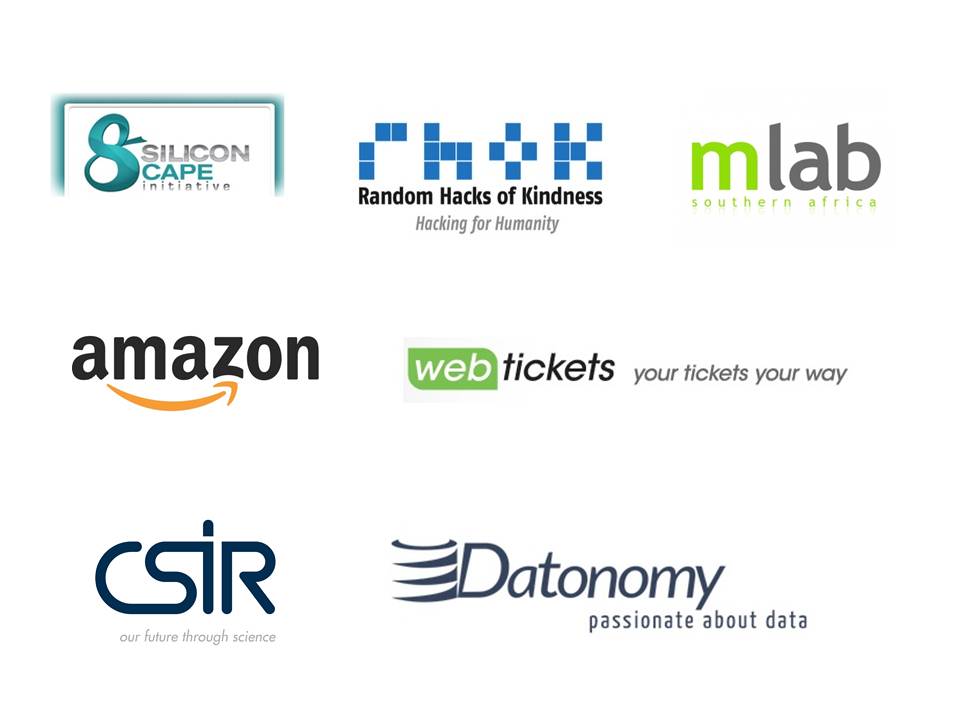 When & Where

Convened by the Bandwidth Barn and SeeSaw
66 Albert Rd
Cape Town, WC 7915
South Africa

Saturday, December 1, 2012 at 9:00 AM

-

Sunday, December 2, 2012 at 5:00 PM (EET)
Add to my calendar
Organizer
The Cape Town Sanitation Hackathon, 1-2 December 2012, is part of a global event bringing together computer programmers and subject experts in cities around the world to find innovative solutions to sanitation challenges facing 2.5 billion people.
SeeSaw specialises in tailoring new technology (ICT) for the water and sanitation sector and in understanding the incentive structures that need to be in place for this new technology to reach its full potential.   www.GreenSeeSaw.com
The Bandwidth Barn - The Cape Town-based Bandwidth Barn has been in operation since 2000 and is today regarded as one of the leading ICT business incubators in the world. The goal of the Bandwidth Barn is to fast track the pace of business growth in the ICT sector in the Western Cape  www.bandwidthbarn.org
Cape Town Sanitation Hackathon