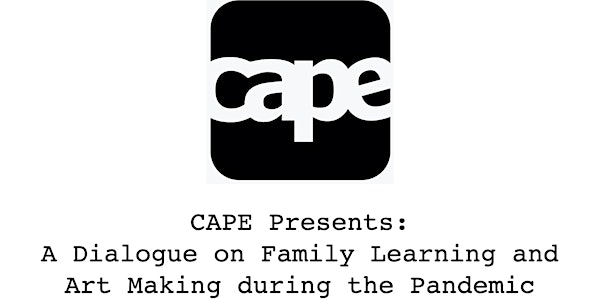 CAPE Presents: A Dialogue on Family Learning During the Pandemic
This dialogue will explore multiple perspectives on the intersection of art making and family learning.
About this event
As school districts around the country plan remote/online learning this Fall, the home is now the site of learning and family members are taking on critical roles in education. This scenario creates enormous stresses and challenges for parents, grandparents, siblings and the students themselves, but also offers opportunities for family engagement and learning.
This dialogue will explore multiple perspectives on the intersection of art making and family learning, and will include presentations from and conversation between Aram Atamian (Interdisciplinary artist), Mara Flores (Ecologist/Community Educator), Jessica Mueller (Interdisciplinary artist), Leticia Ramos (Teacher, Chicago Public Schools), Ricarose Roque (Researcher/Assistant Professor, University of Colorado, Boulder), Geralyn Yu (Researcher/Assistant Professor, University of  New Mexico).
The conversation will be facilitated by Joseph Spilberg, CAPE Associate Director of Education.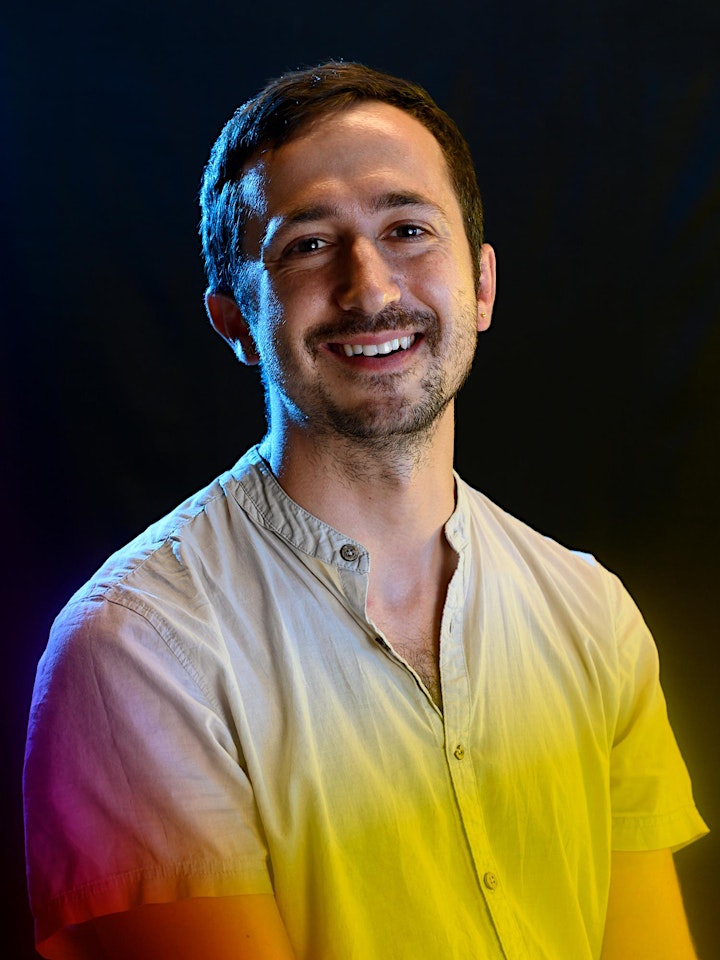 Aram Atamian is a US born diasporan Armenian artist and educator living and working in Chicago and Yerevan. He makes live performance, video, installation, and 3D rendering work that represents the ways that fantasy infiltrates experience of self, identity and geography. Research returns to ideas of translation, diasporan neither-ness, and queer memory. In his teaching he aims to create inclusive spaces of learning that center empathy and open-ended thinking. He received an MFA in Performance from the School of the Art Institute of Chicago.  Work has been presented nationally in Chicago, New York and Boston and internationally in Armenia, Turkey and Italy.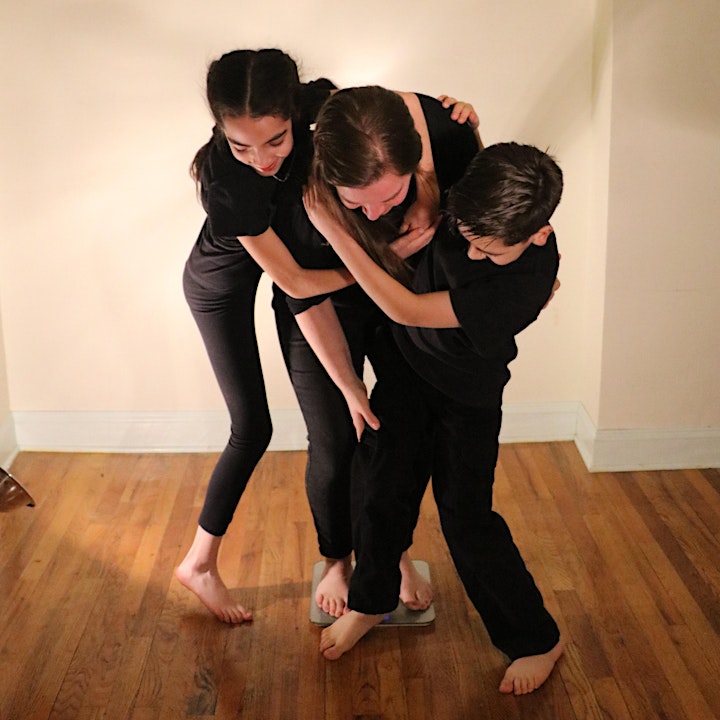 Jessica Mueller is an interdisciplinary artist and educator exploring domesticity, labor, and translation through her experiences of motherhood. Mueller's practice builds on relationships within the multiple, site, and collective thinking/making. Currently, Mueller is a faculty member in the Visual Communications Department at the American Academy of Art. Since 2004, she has been a Chicago based Teaching Artist with Chicago Arts Partnerships in Education (CAPE) and Chicago Public Schools. Formerly a Program Manager at CAPE, she developed and supported partnerships for over forty artists, art teachers, and academic teachers. Mueller holds an MFA from the School of the Art Institute of Chicago. She is a member of the Chicago ACT Collective and MotherArt: Revisited. She exhibits locally and nationally, and her work is part of the permanent collections at SAIC's Flaxman Library; Joan Flasch Artists' Book Collection, Columbia College's Center for Book and Paper Arts, and the Library of Congress. Mueller is a recipient of the American Institute of Graphic Arts (AIGA) 2019 Heart of Gold Award.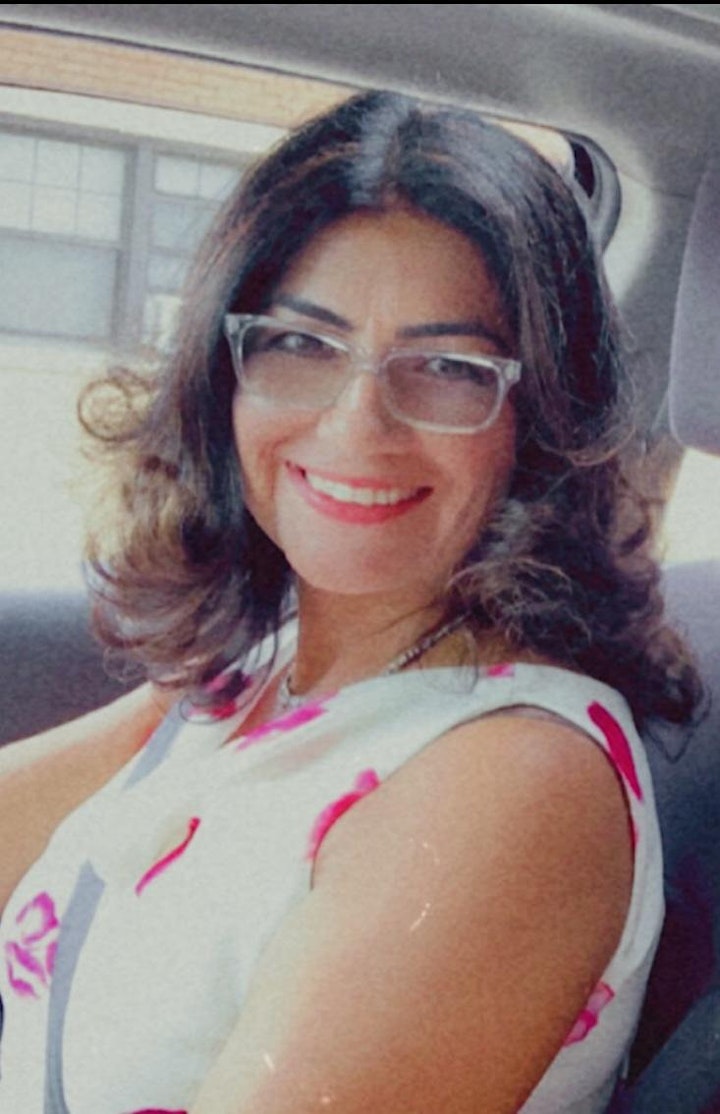 Leticia Ramos was born and raised in Chicago, is married with 2 children and is of Mexican descent. She has worked for Chicago Public Schools for 19 years and in the classroom for 16 years. She earned her Bachelors in Early Childhood Education at Northeastern Illinois University and her Masters in Curriculum and Instruction from American College of Education. She currently teaches Bilingual Kindergarten at Waters Elementary in Lincoln Square. She enjoys spending time with her friends and family and going on road trips. She strongly feels Kindergarten is vital to ensure intellectual and social development for all children with the goal to provide students the necessary tools to develop into responsible members of society. Leticia has been a partner with CAPE for 12 years and enjoys working with students in all grade levels.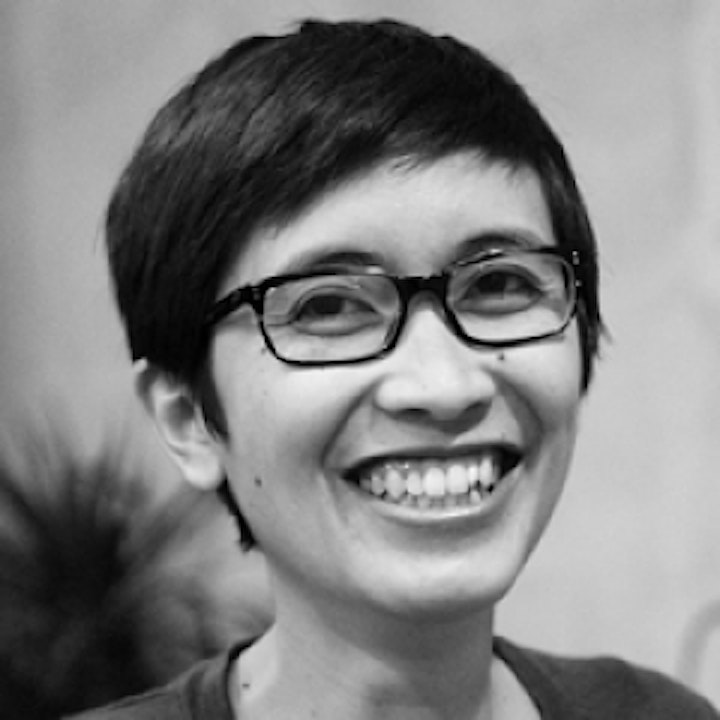 Ricarose Roque is an Assistant Professor of information Science at the University of Colorado, Boulder. Ricarose explores how to design inclusive learning experiences that enable young people to create and express themselves with new technologies and media with a special focus on youth from underrepresented groups in computing. She draws on qualitative methods such as ethnographic and design-based methods to study the role that social context plays in supporting children's participation in computing. She leads the Family Creative Learning project and has conducted research as part of the MIT Scratch team.  Ricarose completed her PhD in Media Arts and Sciences at Massachusetts Institute of Technology with the Lifelong Kindergarten research group at the MIT Media Lab. She was a faculty associate at the Berkman Klein Center for Internet and Society at Harvard University. Previously, she was a lead developer for the OpenBlocks framework and the StarLogo TNG programming environment.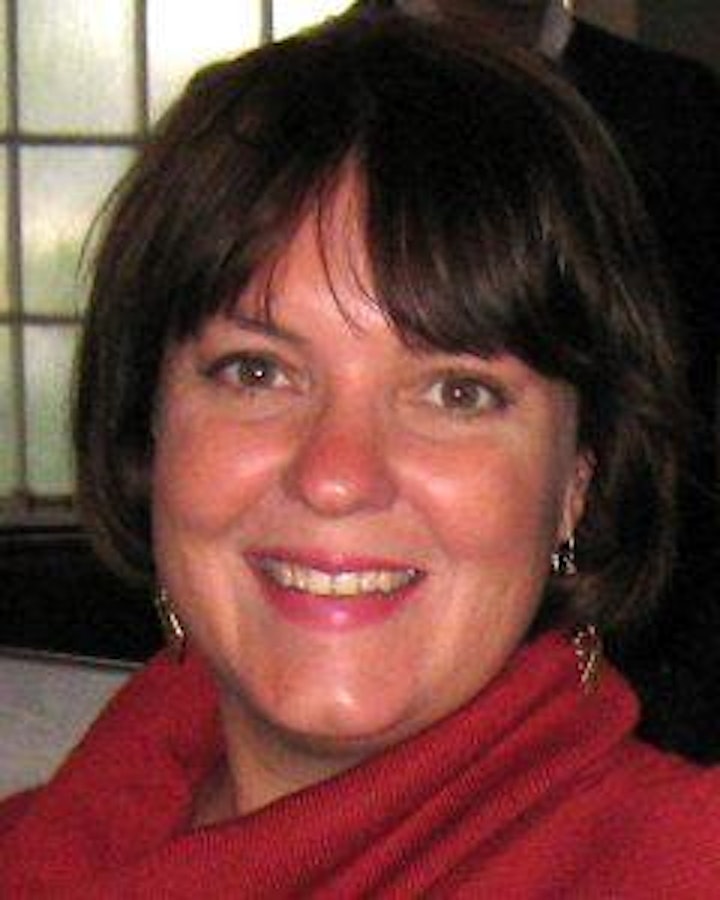 Gigi Schroeder Yu, PhD, is an assistant professor of art education in the art department at the University of New Mexico, Albuquerque, NM. She is also Editor for the North American Reggio Emilia Alliance (NAREA) journal, Innovations in Early Education: The International Reggio Emilia Exchange. She has over 20 years of experience teaching art with young children to adults, in community art settings, museums, and public-school classrooms. Between 2001-2008, Gigi worked as a CAPE professional development provider, researcher and Advisory Board Member. During this time she participated as a researcher in the Developing Early Literacies through the Arts (DELTA) project. She is currently part of a Webster University research project investigating how preschool age emergent bi- and multilingual language learners and their families are supported in Reggio Emilia-inspired early education programs in five states of the US and in Reggio Emilia, Italy. For the past several years, Gigi partnered with the Albuquerque Art Museum, the Santa Fe Opera, the Bernalillo County Open Space, and the Collaborative Educators Institute at the Paradise Valley Community College to provide early childhood pedagogical leadership for workshops, family programs, and classroom guides. Her work with the Albuquerque Public School teachers was recently featured in a book edited by Cathy Topal and Lella Gandini, Beautiful Stuff from Nature.  Gigi supports teachers in action research and arts-based research approaches within classrooms and outdoor spaces.  In 2016, Gigi received the Art Education Advocacy Award  from the NM Art Education Association.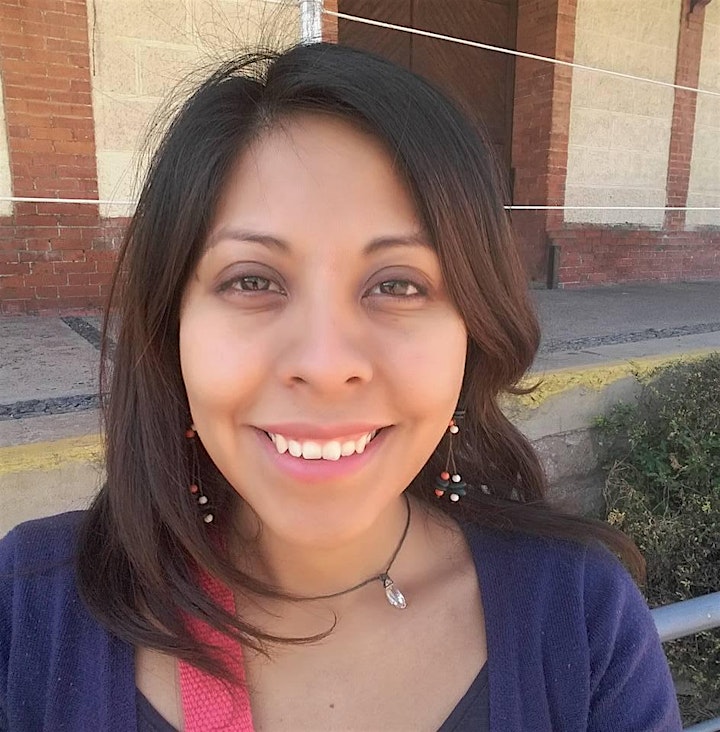 My name is Mara Flores, and I was born in México and arrived in Chicago two years ago. I have a Bachelor of Science in Natural Resources Management and a Master of Science degree in Botany.  I worked for the National Forestry Commission in Aguascalientes, Mexico in which I was participating in projects to foster the conservation of the native forest. Some years after, I co-founded a small environmental consulting agency to provide technical assistance to community members to help conserve their land through community restoration programs. Later, I joined a non-profit, IMEPP A.C., that focused on environmental education and sustainability.  We organized  workshops for residents, teachers, and students to teach about native species, medicinal plants, succulent production, rooftop urban farms, and artisanal food preservation. Last year, I started to work with the community of Little Village, I joined the team of Esperanza Health Centers as the Community Garden Coordinator at Telpochcalli School. Currently, I collaborate with Telpochcalli Community Education Project (Tcep), ENLACE Chicago and Mercado de Colores Collaborative Project to engage the community through the awareness of the power of nature as a healer, the recovering of ancient Mexican recipes, knowledge of medicinal plants, local edible plants, and workshops that focus on Urban Ecology. Also, supported by Chicago Arts Partnerships in Education (CAPE), I collaborate with a local artist to develop and teach weekly classes for adults, teenagers, and kids that combine arts and the environment.