Description
Experience coastal nature in Delaware and take a walk with us on the beach.
8:30 departure from Cape May NJ, for those taking the ferry
11-14 mile walk begins at 10am.
Start your day ferrying on the beautiful Cape May-Lewes Ferry to the first town in the first state! We will travel the Maritime History Trail, enjoy the wildlife of Cape Henlopen Park and Gordon Pond before following the beach down to charming Rehoboth.
Upon disembarking the ferry, we meet at the ferry terminal and walk less than a mile to Cape Henlopen Park. Once in the park, we walk to World War II's Fort Miles and museum. We will continue on to Gordon's Pond and beyond to the beach. We finish in Rehoboth, with bus service back to the ferry.
Note: It is unlawful to smoke in the city's parks, playgrounds and municipal beaches.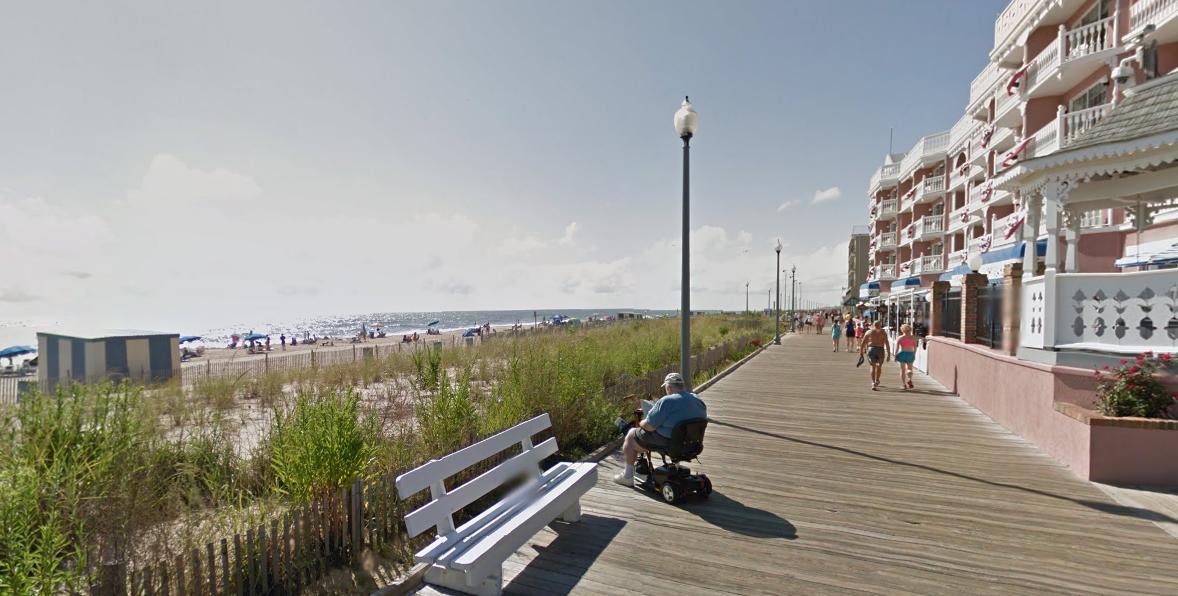 Ferry info: 17-mile, 85 minute cruise
Depart: 8:30 a.m. sharp via Cape May-Lewes ferry
Arrival instructions: Meet at Lewes Ferry terminal front door after disembarking. Terminal has restorooms and snack bar.
Return: 5:15 p.m. via Lewes-Cape May ferry

Parking: Parking is free at the Cape May ferry terminal. You do not need to bring your car on the ferry for this walk, but will want to make a reservation if you do. Cape May Ferry terminal: 1200 Lincoln Blvd., North Cape May, NJ 08204. GPS: 38.968719, -74.959717.
Terrain: Streets and sidewalks, with paved, gravel and sandy trails. Be advised that ticks are present on hiking trails, if you wish to explore them at your own discretion.
Provisions: Bring water and snacks, as most of the walk in in the park and on the beach. There are numerous places to buy food and drink in Rehoboth.
Points of interest:
- Cape Henlopen Park
- Maritime History Trail
- Fort Miles
- Gordon Pond
- Rehoboth Beach
- Rehoboth