CAPE Dialogue: What is the Body?
About this event
Scholars have discussed the intentional boundaries surrounding certain bodies in art: what bodies are seen, what bodies do, and what bodies can look like. CAPE Dialogue: What is the Body? aims to explore the many interdisciplinary ways in which we can center our bodies within others and our environment to reimagine equity within the arts. If art is a product of a time, place, and culture that influences how narratives are constructed, then how can we (re)envision the possible futures and imaginations that could be evoked through the exclusion or inclusion of certain bodies and relationships? This event celebrates the following panelists: multimedia artist, michelle miles; Artistic Associate and Co-Leader of Shawngram Institute for Performance & Social Justice, Kealoha Ferreira; and choreographer and artistic director of Ayako Kato/Art Union Humanscape, Ayako Kato. CAPE Dialogue: What is the Body? is hosted by CAPE Program Coordinator, AmBer Montgomery, and CAPE Research Program Coordinator, Jenny Lee.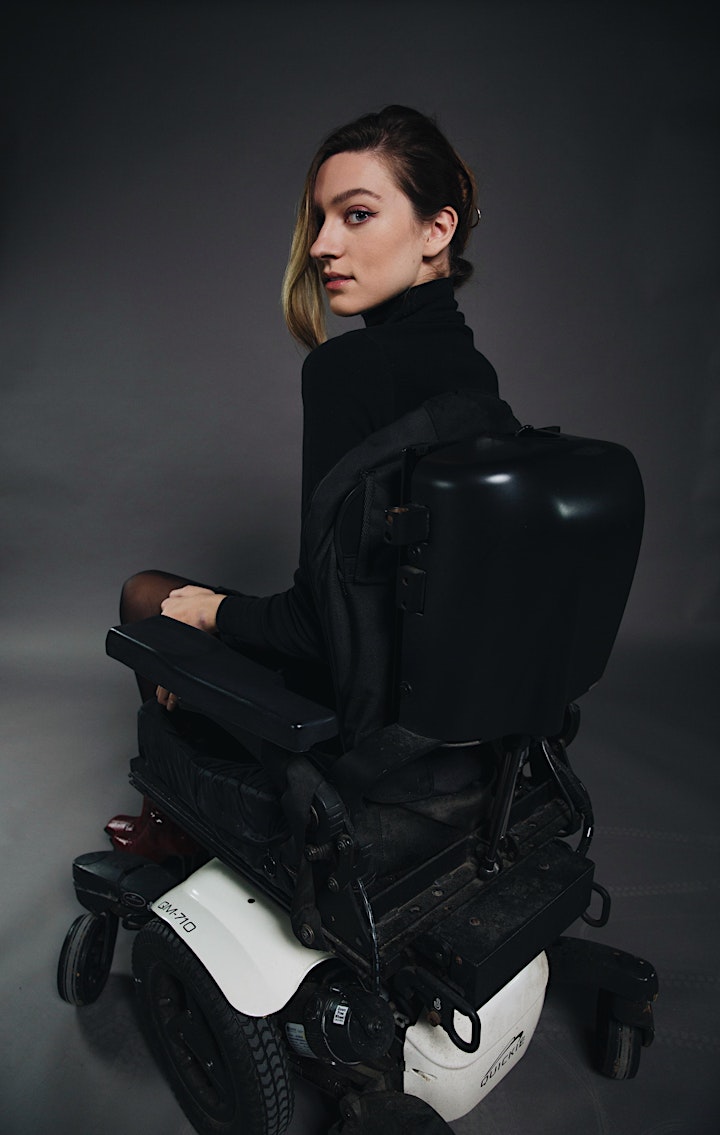 michelle miles is a multimedia artist whose work is informed and conceptually underpinned by her experience as a disabled woman. She recently held a year-long position in accessibility at The Metropolitan Museum of Art, and is now studying design and innovation in digital accessibility in the Adobe Digital Academy. miles' work has been screened at festivals including the Sundance Film Festival and the LA Film Festival, and was recognized at the Kennedy Center in July 2020 for the 30th anniversary of the ADA.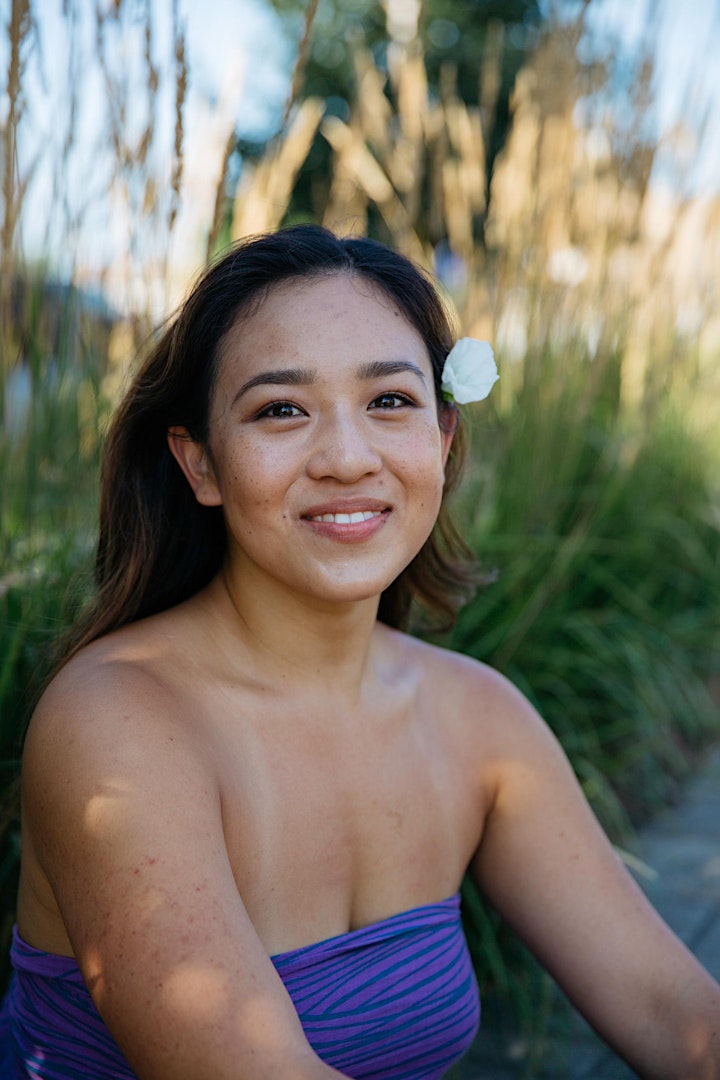 ʻO Kealoha Ferreira koʻu inoa. ʻO Nuʻuanu kuʻu one hānau. Kū au i ka lōkahi me nā ʻŌiwi o kēia ʻāina Dakota nei a me nā ʻŌiwi o ka honua a pau.
Kealoha Ferreira hails from Oʻahu, Hawaii. A dance artist of Native Hawaiian, Filipino, and Chinese ancestry, she moved to Minnesota in 2011 and began working with social justice dance company, Ananya Dance Theatre (ADT) in 2013. In 2018, she was named the company's Artistic Associate and Co-Leader of its new space, the Shawngram Institute for Performance & Social Justice, where she teaches movement classes and leads social justice art making residencies with neighboring schools and youth organizations. Kealoha is a practitioner of Yorchhā, ADT's contemporary Indian dance form, and a beginning student of Hula. Working at the intersections of transnational feminisms and Aloha ʻĀina embodied practices, Kealoha commits her artistry and activism to an expansive, complex practice of relationality while remaining rooted in cultural and kinesthetic specificity. She is a 2020 Cohort Artist in Red Eye Theatre's Works In Progress and New Works 4 Weeks Festival, and will premiere a dance film in June 2021.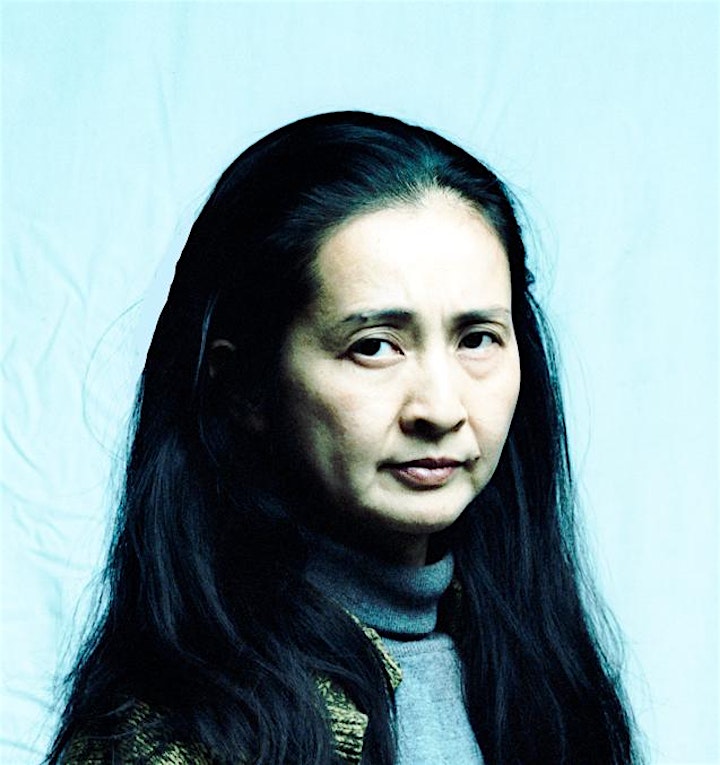 Called "moving everyday sculptures, artfully cast in naturalness" (Luzerner Zeitung, Switzerland), Ayako Kato established her dance company Ayako Kato/Art Union Humanscape in 1998 and has since been active as a choreographer, dancer, educator, and curator. She has created work through interdisciplinary collaboration with more than sixty musician-composers, and has toured throughout the US, Japan, and Europe. Most recently, she received the Best of Dance 2020 in SeeChicagoDance and the High Concept Labs Fellowship. She is also a recipient of a Links Hall Co-MISSION Fellowship, residencies at Montalvo Arts Center in Saratoga, California for 2021 and Camargo Foundation in Cassis, France in 2018, a 3Arts Award in Dance, the Meier Achievement Award, and a Chicago Dancemakers Forum Lab Artist Award. She has received recognition for her work as Best of Dance by the Chicago Tribune, and as one of "Fifty People Who Really Perform For Chicago" by NewCity (2014, 2018, 2020). The company has received funding from the Reva & David Logan Foundation, the Doris Duke Charitable Foundation, The Richard H. Driehaus Foundation, The Japan Foundation, The Puffin Foundation, Illinois Arts Council, the Department of Cultural Affairs and Special Events (DCASE), the Chicago Dancemakers Forum, Experimental Sound Studio, and Links Hall. Kato's current project is "Inception: ETHOS Episode II," the second iteration of a trilogy.
Organizer of CAPE Dialogue: What is the Body?