CAPE Dialogue: What is a Network?
About this Event
CAPE Dialogues: Constructs, Contexts, and Connections
CAPE announces a fall and winter series of public dialogues that look at key aspects and new questions in this time of remote learning and art making. In these zoom conversations, panelists will investigate inquiry questions on classroom, network, and publicness.
What is a Network?
Maria Velazquez (community organizer and the Executive Director of TCEP in Little Village), Rob McKay (Co-Owner at Connect Gallery in Hyde Park and Director of Production for The Silver Room Sound System Block Party), and Kate Bowen (Executive Director of ACRE Residency) will explore how communities come together in teaching, learning and working networks, both before and during the pandemic, to create knowledge and resources for one another and the community at large. Also, the group will discuss how networks can evolve and work towards larger goals in the future. The panel will be moderated by Joseph Spilberg, Associate Director of Education at CAPE.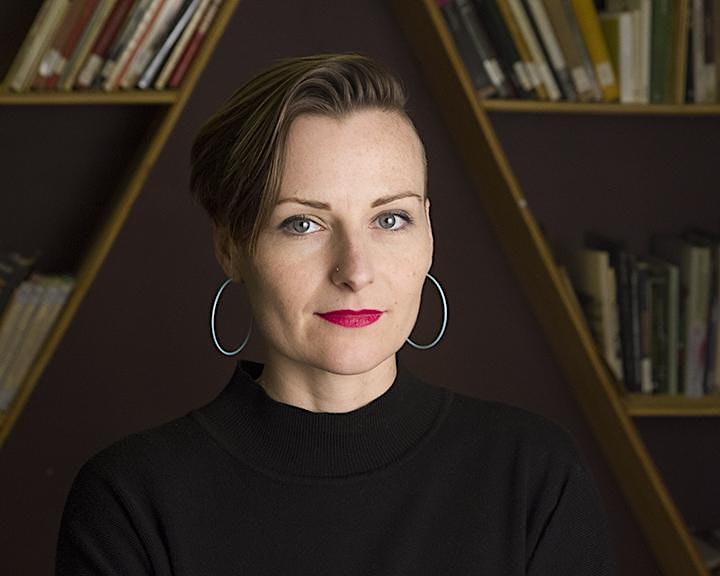 Kate Bowen
Kate Bowen is an artist, organizer, and educator living and working in Chicago, IL. She is currently the Executive Director of ACRE (Artists' Cooperative Residency & Exhibitions); an artist led, community focused residency and exhibition program based in Chicago, IL and Steuben, WI. She is the Treasurer and member of the Board of Pilsen Alliance; a non-profit focused on raising grassroots leadership and fighting for community self-determination on Chicago's lower south side. As an organizer and arts worker her practice is grounded in a conscious labor approach to collaborative, abundant community building. She believes in open experimental platforms and feral pedagogical systems. She also works with the Museum of Contemporary Photography as their Video Programs Coordinator and as a technical assistant to the artist Barbara Kasten.
Rob McKay
Rob McKay is co-owner and curator at Connect Gallery located in Hyde Park Chicago, providing a social space and gallery for both well-established and burgeoning artists. He is Director of Productions for The Silver Room Sound System Block Party and is the founder of THĒARĒ Group, an organization in which artists and the entrepreneurial-minded share ideas and resources. Rob is a music industry veteran; with over 30 years in the business, he has gained many skillsets which garner the trust and confidence of national and international artists as consulting clients.
Rob has led many successful community projects and events including but not limited to the annual Silver Room Sound System Block Party where he serves as Director of Productions, with attendees reaching over 40,000 this event generated an economic impact of 3.6 million for the southside of Chicago. He co-curated "Move Your Body", an exhibition that chronicled the history of Chicago House Music, held at the Chicago Cultural Center, it garnered well over 95,000 attendees. He also curated the well-received public art installation "Activate", partnering with the Chicago Loop Alliance. With friend and business partner Eric Williams Rob produces the Connect Art Fair which has been held in Hyde Park and South Shore, Chicago.
Rob believes that Art changes the world. His aim is to increase collaboration between community members, agencies, and other stakeholders to express and solve issues using creativity as the catalyst for social innovation.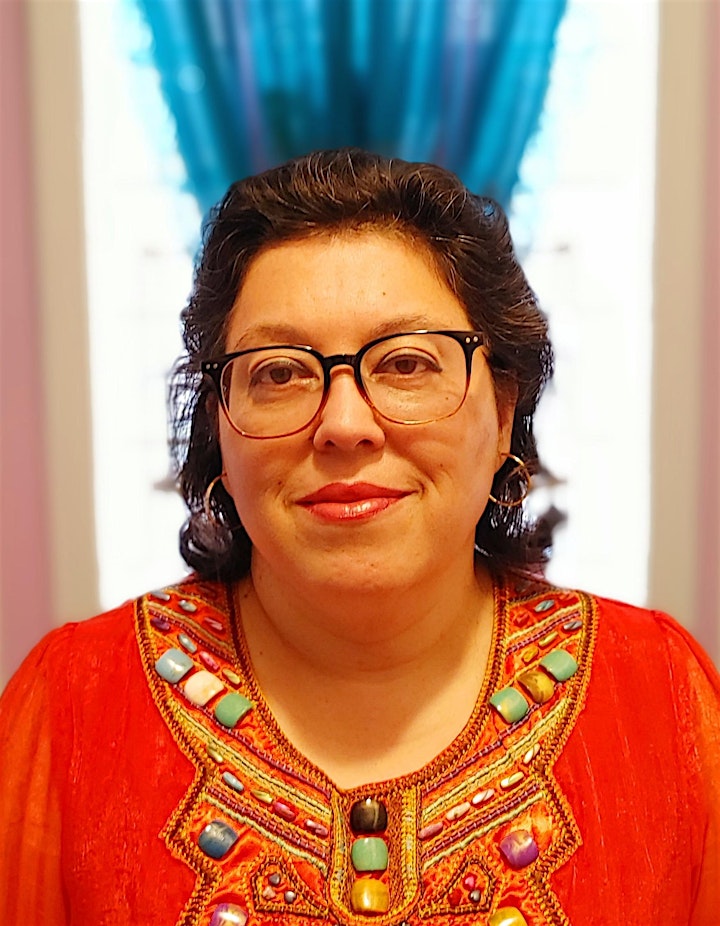 Maria Velazquez
Maria Velazquez is passionate about creating awareness and inspiring action towards social change for the most vulnerable communities. She believes in restoring humanity in society and is committed to advocating for the rights of every human being, especially youth and women. As a Mexican woman, she is firmly rooted in her culture and frequently draws inspiration and guidance from her ancestors to continue doing this important social change work.
Telpochcalli Community Education Project (Tcep) values and respects the humanity of all people. With a focus on uplifting youth and immigrant communities, Tcep offers a safe and supportive space for community members to freely express their dreams, needs, and ideas while engaging in collective action. Through peacebuilding and mutual understanding, Tcep allows individuals to develop supportive networks and collaborate with others to address challenges in the community. These aspects have made Tcep a pivotal resource by which people have come to discover the power within themselves and use this power to promote change around them.
About CAPE
Chicago Arts Partnerships in Education (CAPE) partners professional artists with public school teachers to create classroom arts integration projects to help students learn. Teachers and artists collaborate by incorporating artists' artistic practice into classroom projects. This type of learning energizes students and boosts self-esteem, critical thinking, and creative problem solving, in addition to improving grades and test scores.
Recording and Consent Disclaimer