Салон португальских вин (CAP Portugal) в Санкт-Петербурге

Thursday, 1 February 2018 from 14:00 to 19:00 (MSK)
Event Details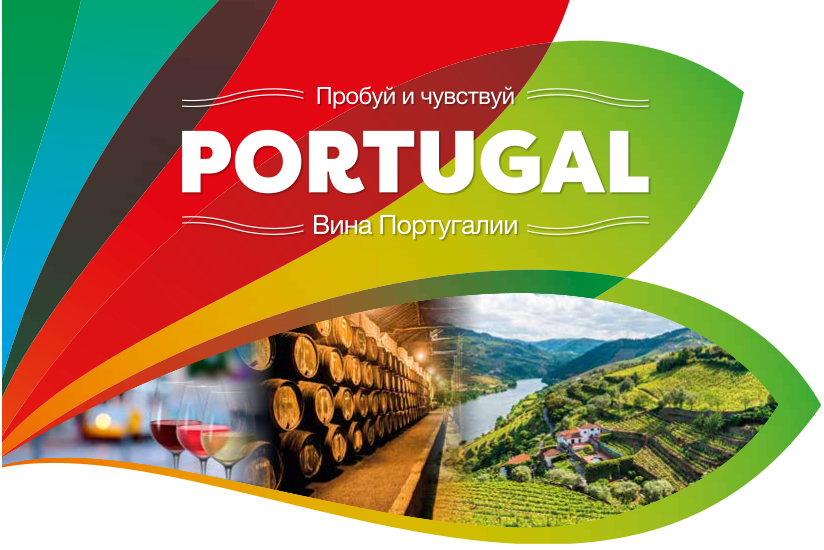 1 февраля 2018 года 
Профессиональный Салон португальских вин
(CAP Portugal) в Санкт-Петербурге
Ассоциация САР Agricultores de Portugal (Португалия) имеет честь пригласить Вас на крупнейшее мероприятие 2018 года, посвященное португальским винам в России. Специально для профессионалов — возможность найти поставщиков и расширить дистрибуцию.
Вашему вниманию будут предложены молодые и выдержанные вина от маленьких семейных хозяйств, кооперативов и крупных известных производителей из различных регионов Португалии: Винью Верде, Доуру, Порту, Дау, Алентежу, Лиссабон, Тежу.

К дегустации представлены белые, розовые, красные и "зеленые" вина, портвейны и мускаты.
Производители вин, заявленные к участию: 
ADEGA DA VERMELHA · ADEGA DE FAVAIOS · ADEGA DE PEGÕES · ADEGA PONTE DE LIMA · CASA ERMELINDA FREITAS · CASA SANTOS LIMA · CASA DE VILA NOVA · CAVES SANTA MARTA - DOURO VALLEY · DFJ VINHOS MANUEL COSTA & FILHOS · MANZWINE · QUINTA DA RAZA · QUINTA DAS ARCAS · SOGRAPE · VERCOOPE · VINIVERDE - ADEGA PONTE DA BARCA 
Совершить увлекательное путешествие по миру португальских вин Вы сможете 1 февраля 2018 года в Гранд Отеле "Эмеральд" (г. Санкт-Петербург, Суворовский проспект, д.18).
Время проведения: 14.00 до 19.00, зал Атриум.
Мероприятие только для профессионалов алкогольной отрасли и представителей СМИ.
Внимание!
Вход на Салон осуществляется по электронным билетам. 
Международный эногастрономический центр (Москва)
Тел / факс: +7 (499) 707-20-94, info@icwag.ru, www.icwag.ru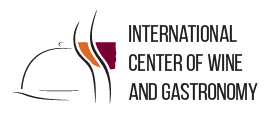 When & Where

Гранд Отель Эмеральд
Суворовский проспект, д. 18
г. Санкт-Петербург
Russia

Thursday, 1 February 2018 from 14:00 to 19:00 (MSK)
Add to my calendar
Organiser
Международный эногастрономический центр
«Международный эногастрономический центр» (МЭЦ) был основан в Москве в 2007 году. За время существования МЭЦ было организовано и проведено 10 международных фестивалей, 500 мероприятий, включая профессиональные салоны, деловые обеды и roadshow, 250 мастер-классов, а также 1000 студентов прошли обучение на различных курсах. Партнеры МЭЦ находятся в более чем 50 странах Европы, Северной и Южной Америки, Азии, Африки, Австралии и Океании, а также в 24 регионах России. 
Салон португальских вин (CAP Portugal) в Санкт-Петербурге