About this Event
Imagine the pristine barrenness of a blank white canvas. Untouched and unblemished, a blank canvas evokes inspiration for fresh creativity. Each new day is filled with the mercy of fresh opportunity to make the world around you beautiful.
Are you ready?
This conference was created to equip you. Our goal is to give you tools to equip yourself and your local church context. Many ministry leaders and laymen do not have the resources or training they need to experience the growth they're looking for.
This event will be a mixture of spiritual, practical and hands-on training that will cover: developing healthy identity, writing songs for your local church, growing in spontaneous song and more!
Instructors: Matt and Carla Stinton from Portland Life Center
Space is limited so REGISTER NOW!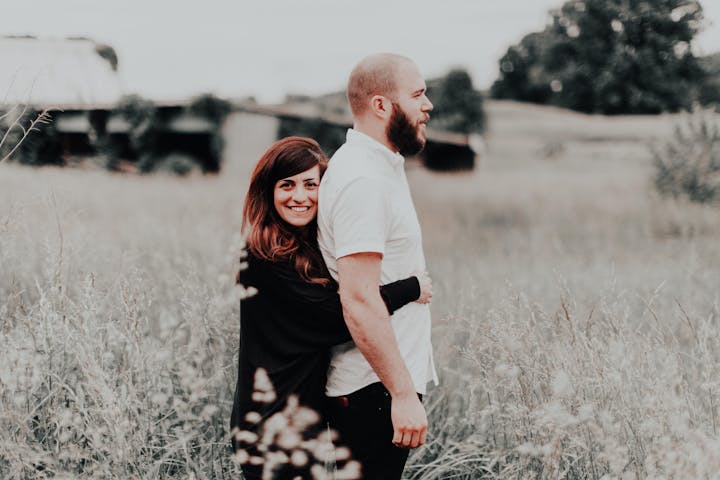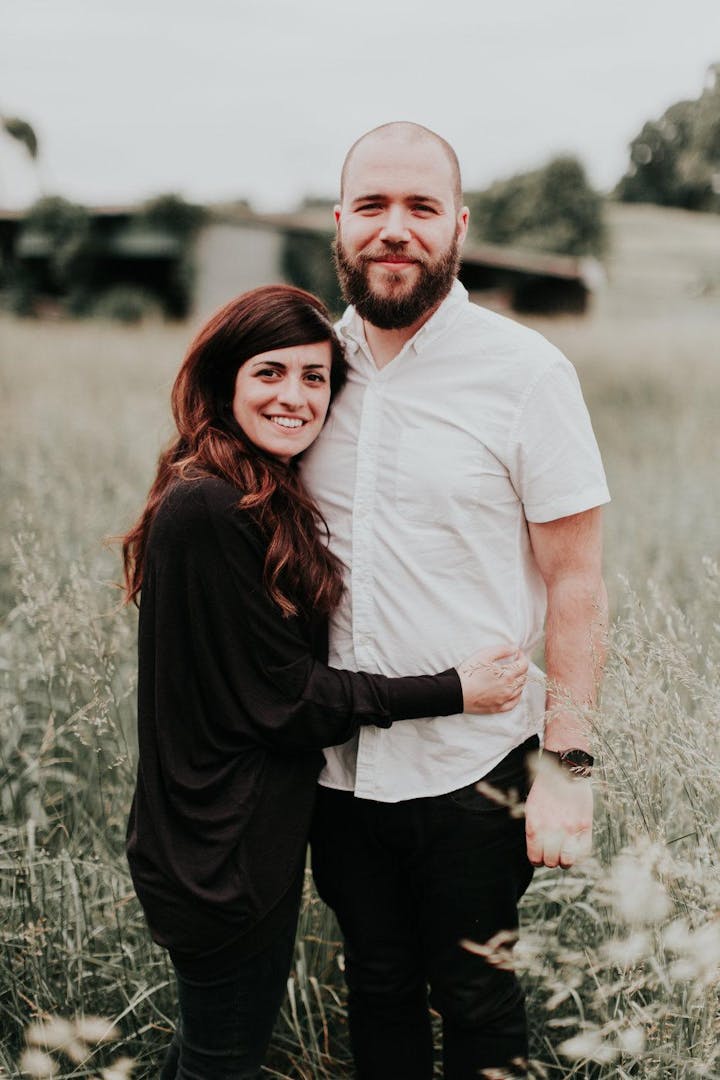 FAQ's
Who is the conference for?
This event is primarily geared toward musical worship leaders and musical creatives, but the Stinton wealth of knowledge is beneficial to your church body as a whole.
Where do I park?
The event will be held at a local church facility. There is plenty of parking, but we do encourage car pooling!
Is there an age limit?
Not officially. Content will include subjects such as, "Identity in Ministry," "Work/Life Balance" and "Songwriting." We encourage you to seriously consider how much value an all-day conference will provide a youthful participant before signing them up.
Will there be lunch?
A Chick-fil-a box lunch (chicken sandwich, chips, cookie and drink) is included in the price of every ticket. There will be an hour and 15 minute break for lunch. There are restaurants such as La Tolteca, Panera, Chipotle, Vagabond Sandwich Shop, Subway and Dominos within driving distance from the facility.